First Cast Photos Reveal New Child Actors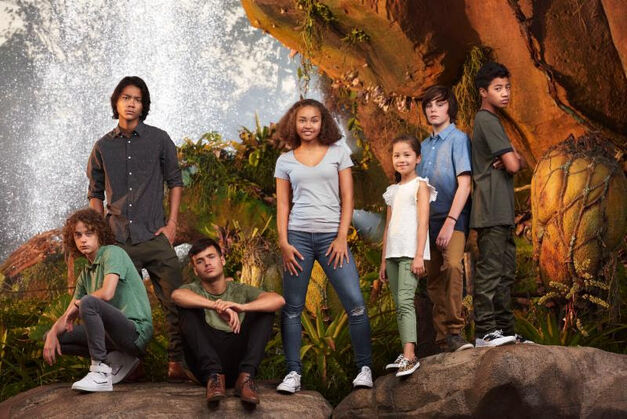 The first cast photos from the Avatar sequels have finally been released. They feature a whole slew of child actors, including some who will be playing the children of Jake Sully and Neytiri.
The most interesting addition to the cast is Jack Champion as Javier "Spider" Socorro. The character is a human teenager born at a place called Hell's Gate. According to the press release, he "prefers his time in the Pandoran rainforest more than the asphalt of Hell's Gate."
Hell's Gate sounds like some kind of human settlement. Possibly military? Are humans and Na'vi living peacefully together?
Looks like there will be a stronger focus on child characters in this film. Exactly what roles they'll play in the eventual story remains to be seen.
James Cameron Promises New 3D Tech
James Cameron is working on a 3D version of Avatar that won't require 3D glasses. Inside the Magic is reporting that Cameron's Lightstorm Entertainment has renewed a five-year deal with Christie Digital to create cutting-edge, immersive cinema using new RGB laser projection systems.
According to the site, "This means that Cameron's vision of creating a 3D experience without the need for 3D glasses may be within reach."
PREVIOUS STORY: The latest news on the Avatar sequels is that Joel David Moore has been officially confirmed to make a return. Moore will reprise his role as scientist Norm Spellman.
He joins Sam Worthington, Sigourney Weaver and Zoe Saldana as the other members of the original cast making a return. Newcomer to the franchise, Cliff Curtis, will also take a role in all four Avatar sequels. Curtis is currently starring in The Walking Dead spin-off, Fear the Walking Dead.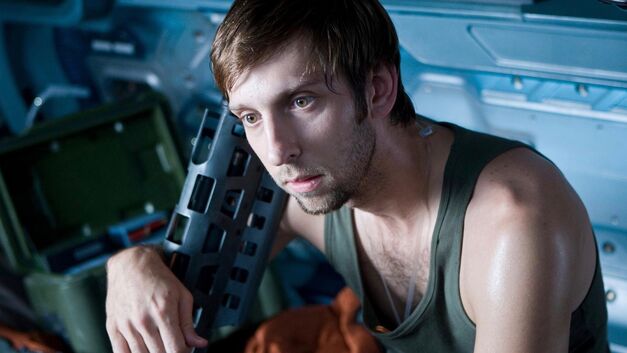 We've been hearing about Avatar sequels for years now. The first film hit screens in 2009, and a year later writer-director James Cameron announced a sequel for 2014. That was later pushed to 2015. Then 2017. And here we are, in the midst of that very year, without an Avatar 2.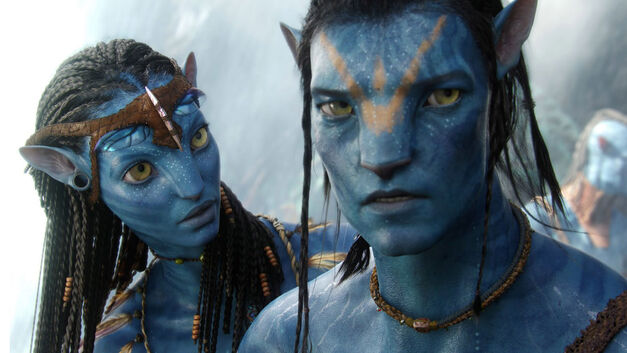 Sequel News
That all looked set to change, however, when Cameron made the following statement via the Avatar Facebook page:
"Great to be working with the best team in the business! Avatar takes flight as we begin concurrent production on four sequels. The journey continues December 18, 2020, December 17, 2021, December 20, 2024 and December 19, 2025!"
Will he hit those festive deadlines? Based on what's happened these past few years, don't hold your breath. Though the statement did accompany a picture of the film's crew on set, so pre-production is well underway. Making it very much a matter of watch this space...