X-Men: Apocalypse comes to Digital HD on September 9, and Blu-Ray and DVD on October 4 from 20th Century Fox. To coincide with the release, Fandom's giving you the chance to enter an X-Men: Apocalypse Prop and Blu-ray Giveaway on the Marvel Database!
One lucky entrant can win an actual screen-used prop and a copy of X-Men: Apocalypse on Blu-ray!
The prop is a Radioactive Waste Container used during the film's Alkali Lake sequence — where Wolverine makes his cameo.
The Blu-ray features include deleted and extended scenes, a gag reel, the documentary X-Men: Apocalypse Unearthed, and more.
So how can you try and get your hands on this prize? Go to the Marvel Database to enter.
Here's the prop…
SCREEN-USED PROP FROM X-MEN APOCALYPSE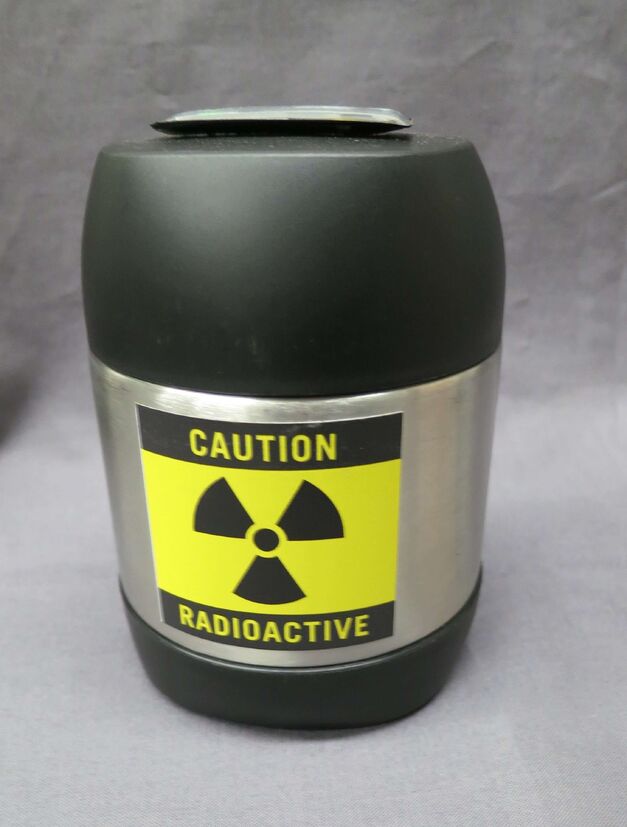 The contest ends September 11, so enter now.