Beware of potential Last Jedi spoilers ahead…
Rumours have been circulating for more than a year that Tom Hardy appears in Star Wars: The Last Jedi. And now it seems those stories have been confirmed, and that the scene in question also has a royal twist. Though the involvement of a member of Take That is more confusing…
Who is Tom Hardy Playing in The Last Jedi?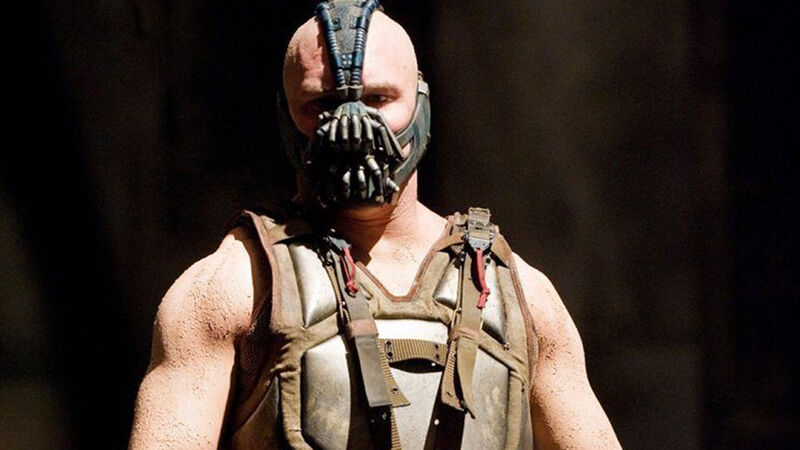 As far back as May 2016, word on the street was that Tom Hardy cameos as a First Order Stormtrooper in The Last Jedi. According to MakingStarWars.com, Hardy's Stormtrooper recognises John Boyega's character FN-2187/Finn from their Academy days.
Apparently unaware of Finn's defection, he thinks that his old friend has infiltrated the Resistance, and even slaps 'Eight-Seven' on the behind to congratulate him. Finn then walks away from the tense exchange, his secret safe.
Will We See Tom Hardy's Face?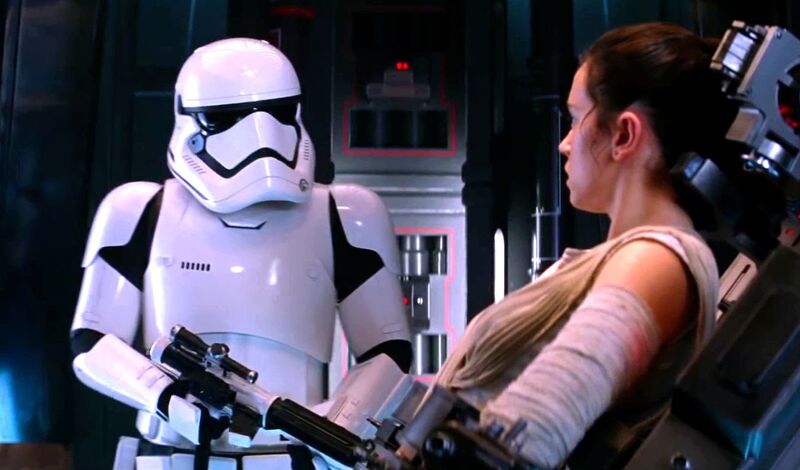 We reckon audiences probably won't see Tom Hardy's face in the scene. If the above description is correct, it will only be a brief beat in the movie, so his helmet will likely stay on.
And the Star Wars films have form on this front, with Daniel Craig performing a similar cameo in The Force Awakens. If you remember, he's the Stormtrooper on the receiving end of Rey's Jedi Mind Trick. And while Craig's voice is instantly recognisabe, his helmet remains very much on.
Will Some Royals Appear in the Scene?
Speaking to The Hollywood Reporter last week, Boyega confirmed Hardy's involvement, and revealed that the sequence is actually going to be pretty star-studded. As Prince William and Prince Harry also play Stormtroopers in the scene, which they shot when visiting the set in April 2016.
As part of THR's Actor Roundtable, Boyega joked that that sharing the screen with Hardy and the two Princes "wrapped in Stormtroopers costumes" made for a "strange contrast of a weird family."
What's the Deal With Gary Barlow?
Gary Barlow — best known for being singer-songwriter with boy-band-turned-grown-up-band Take That — is also in the movie. But the information is more confusing on that front.
In March, Barlow told UK talk-show Lorraine that he had shot a scene, but added that it wasn't as a Stormtrooper.
That contradicts the more recent Hollywood Reporter story however, which claims "not only will the two royals, plus Hardy and Barlow, appear in The Last Jedi and as Stormtroopers, but they all appear together in the same scene."
So that's where we stand at present, and if no more news is forthcoming between now and the film's release, we'll all just have to count the number of Stormtroopers in said sequence.
The Last Jedi hits screens on December 15.