It might be the start of 2018, but we're already looking ahead to the big movies hitting screens in 2019. The following is therefore all the release dates we could gather together. Though with schedule changes, productions being pushed back, directors walking (see Gambit below!) and blockbusters jockeying for the big weekends, we'll update as and when movies move.
Hellboy
Release Date: US — January 11; UK — TBD
The Hellboy reboot — directed by Neil Marshall and starring David Harbour as 'Big Red' — is the first blockbuster release of 2019. And we've already spoken to Ian McShane about his role as Professor Broom in the movie, and more specifically about Hellboy's daddy issues.
Glass
Release Date: US/UK — January 18
This sequel to both Unbreakable AND Split brings together heroes David Dunn (Bruce Willis) and Casey Cook (Anya Taylor-Joy) to do battle with villains Mr. Glass (Samuel L. Jackson) and Kevin Crumb (James McAvoy). M. Night Shyamalan both writes and directs.
The New Mutants
Release Date: US/UK — February 22
Pushed back from its 2018 release, The New Mutants is a horror-tinged superhero movie that revolves around five mutant teens being held at a secure facility against their collective wills, and banding together to escape. Maisie Williams, Anya Taylor-Joy and Charlie Heaton all star.
Captain Marvel
Release Date: US/UK — March 8
The first movie in the MCU to focus solely on a female hero, Captain Marvel stars Brie Larson as Carol Danvers, a fighter pilot who is turned superhuman when her DNA fuses with an alien species. Jude Law co-stars as her mentor Dr. Walter Lawson, while Ben Mendelsohn is playing the as-yet-unnamed villain.
Godzilla: King of the Monsters
Release Date: US/UK — March 22
This sequel to 2014 smash-hit Godzilla sees humanity's future hanging in the balance, with the official synopsis claiming that the story follows "the heroic efforts of the crypto-zoological agency Monarch as its members face off against a battery of god-sized monsters, including the mighty Godzilla, who collides with Mothra, Rodan, and his ultimate nemesis, the three-headed King Ghidorah." Mike Dougherty directs.
Avengers 4
Release Date: UK — April 26; US — May 3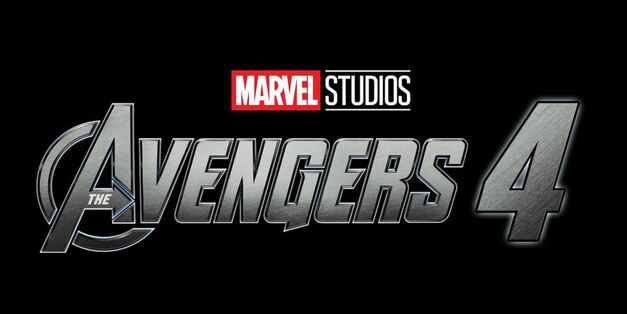 The as-yet-untitled sequel to the forthcoming Avengers: Infinity War. As with that film, Avengers 4 will be written by Christopher Markus and Stephen McFeely, directed by Anthony Russo and Joe Russo, and feature the superheroes who survive this summer's encounter with Thanos.
John Wick: Chapter 3
Release Date: US — May 17; UK — TBD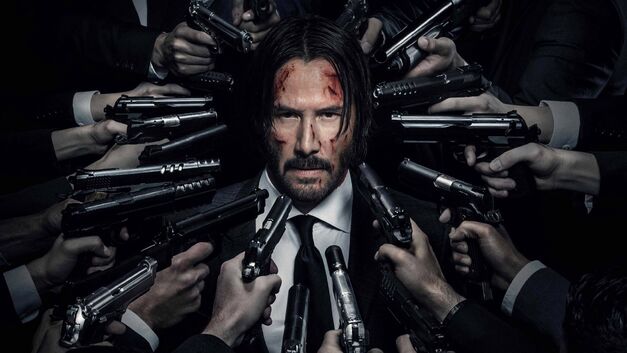 In this eagerly anticipated action threequel — which will kick off moments after Chapter 2 ends — John Wick (Keanu Reeves) heads to both Spain and Russia. And reportedly does battle with the head of a Japanese crime syndicate, played by Hiroyuki Sanada. Cassian (Common), Ares (Ruby Rose) and the Bowery King (Laurence Fishburne) all return.
Aladdin
Release Date: US/UK — May 24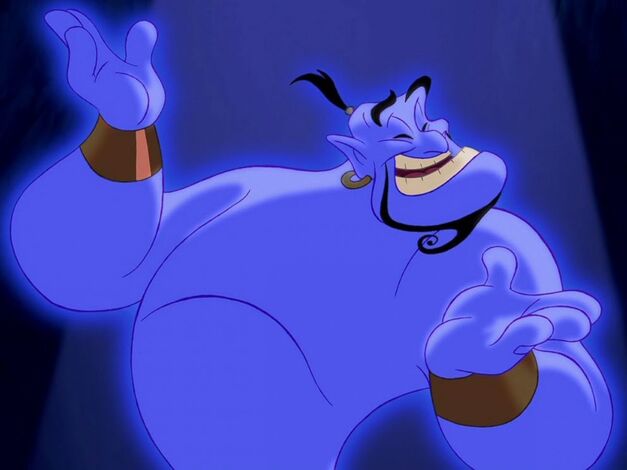 In this live-action remake of the animated Disney classic, Will Smith replaces Robin Williams as the genie, while Guy Ritchie directs from a script by John August.
Gambit
Release Date: US/UK — June 7
Inspired by the success of the standalone Deadpool movie, Fox fast-tracked a solo Gambit flick, but then their directors kept dropping out. In the last couple of years, Gambit has lost Rupert Wyatt, Doug Liman and Gore Verbinski. And with the director's chair still currently vacant, there's a strong chance this date may yet move.
Untitled Men in Black Movie
Release Date: US — June 14; UK — TBD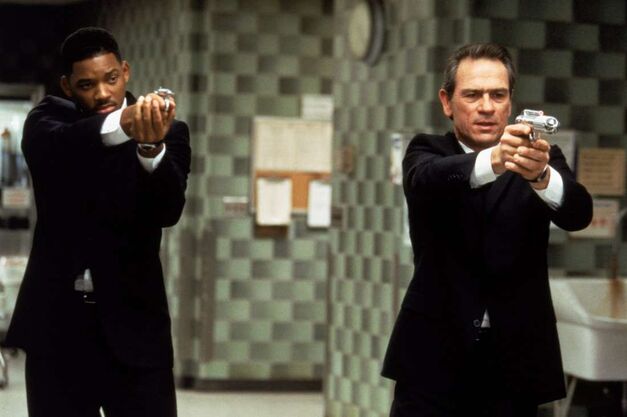 No word yet on whether this will be a sequel, spin-off or reboot of the Men in Black franchise. What we do know is that Iron Man and Transformers: The Last Knight scribes Matt Holloway and Art Marcum are writing the script, while Steven Spielberg will again be executive producing.
Toy Story 4
Release Date: US/UK — June 21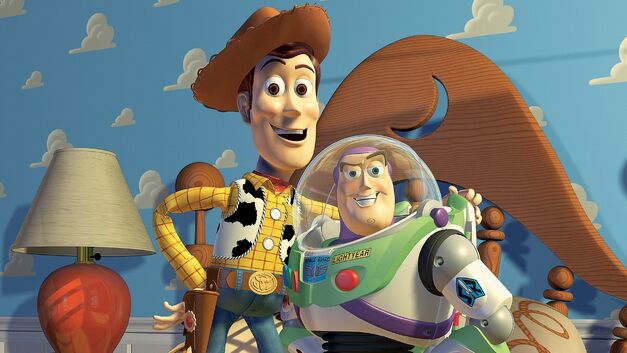 Toy Story 4 is less a sequel to Toy Story 3, and more a standalone movie, apparently focussing on the burgeoning relationship between Woody and Bo Peep. Most of the beloved voice cast returns, while Patricia Arquette joins proceedings in an as-yet-unspecified role.
Untitled Transformers Sequel
Release Date: US — June 28; UK — TBD
This one has a date. But that's about it. Though with Unicron's horns poking up through the earth at the end of the last movie, and Quintessa revealing herself to be very much alive during the post-credit sting, we reckon both will play a part in the sequel.
Spider-Man: Homecoming Sequel
Release Date: US — July 5; UK — TBD
With the new Spider-Man movies looking to follow the Harry Potter template of having each story play out in a new school year, the Homecoming sequel will take place during Peter Parker's junior year of High School. Tom Holland again plays Spidey, while Jon Watts is back in the director's chair.
Top Gun: Maverick
Release Date: US/UK — July 12
Some 33 years after the release of the original, Tom Cruise returns as Maverick for a second slice of airborne Top Gun action. Cruise has said that the aviators are coming back, while the story will again concern some kind of competition. Joseph Kosinski — who previously directed Cruise in Oblivion — is on helming duty.
The Lion King
Release Date: UK — July 19; US — July 26
Another live-action remake of an animated Disney classic, this one features an all-star cast that includes Donald Glover (Simba), Beyonce (Nala), Chiwetel Ejiofor (Scar) Billy Eichner (Timon) and Seth Rogen (Pumbaa), while James Earl Jones reprises his role as Musafa. Because no one else can match that voice.
Untitled Tarantino Movie
Release Date: US — August 19; UK — TBD
Quentin Tarantino and Leonardo DiCaprio re-team for this period piece, set in LA against the background of the Manson murders. Leo plays a former TV actor trying to get back into movies, while Margot Robbie, Al Pacino and Brad Pitt may also star.
It: Chapter 2
Release Date: US — September 6; UK — TBD
It: Chapter 1 only adapted the childhood portion of Stephen King's beloved book, so this sequel will tell the story of the grown-up members of the Loser's Club again doing battle with Pennywise. We don't yet know who will play the adult versions, but Andy Muschietti is back in the director's chair.
Wonder Woman 2
Release Date: US — November 1; UK — TBD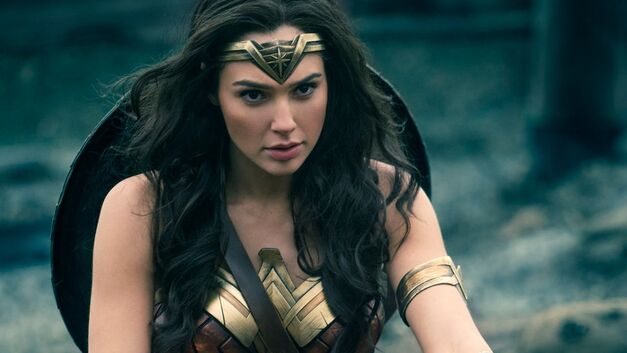 In this sequel to the best of the new crop of DC movies, director Patty Jenkins and star Gal Gadot re-team, with the story said to take place during the Cold War in the 1980s. Though don't quote us on that.
Frozen 2
Release Date: US — November 27; UK — November 29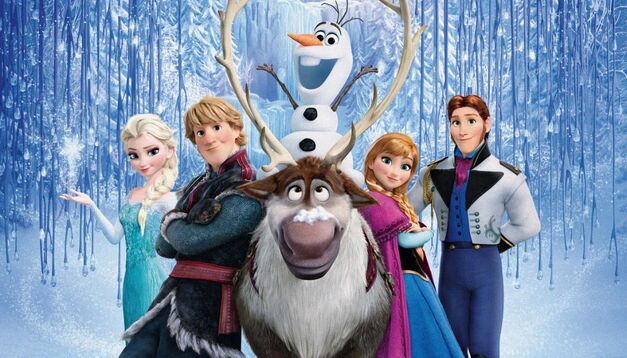 Do you want to build another snowman? Because Elsa, Anna and Olaf are returning for more freezing cold action, alongside what we're promised will be "lovable" new characters.
Masters of the Universe
Release Date: US — December 18; UK — December 20
Dolph Lundgren failed to do He-Man justice in 1987, so Hollywood is having another go. Batman Begins scribe David S. Goyer is writing the script and may direct the tale of Adam, Prince of Eternia, who transforms into the big fella when uttering the words "By the power of Grayskull!"
Star Wars: Episode IX
Release Date: US/UK — December 20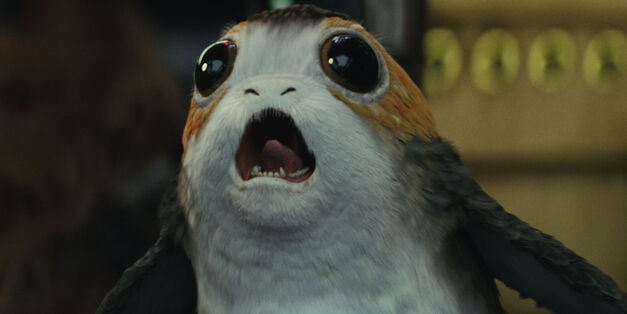 Never heard of this one. Don't know what it's about.