Each January, the technology world congregates in Las Vegas for the Consumer Electronics Show, and each year, we get a glimpse into what tech will shape our world of viewing, listening, gaming, communicating, traveling, and more. So let's take a look at the big trends from this year's show, and predict how it'll shape your entertainment this year and years to come.
Virtual Reality is Almost Reality

It's been quite a while since VR headsets debuted, and this year was expected to be the year that virtual reality began its boom. But this CES only saw three entrants in the VR race: Facebook's Oculus Rift, HTC Vive, and Sony VR. While Sony sat out the show, Oculus came out the gate first with the huge announcement that its Rift would start shipping March 31 and will cost $599. Meanshile, HTC wowed attendees with demos of its Vive, but didn't provide many concrete details about its availability or pricing beyond saying it would accept pre-orders starting in February. Surely by the end of this year, we'll have headesets to compare from all three, and likely this year's E3 gaming conference will debut VR-ready games. Now we'll see if the average consumer and gamer will decide if this is the year they actually invest in one for themselves.
The future of screens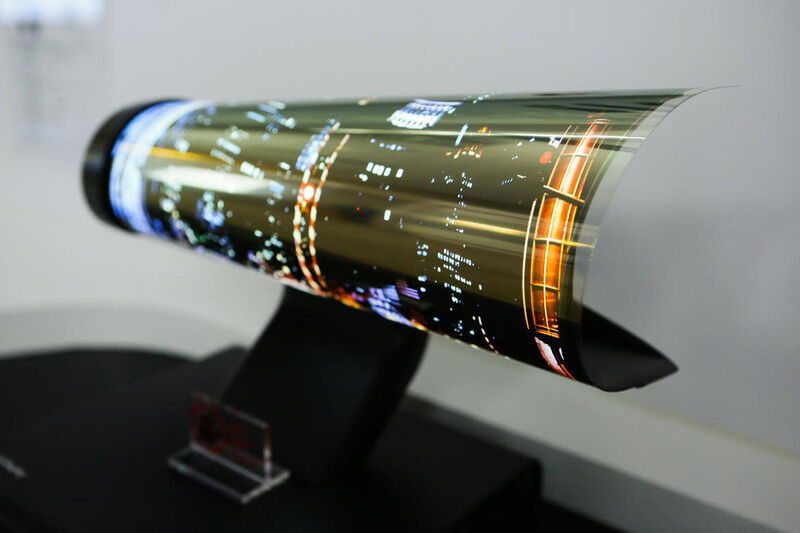 CES' biggest news is always around TV technology predictions, and this year's call is that OLED is king. Organic light-emitting diode screens are nothing new, but the new crop is wildly improved and some can take on all manner of bendy, flexible shapes and sizes. LG came out the big champ at the show, showing off sets that actually turn pixels off during dark scenes for truer blacks and for sharper contrast to ultra-bright color. Also, LG showed off a wild prototype "rollable" display. But OLED is got hot competition ahead with the growth of 8K TVs and HDR TVs. We'll see in another year if OLED becomes OLD news.
Netflix Just Got Bigger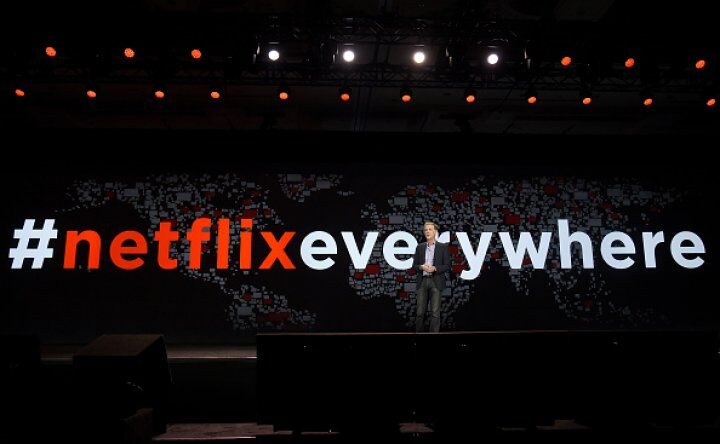 Netflix was already a major global player, but CEO Reed Hasting's announcement that the service had gone live in over 130 countries blew most predictions away. On top of the countries, Netflix also added three new languages to the seventeen already available. The expansion opens the service up to roughly two-thirds of the entire Internet audience, and puts Netflix in the best position to get video into living rooms and onto screens in nearly every region except China. The company also announced it planned to release 31 new and returning original series, 24 films and documentaries, 30 original children series and stand-up comedy specials. The grass is definitely not growing under Netflix's feet this year.
Another New Disc Format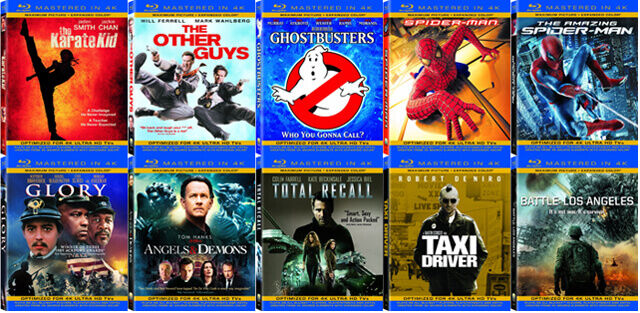 For some, streaming movies will never be a good enough viewing experience. For those afficionados, time to get ready for 4K Blu-ray. Studios are hoping to make the new UHD format the way true fans will want to watch their movies and shows at the highest quality possible. The first of the new players for these high-end discs are expected within a few months, and you'll surely start seeing "4K Ultra HD + Blu-ray + Digital HD" bundles soon after. Some are promising to include HDR-ready discs as well.
A True Gaming Laptop

For years, PC gamers have sworn by a big honking PC tower that have the power to run feature-heavy games and their massive system requirements; and oven look down on  amateurs who would trust a laptop to keep up with a gamer's real needs. No more! Last week, gaming PC maker Razer showed off its Blade Stealth system, which is an ultralight laptop (2.75 pounds) on-the-go that plugs into a Razer Core graphics docking station at home for all your intensive gaming needs. The Core is upgradable with any desktop graphics card, connects to external monitors, Ethernet, and all manner of peripheral – making it ready for everything you can throw at it. To show off the rig's chops, Razer let attendees play Fallout 4 at demanding 1080p without a hiccup. Not too shabby.
The Force Is Still With Us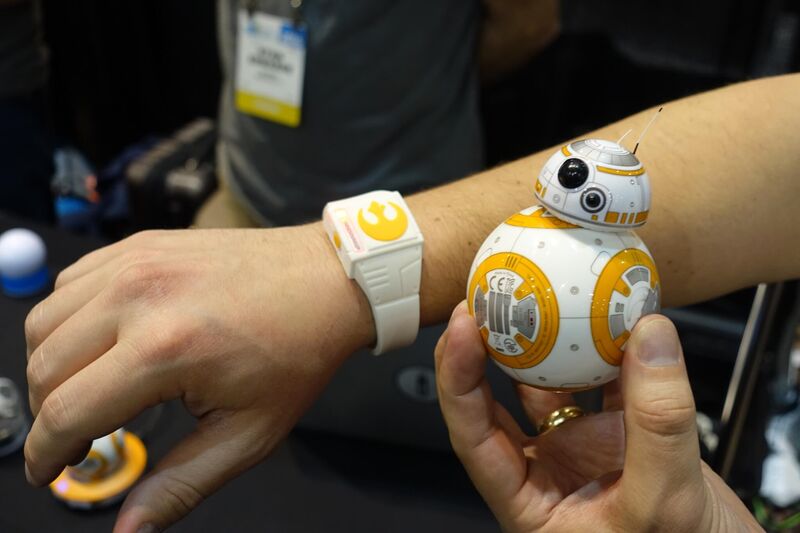 You may find this surprising, but some tech enthusiasts do like Star Wars. So of course one can't have a tech show at the height of Force Awakens fever without introducing a few new Star Wars-themed gadgets. One of the coolest was the Sphero Force Band, which will be a fun win for those who bought up a Sphero BB-8 last year. The new-new is that you can now control that tiny snowman-like droid using a wearable bracelet that instinctually controls him by the simple wave your hand. Finally, The Force can be strong with you, too.