Wes Anderson hit cinema gold with Fantastic Mr. Fox, and he's back at it again with a new stop-motion animated feature, Isle of Dogs. Anderson announced the new film via a YouTube video, with a sneaky cameo from one of the film's stars, Edward Norton.
In addition to the film announcement, Anderson also announced a partnership with the funding platform CrowdRise. Unlike many filmmakers who are using crowdfunding to get their movie made, Anderson is using the platform to raise money for a charity he loves. Through CrowdRise, Anderson is hosting a raffle where one winner will be chosen to fly to London, meet Anderson, tour the set, record the "voice" of a dog in the film, and receive one of the puppet miniatures of a dog from the film.
The chance to win the experience of a lifetime is only $10 per ticket, and that money goes to a great cause. Proceeds will go to the Film Foundation, a non-profit organization founded by Martin Scorsese and his friends. The Film Foundation is dedicated to protecting and preserving motion picture history. They have helped to restore nearly 700 films, which are then made available to the public through festivals, museums, and educational institutions. As physical copies of cinema become more and more obsolete in our digital age, the work of the Film Foundation is invaluable.
"Movies don't last forever," Anderson says in the YouTube video.
In addition to the grand prize, 50 additional raffle winners will receive a Criterion collection DVD signed by Anderson. Another 25 winners will receive a signed DVD and signed copy of "The Wes Anderson Collection" book.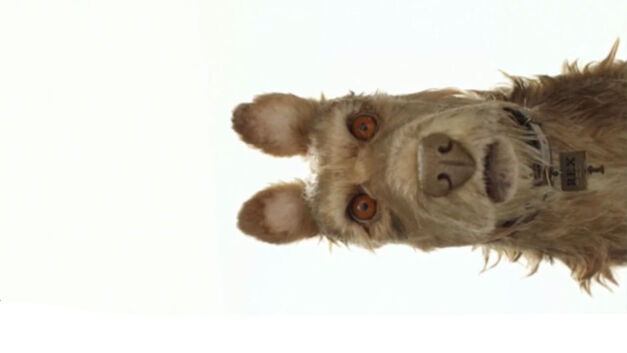 Isle of Dogs will star Bryan Cranston, Bill Murray, Jeff Goldblum, Scarlett Johannson, Tilda Swinton, Harvey Keitel, Greta Gerwig, Frances McDormand, Liev Schreiber, and of course, Edward Norton. (Yoko Ono is also listed, which is beyond weird.)
Fox Searchlight has acquired distribution rights for the film.
Isle of Dogs is planned for a 2018 release.