Your time is valuable and at the end of a long week the discretionary time must be spent to maximum value. In order to help narrow choices down on the film and television front, every Friday we'll give you the rundown of your options and an educated guess as to which ones make the most sense. There is a very complex formula involved. Usually that formula includes us watching the things and then telling you if they're good. OK, we admit it's not exactly the recipe for Coke, but we're trying to help.
I predicted the box office returns for these films last Sunday, but I must admit that my track record hasn't been too accurate thus far.
On the Screen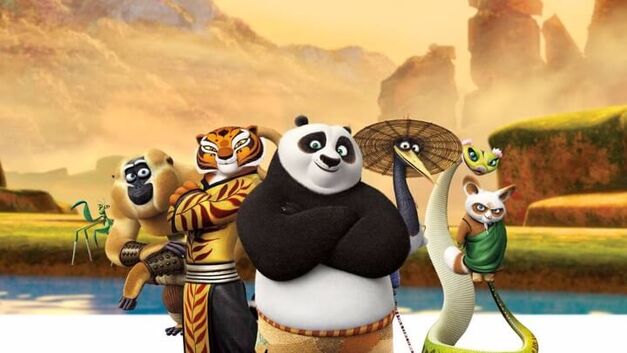 Kung Fu Panda 3
Director: Alessandro Carloni, Jennifer Yuh
Stars: Jack Black, Bryan Cranston, Dustin Hoffman, Angelina Jolie, J.K. Simmons, Jackie Chan
The third installment in the beloved Dreamworks Kung Fu Panda series arrives to boost the last week of January's box office numbers. The test is is whether the Jack Black-driven series will continue to show decline in ticket sales or if the time away has been kind to the franchise. The cast is top notch, so the chances are good that this will be a return to form.
The Verdict: There aren't many surprises with Kung Fu Panda. If it's your bag, this weekend is for you!
The Finest Hours
Director: Craig Gillespie
Stars: Chris Pine, Casey Affleck, Ben Foster, Eric Bana
The reviews haven't been kind and the trailers haven't done a tremendous amount towards making The Finest Hours seem like a film to rush to the theaters for, but there is something to be said for a new IP that is intended for adult audiences. It could be a nice slice of counterprogramming.
The Verdict: The cast is fantastic. Maybe this one is a sneaky little sleeper. Then again…
 50 Shades of Black
Director: Michael Tiddes
Stars: Marlon Wayans, Kali Hawk, Fred Willard, Mike Epps
It has to be an honor of some sort for the people who make a movie to have the Wayans family create a spoof of it. If so, The 50 Shades of Grey filmmakers must be thrilled. The rest of audiences, perhaps not as much. If this brand of comedy works for you, it's going to hit the spot. If Scary Movie and its ilk doesn't, it's likely that this won't change anything.
The Verdict: Are all the good gags in the trailer? Proceed with caution.
On the Tube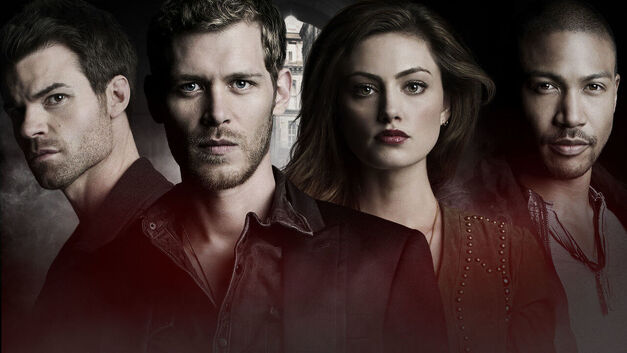 The Originals
Stars: Joseph Morgan, Daniel Gilles, Phoebe Tonkin, Charles Michael Davis, Leah Pipes
The Originals — a spinoff from The Vampire Diaries — begins its seco do half of the season on Sunday. If you aren't up to speed, check out our Midseason Catchup to get current. The buzz is strong with this one.
The Verdict: Apparently, it's best for new viewers to start at the beginning, but if you're one of the converted this weekend is going to be a special one.
The Vampire Diaries
Stars: Paul Wesley, Ian Somerhalder, Kat Graham, Candace King, Zach Roerig
Another midseason return for a beloved series, and one we provided a helpful catchup for as well. The Vampire Diaries is the one that started it all, and from all accounts it's running on some nice momentum.
The Verdict: For fans this is a glorious weekend.
Grimm
Stars: David Giuntoli, Russell Hornsby, Bitsie Tulloch
After over a month, Grimm returns to the television and with it some ratings hurdles to overcome. This season has shown a decrease in viewership and in its pivotal fifth season it really needs to get a bump to justify its continuation.
The Verdict: The first couple of seasons were surprisingly strong. This one's in a bit of a tailspin.
Happy hunting! We'll catch up with you on the other side and see how it went.
---
Would you like to be part of the Fandom team? Join our Fan Contributor Program and share your voice on Fandom.com!

Nick Nunziata created CHUD.com.