Ten years ago, the greatest thing to ever happen in the history of television began. 30 Rock, the show to end all shows-about-shows, starred Tina Fey as Liz Lemon, head writer for a live sketch-comedy show in New York. We laughed until we lizzed, we cried, and we made GIFs to celebrate a truly great American pastime. To celebrate its 10 year birthday, here are 30 times the gang at 30 Rock made us want to be better humans.
1. Werewolf Bar Mitzvah
2. Kenneth Parcell is immortal
3. Jenna Maroney and Paul as #relationshipgoals
4. Paul Reuben as an inbred prince
5. Cheese > everything
6. Queen of Jordan
7. Jenna's inflated sense of confidence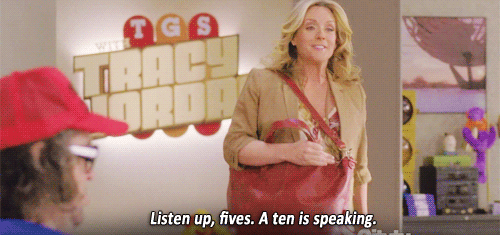 8. Jimmy Fallon as a young Jack Donaghy
9. Liz takes a sedative and meets Oprah on a plane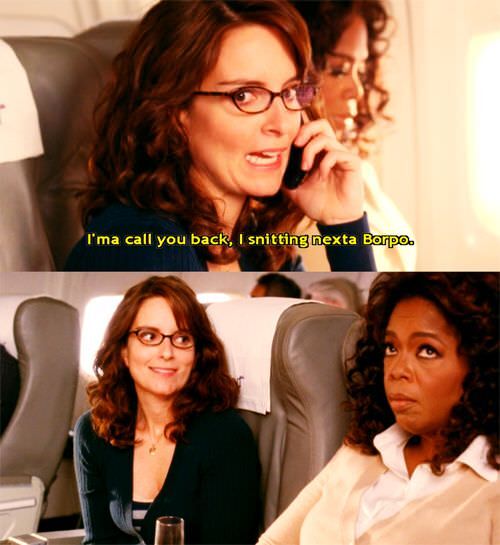 10. Dr. Spaceman
11. Tracy breaks the fourth wall
12. Steve Buscemi as a private investigator
13. Liz hallucinates her ex-boyfriends are dental hygienists
14. Jack as Liz's mentor
15. Grizz and Dotcom
16. Donald Glover as a young Tracy Jordan
17. Pizza > everything
18. Liz gets out of jury duty
19. Jenna on Hardball
20. Liz discovers she's a sleep-eater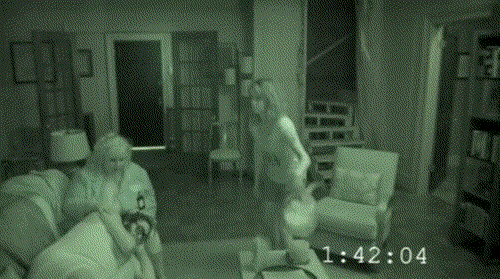 21. Jack and tuxedos
22. Seriously.. cheese > everything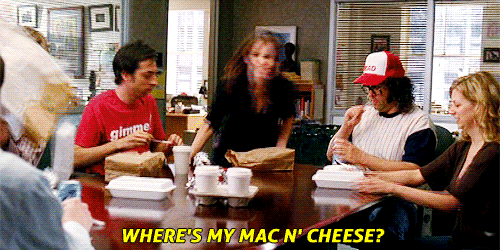 23. Will Arnett as Jack's rival, Devon Banks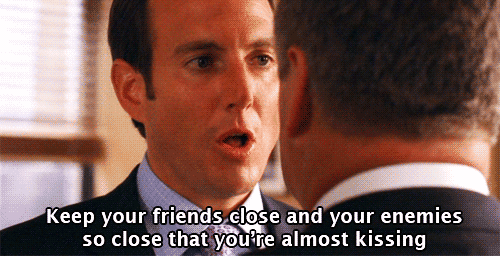 24. All the nerdy references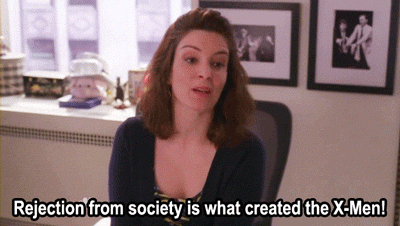 25. Liz's motivational speeches
26. Sweet Cerie
27. More #relationshipgoals
28. Liz gets married in her Princess Leia dress
29. Jonathan's undying love for Jack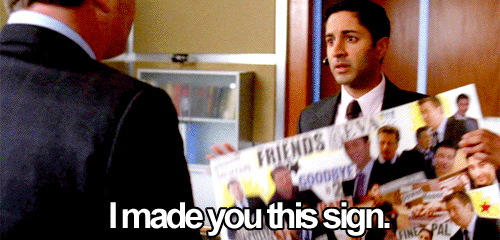 30. Liz and Jack fight the patriarchy, one satirical joke at a time

---
Would you like to be part of the Fandom team? Join our Fan Contributor Program and share your voice on Fandom.com!