True to form, the 10th season of NBC's The Voice has given us undeniable musical talent, elaborate live performances, and gif-worthy reactions from coaches / ultimate squad Adam Levine, Pharrell Williams, Christina Aguilera, and Blake Shelton.
As we gear up for the season finale, let's take a look back at all the times The Voice coaches —  past and present — gave us major squad goals.
When You Roll up to the Party:
When You Get the Digits and Your Friend Sees From Across the Way: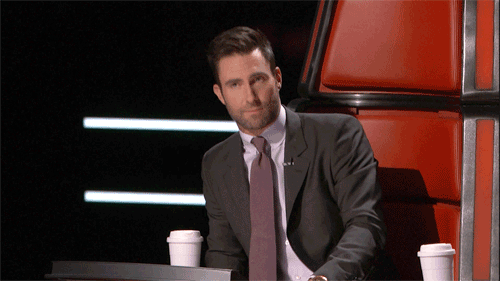 When Someone Makes a Joke About You and You Can't Tell If They're Throwing Shade:
When You Convince Everyone in Your Friend Group to Download Neko Atsume:
When Your BFFs Meet Each Other for the First Time: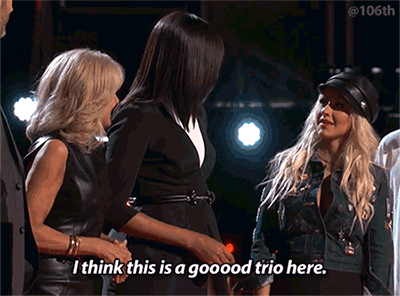 When You're the Couple of the Group and You Make Everyone Want to Throw Up: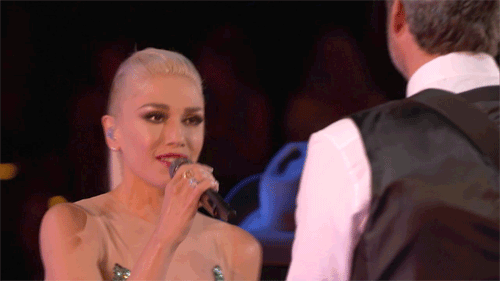 When They Make Plans Without You and You Have to Be Your Own Squad for a While:
When Someone Isn't Caught up On Game of Thrones and None of You Can Talk About It:
When Your Friend Is at a Low Point and You Have to Be a Life Coach All of a Sudden: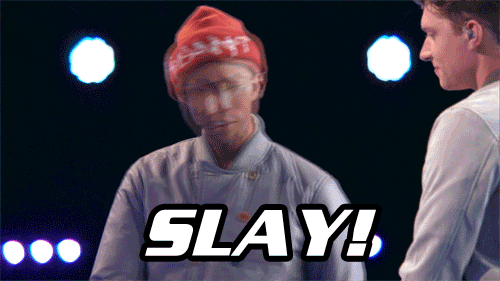 When You Get a Haircut You Hate but Everyone Says It Looks Cute:
When They Try to Stop You From Ordering Another Drink at the Bar: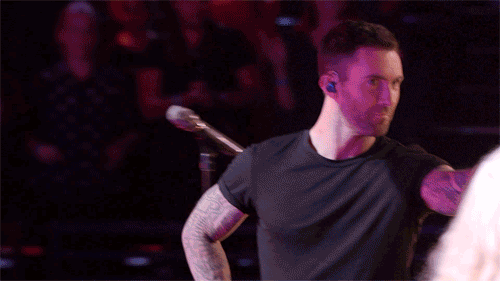 When They Do Something Lame but You Just Can't Stay Mad:
Tune in for more squad goals during the live season finale of The Voice on NBC this Tuesday, May 24.