Emmy-winning actor Sterling K. Brown, who plays Randall on NBC's critically acclaimed TV series This Is Us, has joined the cast of the upcoming Black Panther movie, Marvel Studios announced today.
Brown will play N'Jobu, a figure from T'Challa's (aka Black Panther's) past. N'Jobu is a brand new character created for the MCU and, as far as we know, not based on any pre-existing Marvel Comics character.
Brown's entry into the Marvel Cinematic Universe follows a series of small screen wins for the actor who recently earned an Emmy Award and is nominated for a Golden Globe for his portrayal of Christopher Darden in The People V. O.J. Simpson: American Crime Story. He's also garnered numerous accolades for his role on the fan-favorite drama This Is Us.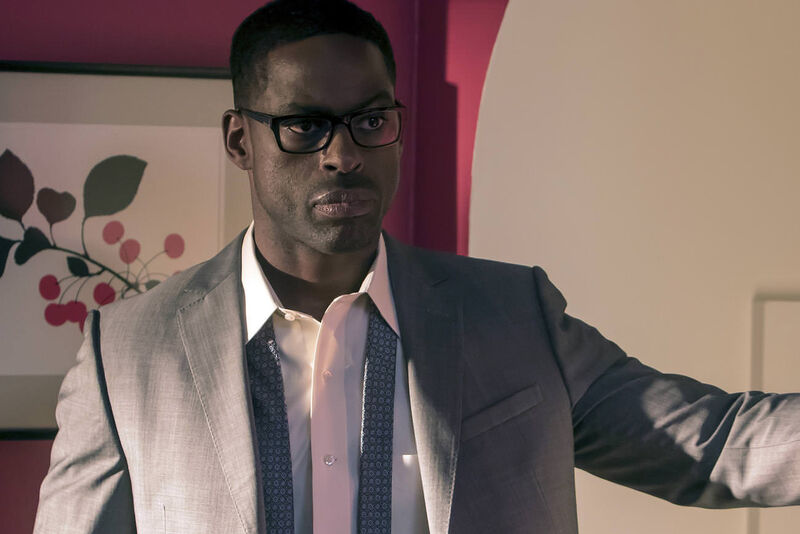 Black Panther, directed by Ryan Coogler (Fruitvale Station, Creed) is set for a February 16, 2018 release. It's the sixth installment in Phase Three of Marvel's cinematic universe, following Thor: Ragnarok and preceding Avengers: Infinity War.
Brown will star in the film alongside Chadwick Boseman, Michael B. Jordan, Forest Whitaker, Lupita Nyong'o, Angela Bassett, Danai Gurira, Daniel Kaluuya, Winston Duke, and Florence Kasumba.
Production on Black Panther kicks off at Pinewood Studios in Atlanta on January 15.