With society slowly growing more accepting of the differences between people, television and films have started to feature people who are gifted in ways beyond the norm. Whether it's a physicist who smells prime numbers like gasoline or the world's former most famous secret agent, fiction is embracing the sidelines that society has long ignored.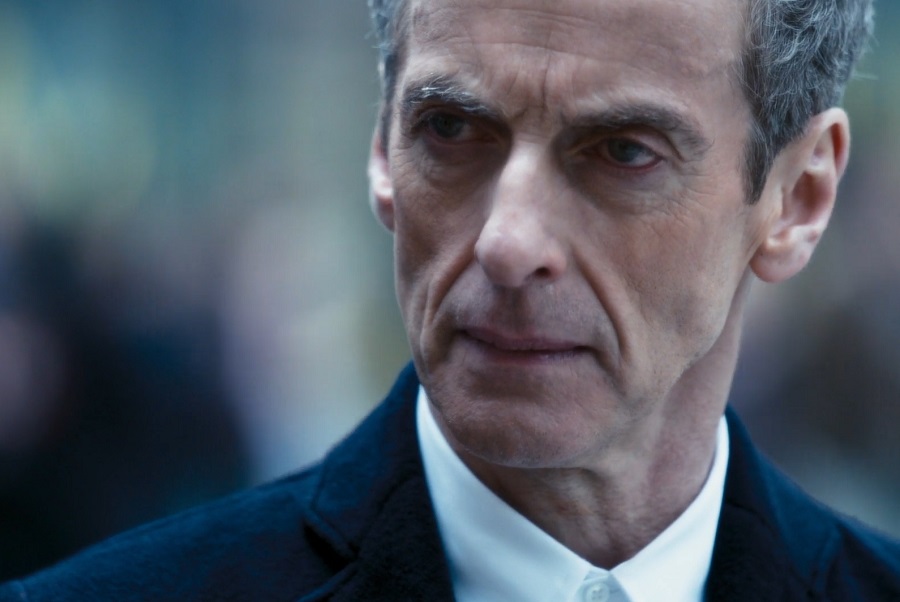 Whichever incarnation of the renegade Time Lord is examined, they always have the same basic characteristics: smart, brave, loyal and difficult to empathise. The twelfth incarnation once struggled to introduce Clara. When she claimed to be his carer, he remarked: "She cares so that I don't have to." Even though his difficulty with interactions is probably because he is as alien as can be, the Doctor does try his best to fit in with whatever society he finds himself in when it is convenient for him to do so. As both an alien and a time-traveller, his difficulties may just stem from supreme social differences. Despite his apparently shallow demeanour, the Doctor is deeply compassionate and willingly puts his life at risk in to save complete strangers.
The man who apparently puts the 'fun' in funeral, Dr. Cooper has come a long way since his first appearance on The Big Bang Theory. Whilst originally suffering from difficulty touching or understanding other people, Sheldon has grown to recognise his idiosyncrasies and worked to lessen their trouble for others. After several years of dating Amy Farrah Fowler, he was even able to 'put on his birthday suit' with her. Sheldon boasts an eidetic memory, long list of qualifications and is certifiably not crazy.
His mother had him tested.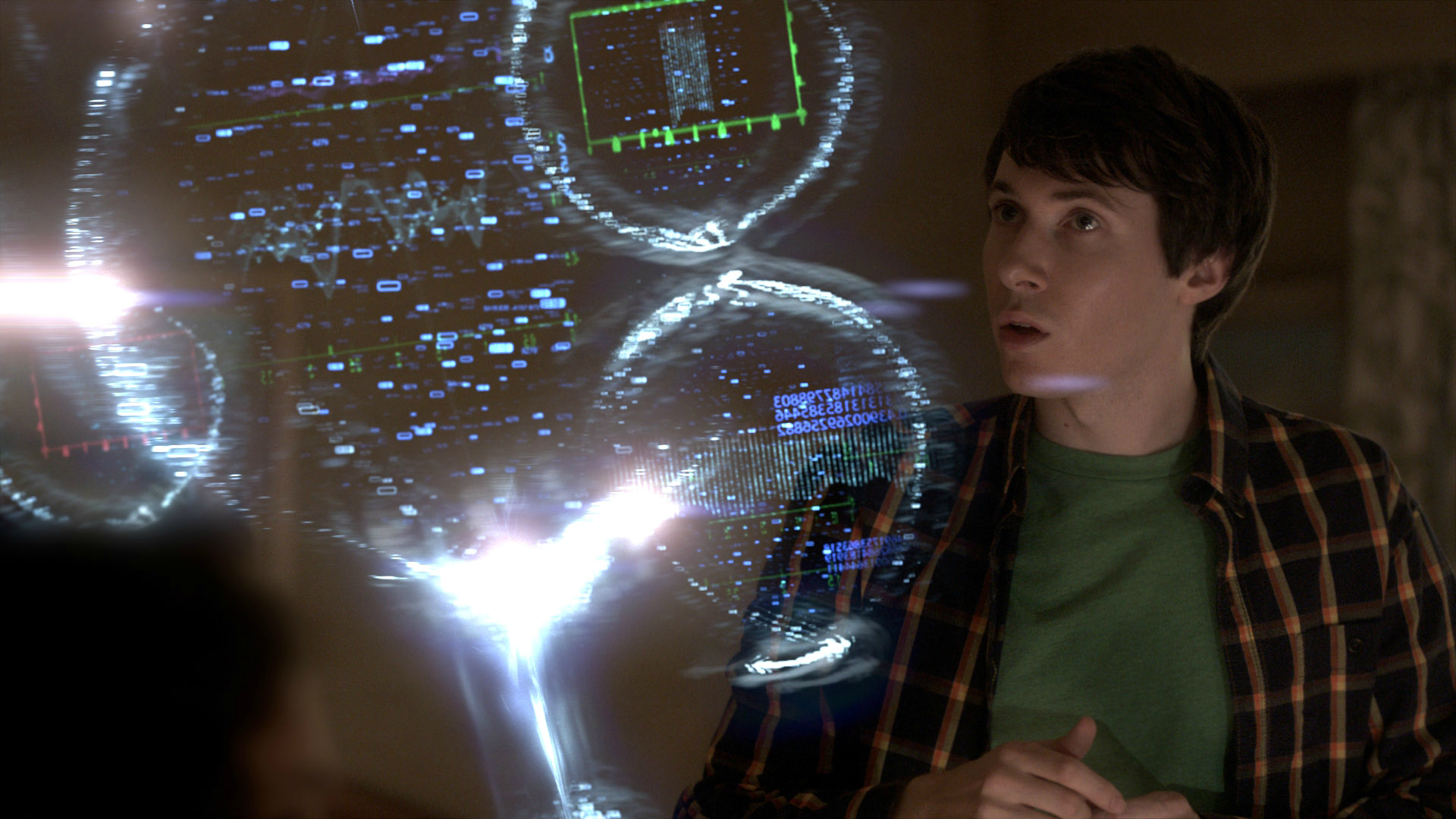 Alphas was a short-lived TV series that featured the next evolution of humans, born with a wide variety of gifts. Gary Bell was one such Alpha. His particular ability allowed him to interact with any electronic signal with almost limitless capability. Firewalls and programs which would take days to hack would open up at a single thought. Although most Alphas merely have an additional ability, Gary was also a high-functioning autistic and struggled to empathise with others. Over the two seasons, Alphas aired, Gary slowly started to grow more independent. Some of his tendencies included a severe difficulty to lie and he had to abide by his strict schedule or he would 'get cranky'. Following the death of the woman he loved, Gary struggled to deal with the pain. He eventually incorporated ten seconds of screaming into his morning routine as a coping mechanism so he could focus the rest of the day.
The world's most controversial secret agent, Archer is also the world's first autistic super-spy. Although most people with autism struggle with physical contact and emotions, Archer frequently sleeps around with other women. His key autistic traits are the ability to recall vast amounts of information and facts on a wide variety of subjects with ease and being able to identify any gun simply by the sound they make. Although it was a subject of amusement for a time, Archer does eventually realise that he may be autistic in the episode Coyote Lovely.
The team of Scorpion each has their own areas of expertise and drawbacks. Team leader Walter O'Brien is a genius with a 197 IQ but struggles with other points of view as he knows most people are nowhere near as intelligent as him. Tobias Curtis is a behavioural psychiatrist but suffers from a gambling addiction. Although he is adept at games with other players, games of chance usually end up taking any winnings. Sylvester Dodd is the teams mathematician and statistician who battles with various phobias, anxiety and OCD. Ralph Dineen is a young genius who has yet to fully develop difficulties but struggles with socially interacting. In exchange for his mother's help in 'translating' the world for the team, they help the mother-son duo grow closer and develop an understanding with each other.