Top Gear debuted its 23rd series on May 30th, and filled Jeremy Clarkson's shoes with a replacement. Life now seems empty without the 'big orangutan' on one of the biggest shows in the world. Former co-hosts James May and Richard Hammond among others were replaced with seven completely new semi-familiar faces. With that many presenters, it promised to be something different, with a huge car-filled season ahead. Yet the feel of the newest season of Top Gear really lacked in the beginning.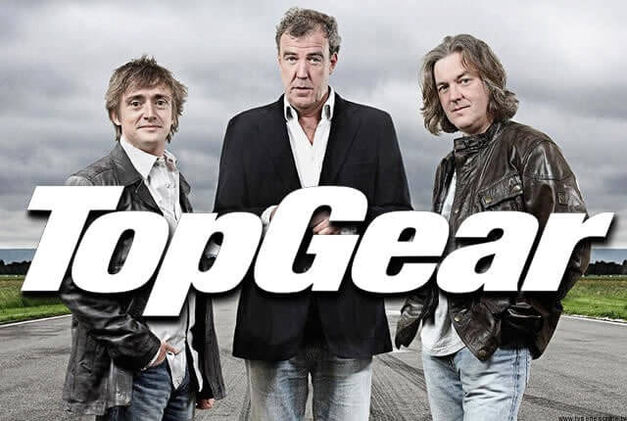 After 22 seasons of knowing the three previous gentlemen for so long, it's hard for us fans to give these new folks a chance to entertain us. The change of hosts was sparked by last year's infamous incident, when Jeremy hit one of the producers for a very trivial reason. Although Jeremy was in the wrong, the BBC pulled his hosting privileges and has decided to give us a new rendition this season.
Continuity with the show, regardless of hosts, on the BBC Network was really the only way to go in spite of the loss of familiarity. But all has not been lost: the previous trio of Clarkson, May, and Hammond has managed to keep their tires on the road of the petrol head world with a deal on Amazon's new streaming network by hosting their own brand new show, The Grand Tour.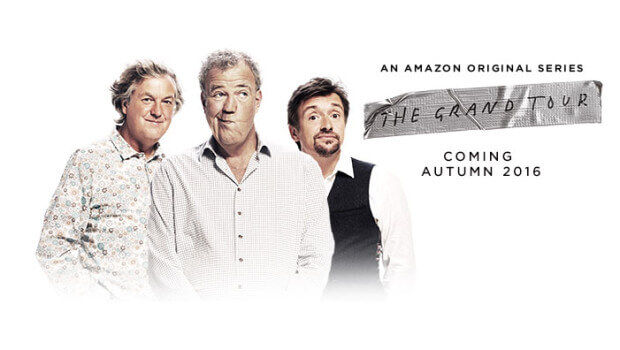 The new hosts of Top Gear, now in Season 23 are trying to keep it together while in the binds of sharp criticism. Adding Matt LeBlanc, known to most as Joey from Friends, Chris Evans, a British television presenter, the beloved Stig, and four other co-presenters should have given the show a new edge and feel to the way we get our car news and entertainment. Unfortunately it only seemed to backfire on BBC with abysmal ratings. LeBlanc threatened to quit the show. According to Britain's The Telegraph, because of those rumors of Matt leaving the show, the ratings have skyrocketed, gaining three hundred thousand more viewers on the newest episode.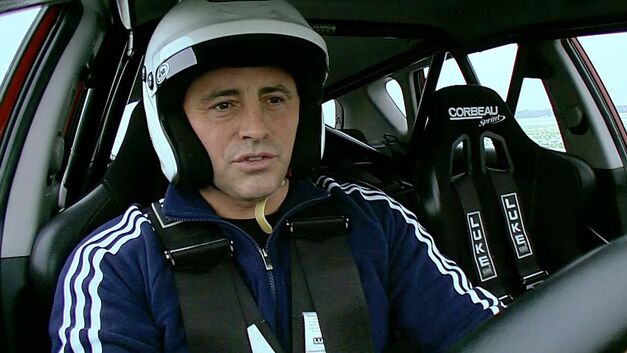 Season 23 of Top Gear is definitely shaky. Yet with its last episode which was released on July 3rd, it seems that good old Jeremy's behavior was a mild bump in the road of the long-running show compared to the new rumors floating around. We'll miss Clarkson with his two henchman. We just have to wait and see if the new presenters of Top Gear can keep us entertained and stay out of trouble. Only time and their speedometers will tell.