If you're a gamer, then you've probably played several games that have seemingly disappeared but deserve to either be rebooted or have a sequel. I've asked a few people what games they would like to see sequels for, and to my surprise, most of them have given me the same basic answer: games from their youth. Here are the top games people want to see either remade or emerge with a new installment in the franchise.
Burnout
Burnout was one of the most fun and thrilling racing/crashing games of its time. The game lets you relieve stress by forcing opponents to crash in various game modes. In addition to the usual array of racing modes, there was also a dedicated crash mode that gave players their choice of several different cars, trucks, and buses to attempt to test their crash abilities and cause major pileups on over 100 courses. Though the last games in the series tended to get away from the dedicated crash modes, which were broken out into spin-off games like Burnout Crash!, and developer Criterion eventually went on to work on the Need for Speed series, we would love to see the Burnout series return with a full game that goes back to its racing and crashing roots.
Star Wars Galaxies
Eight years before the release of Star Wars: The Old Republic, the original Star Wars MMO, Star Wars Galaxies, allowed you to create your own character and choose their path. From a simple moisture farmer to a trader, a smuggler, and even to a Jedi or Sith, this game had all the options to allow you to live out your Star Wars fantasies online. You could live the normal life of a citizen or take refuge as you create your own rebellion or smuggling ring. This was the ultimate way to start and live a (virtual) life in a galaxy far, far away. The game had several expansions, but was shut down in 2011, shortly before the launch of Star Wars: The Old Republic. 
Destroy All Humans
In Destroy All Humans! you play as Cryptosporidium (Crypto for short), an alien from the planet Furon, as he tries to find his lost clone that was taken down by the U.S. military during a visit to Earth. The story also revolves around Crypto's mentor Pox and his Russian love interest, the lovely Natalya, who he constantly hits on in inappropriate but hilarious ways,  While you play, you can do exactly as the title implies: Destroy all humans. The last game in the series, Path of the Furons, was released in 2008. After publisher THQ shut down in 2013, Nordic Games acquired the rights to the franchise, but as of yet no official announcements about a new game have been made.
Devil May Cry
Devil May Cry was originally developed as a Resident Evil game, but soon became its own series when the creators realized it strayed too far from that series' survival horror roots. Devil May Cry follows the story of Dante, a young half demon from Hell that loves to fight as he pursues his twin brother, Vergil. Eventually, he awakens his latent powers and gains the ability to transform into a demon. This game excelled in fast combat with multiple enemies and extreme boss battles. The 2013 series reboot, DmC, launched to critical acclaim, but disappointing sales. It could be a while before Capcom goes back to the series again.
Silent Hill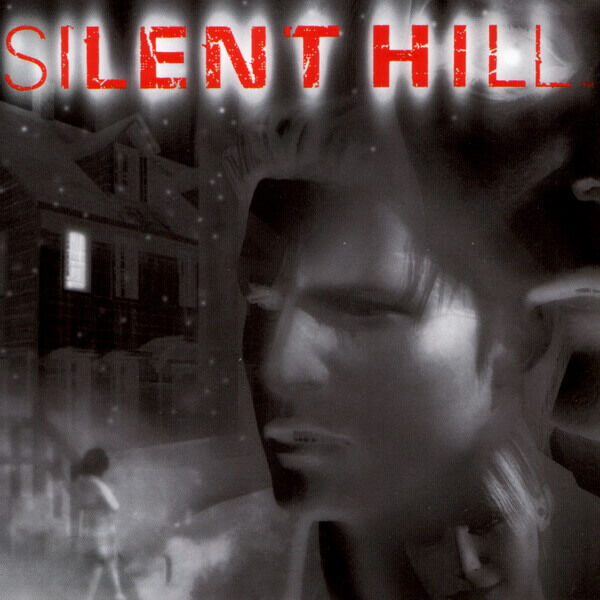 The original Silent Hill follows protagonist Harry Mason as he searches for his daughter, Cheryl, in the creepy town of Silent Hill. There he must avoid monsters that constantly try to kill him as he searches for his daughter. Kojima Productions was working on a reboot of the series in collaboration with Guillermo del Toro. That game would have starred Norman Reedus of The Walking Dead fame. There was even a demo, P.T., released on PlayStation 4 in 2014. Unfortunately, relations between Hideo Kojima and publisher Konami broke down, and the reboot was canceled. We are long overdue for a new Silent Hill game. The original made fans sleep with the lights on, and now it's time for a new generation to suffer the same fate.
Spyro the Dragon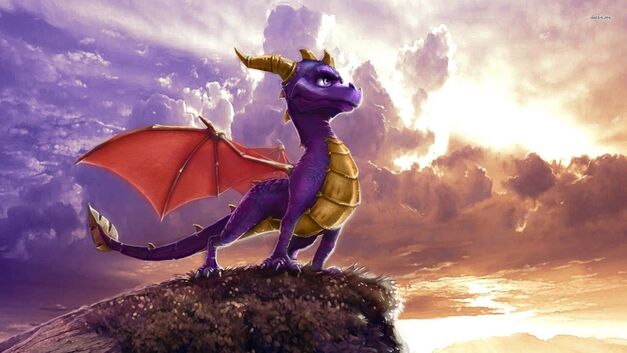 Many may know the purple dragon, Spyro, from his recent appearance in the Skylanders series. He is even featured in the Skylanders Academy TV show.  However, Spyro has his origins in a series of action platformers from the late '90s. Most of these games had to do with saving an entire species. Spyro was a strong figure in most young gamers' lives at the time and ultimately helped to shape the tastes of many modern gamers out there today. While the Skylanders games are great, it would be nice to see Spyro get his own game again.
Crash Bandicoot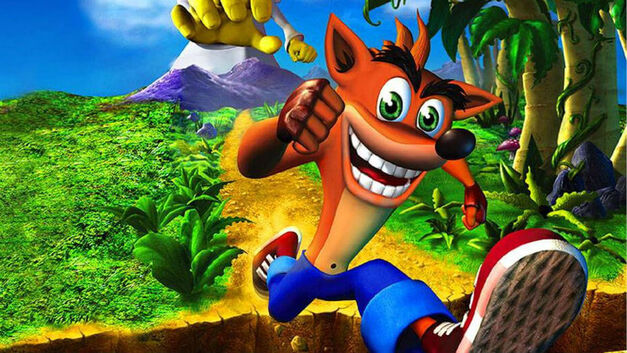 Crash Bandicoot was one of the most popular games of its time and is still brought up years after the last game in the main series, Mind Over Mutant, was released in 2008. After the merger of Vivendi Games and Activision in 2008, the Crash franchise went dormant, with only a few mobile games releasing in the next few years. Recently, there have been whispers of a return of Crash, possibly with Sony publishing the new games. Nothing has been formally announced, but until then fans hope to see a proper reboot of the series, not just a remake.
Due to the nature of the games business, I'm sure that in the future some of these will be remade or rebooted. As for now we must all face the fact that they are only in our past for the time being. I for one will wait patiently for the day that Crash Bandicoot returns.