The CW is bringing back Dynasty. Their remake of the '80s nighttime soap comes from Josh Schwartz and Stephanie Savage, the same pair who created The O.C. and Gossip Girl. Dynasty starts airing this fall on The CW's Wednesday line-up at 9/10C — a callback to the classic show's airtime.
From the looks of that clip The CW will definitely be putting the "nasty" in Dynasty. You can definitely expect plenty of sex, drama, and catfights. Lots of catfights.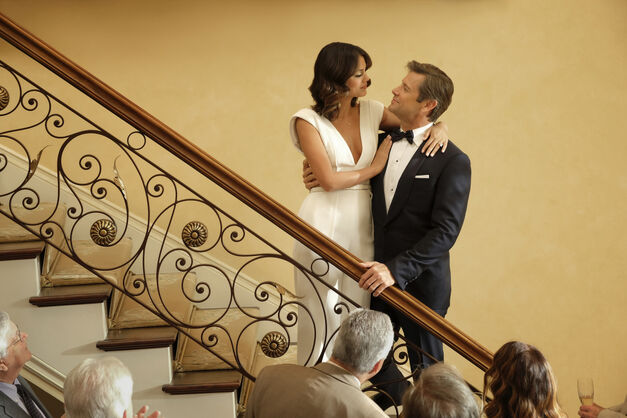 The show follows the Carringtons and the Colbys, two of America's wealthiest families as they fight for money, power, and their legacies.
Center stage are Fallon Carrington (Elizabeth Gillies), daughter of billionaire Blake Carrington (Grant Show), and stepmother, Cristal (Nathalie Kelley).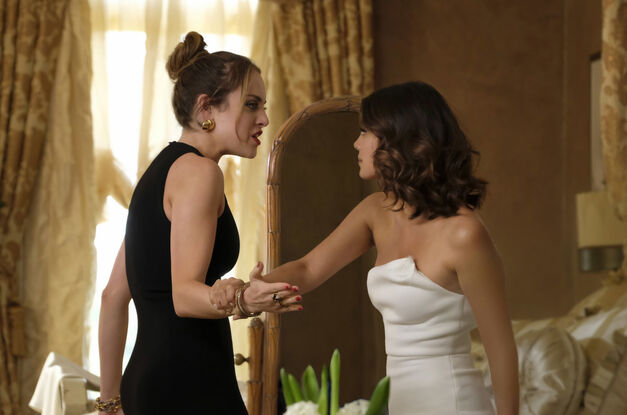 Dynasty also stars James Mackay, Alan Dale, Sam Adegoke, Robert Christopher Riley and Rafael de la Fuente.

Brian Linder is Sr. Entertainment Editor at FANDOM. He's been on the fan-media scene since dial-up. Arriving at FANDOM from IGN, Brian was a founding editor at early Star Wars fansite TheForce.net and co-creator of the movie site, FilmForce, acquired in 2006. He's into space operas and superheroes.