Yesterday brought improvements to the Commonwealth with Fallout 4's second add-on: Wasteland Workshop. Whereas the first DLC allowed the player to build their own robots, and the modding community is having all sorts of fun, this one grants them the tools to create their dream home and capture enemy NPCs for some Thunderdome-style action. Or if you're feeling ruthless, you can also get your own settlers into the ring, so we are definitely excited!
Developers are perfectly capable of releasing downloadable content that doesn't just add fluff to the original game, but expands upon it in a meaningful way. Here are five other great DLC packs for open-world games that stand out among the rest.
Far Cry 3: Blood Dragon
Kicking off our list is the love letter to just about every '80s and early '90s action movie ever made, Far Cry 3: Blood Dragon. Taking the original Far Cry 3 engine and giving the models a neon-blasted rendering and cheesy one-liners, as well as having the benefit of being unrelated to the main game made for a surprise hit that left fans playing over and over again. Demands for a sequel have been frequent, but Ubisoft has opted to keep changing things up. It really is too bad Blood Dragon 2 has not come to fruition. Yetis aren't as cool as Michael Biehn.
"Call the medic so I can kill him too." Mmm, never gets old.
The Elder Scrolls V: Dragonborn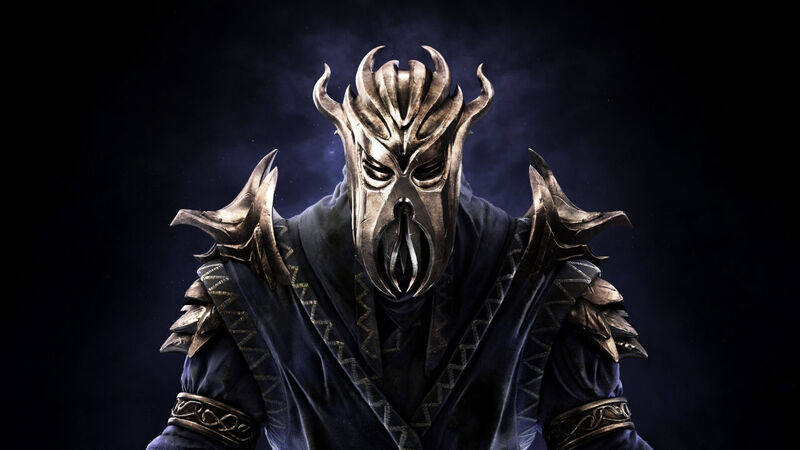 The return to Morrowind (sort of) is more than enough to warrant an adventure to the ash-ridden isle of Solstheim. Picking up where the "Dawnguard" and "Hearthfire" add-ons left off, "Dragonborn" brings the story of the Dragonborn full circle with you, the player, facing off against the first Dragonborn, Miraak. Not to mention the new weapons, armors, and Nazeem. So much Nazeem. The quest lines are intriguing and this marks the first time Elder Scrolls fans can journey into the realm of Hermaeus Mora, the Daedric Prince of Knowledge. You may get tired of all the Shoggoths you have to fight, though.
Grand Theft Auto IV – "The Ballad of Gay Tony"/ "The Lost and Damned"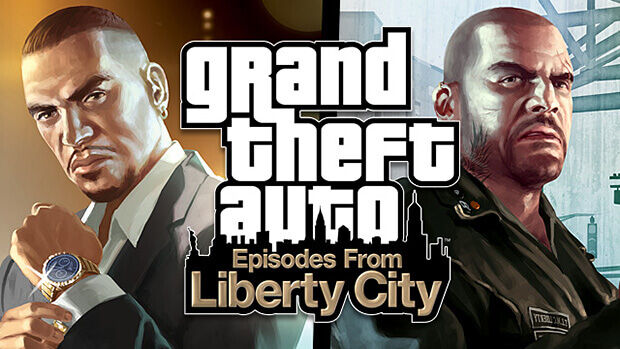 It's hard to say what would have made Grand Theft Auto IV a better game. Less bowling? A better selection of weapons and vehicles? A different protagonist with a less predictable story? Guess what? The Episodes From Liberty City does all three! As far as open-world game DLCs go, these two are interesting because they do not add to the map in any way, but expand its use, building upon its original foundation and making further use of the city that was built to go crazy in.
The two DLC packs now come in a package known as Episodes From Liberty City and are best played in succession. They helped establish the use of multiple protagonists in a Grand Theft Auto game, something that was carried over into Grand Theft Auto V. More on Rockstar Studios getting creative with their DLC's in a moment.
The Elder Scrolls IV: Shivering Isles

Look! Another Bethesda DLC! Given the settings in their games, it's kind of hard not to do something cool with an add-on (though their first couple Fallout 3/ New Vegas packs tried their best). If Dragonborn was a nice way to explore a different yet familiar setting half operating on Morrowind nostalgia, Shivering Isles takes the grand experience and turns the dial up to eleven. It dumps you in a totally unique world as gleefully deranged as the main storyline. Become a god, explore an island fraught with maniacs and demented psychopaths, build your own monster — there is much fun to be had! Oh, and Sheogorath is probably the most hilarious character in a Bethesda game ever.
Red Dead Redemption – "Undead Nightmare"
Remember when we mentioned Rockstar was changing up their formula with the DLCs? They've done a lot of different things. Heck, it seems new stuff comes out every week for Grand Theft Auto Online. But their crowning achievement by far is the "Undead Nightmare" add-on for Red Dead Redemption. It is similar to Blood Dragon in that it takes the tried-and-true gameplay of the original and places it in a totally different scenario. The difference is that we still get to follow John Marston on his zombie killing sprees and hear his dry responses to the mayhem unfolding around him. With hours of content, it is nearly a complete game on its own, and there is a great time waiting for players with a hankering for cowboy-zombie shenanigans.
---
Are there any you feel we missed? Let us know @getfandom!
Fallout 4 "Wasteland Workshop" is now available on PlayStation 4, Xbox One and PC for $4.99.