The month-long extravaganza that is the League of Legends World Championships wrapped up on Saturday, Oct. 29. SKT Telecom T1 took home first place for the third time in four years. Even though the LoL esports scene is relatively young, SKT have seemingly already established a dynasty and the team's players have become living legends. While the finals result isn't too surprising, this year's tournament was arguably the most intriguing since it's inception in 2011.
Let's explore some of the biggest stories from the 2016 League of Legends World Championships.
North America Underwhelms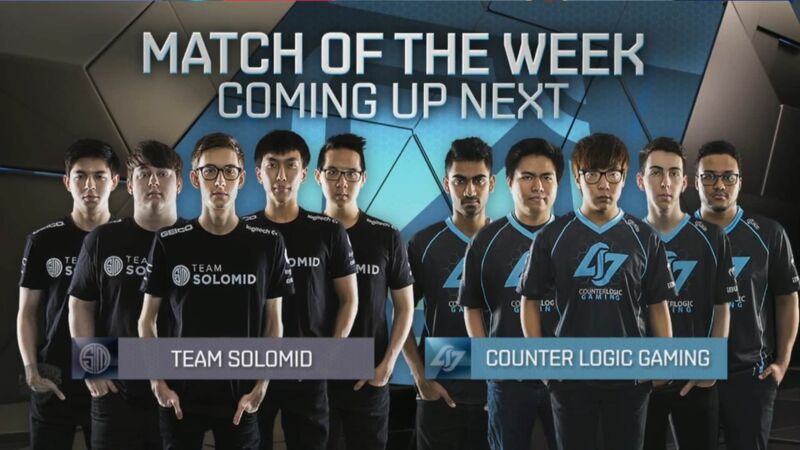 The hype surrounding the North American region before the start of the tournament was palpable. The lead-up to the World Championships had a lot of people talking about the potential of a North American team taking home a top-four result. Team SoloMid, Counter Logic Gaming, and Cloud9 all had successful seasons and looked poised to make a deep run at Worlds.
It turned out to be something of a disaster. Two of the three teams didn't make it out of their group stages. Surprisingly, the one that did, Cloud9, was viewed as the weakest NA team heading into the tournament. Team SoloMid had a tough group draw and were outclassed twice by team Royal Never Give Up, leaving them 3-3 overall and out of the tournament. Counter Logic Gaming had a theoretically easier group to deal with, but also had a mediocre showing of 3-3 — resulting in their exit as well.
Cloud9 coincidentally had another 3-3 result from the group stage but were lucky enough to advance after the two remaining teams, I May and Flash Wolves, both finished 2-4. Unfortunately for C9, their knockout stage opponent was Samsung Galaxy, who cut C9's tournament run short with a 0-3 defeat in Chicago. Can North American teams come back from this disappointing showing? Will they ever reach the level of success of many Eastern teams? We'll have to wait another year to find out.
New Stars Rise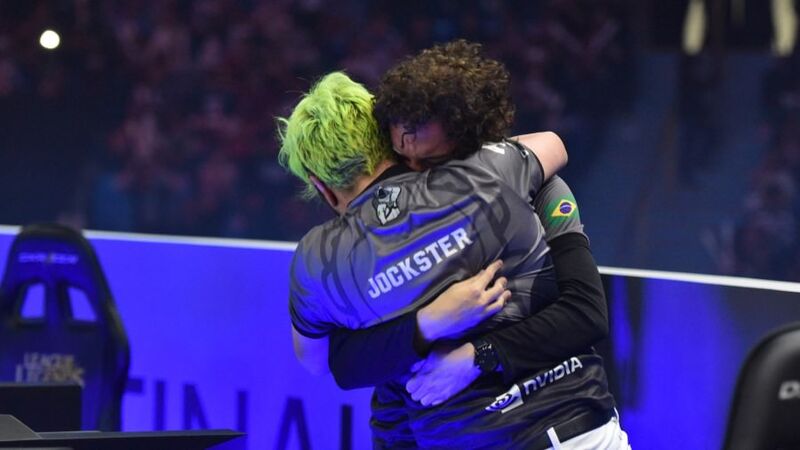 INTZ e-Sports
The big standouts from this year's tournament seemingly came out of nowhere and weren't on anyone's radar prior to the competition. During the first day of the tournament, wildcard team INTZ e-Sports from Brazil did the unthinkable. In what may be the biggest upset in League of Legends history, they took a game off the top-tier Chinese squad, EDward Gaming.
Ranked as the second strongest team in the tournament by experts, EDward Gaming had a difficult time coping with Gabriel "Revolta" Henud's Lee Sin. The best-of-one series eventually got out of hand for EDward Gaming, and INTZ e-Sports stunned both the crowd and the team by handing them a defeat to start the tournament 0-1.
Unfortunately for INTZ e-Sports, their run in the tournament fizzled shortly after that epic upset. They finished with a 1-5 record overall. While the one win was memorable, they will need to be more consistent against the world's best teams if they want fans to take their region more seriously.
Anux NoX Luna
Heading over the Atlantic, another unexpected team, Anux NoX Luna, made huge waves in the tournament. Like INTZ, ANX qualified through the international wildcard and many thought they were one of the worst teams heading into Worlds. Their group was tough, containing two summer champions and a runner-up. Many expected the team from the CIS region to exit the tournament rather quickly.
ANX wasn't hearing any of that, as they put on an impressive performance, even taking a game off the tournament's highest ranked team — ROX Tigers. Their consistent play earned them a 4-3 record and advancement into the knockout stage. While their 0-3 defeat to H2k gaming during the knockout round was swift, their performance in the group stage let the world know that their region is legit.
H2k
Speaking of H2k, who saw them making it all the way to the semifinals? Their pre-tournament rankings had them on the cusp of barely being a top 10 team, but with a fairly soft group draw and a favorable quarterfinals matchup, H2k made it much further than most expected they would.
You could probably argue that this year's tournament showed LoL fans that the disparity between skill and regions is slowly shrinking. With one exception to the rule; Korea.
The King Keeps Their Crown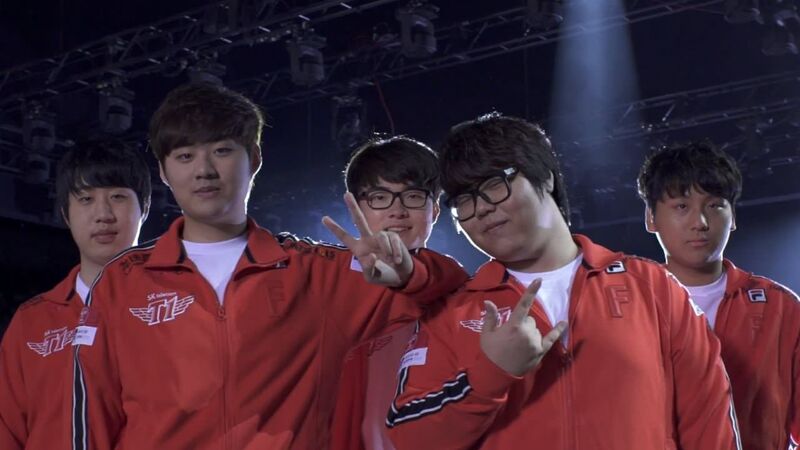 For the fourth straight year, an all-Korean team has taken home first place at League of Legends World Championships 2016. Next year isn't shaping up to be any different. As Korea's most popular player, Lee "Faker" Sang-hyeok once said, "We just practice more than other teams."
Three of the top four teams at this year's worlds consisted of all Korean players. While Faker's statement on practice is no doubt true, another reason for Korea's dominance could have to do with their history and culture. Since 2000, Korea has produced several established esports organizations with licensed professional gamers. These organizations helped grow the scene by providing tournaments, securing sponsorships, and elevating their media presence.
Teams often live in team houses, share bedrooms, eat together, and practice eight hours a day. Teams become families and the parental figures are management. It's a lifestyle to which many Western teams have struggled to adapt. Players burn out, aren't comfortable living with others, or don't get along with their teammates.
This year's Worlds showed Korea is still dominating LoL, leading many to wonder when the rest of the world will catch up? And if you want to learn more about the Korean esports scene, check out the article below.