Lucasfilm and ABC have discussed the possibility of a Star Wars TV series on the network, ABC Entertainment President, Channing Dungey, told attending members of the media during Thursday morning's TCA Press Tour presentation.
"As a fan," Dungey said, "I'd love to say 'yes.' Nothing seems to be officially in the works, although fans will be hyped to have confirmation that behind-the-scenes conversations have been taking place.
"It would be wonderful if we could find a way to extend [the Star Wars] brand onto our programming," she said, noting that talks are on-going.
The only iterations of Star Wars on TV in recent history have been the animated shows Star Wars Rebels and The Clone Wars. But given Disney's ownership of Lucasfilm and the ABC Television Group, the possibility of a live-action Star Wars TV show looms large.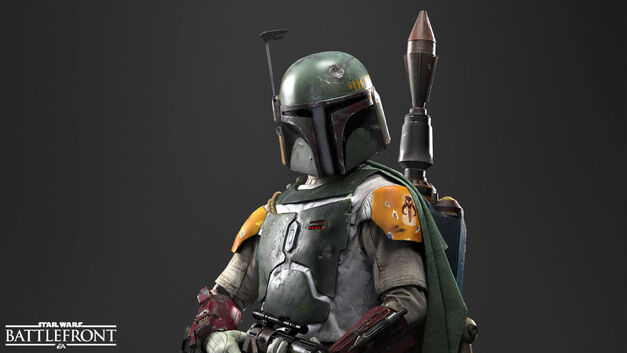 In the mid-2000s, Lucasfilm began development on a gritty live-action TV series set in the Star Wars universe, Star Wars: Underworld.  The concept for the show has been described as a drama, involving a crime family, set primarily in the underworld of Coruscant during the time period between Revenge of the Sith and A New Hope. Around 50 scripts were written, but the series fell by the wayside due to development concerns, and it ultimately did not jive with Disney's initial plans to reset the Star Wars brand around classic themes. That's not to say they couldn't revisit the concept, potentially reworking it into something that would better align with ABC primetime, but it seems more likely that they'd go in a new direction.
Given Disney's success with Marvel's Netflix shows like Daredevil and Jessica Jones, many Star Wars fans have wished for a live-action series that goes the streaming route. ABC's only primetime Marvel series, to date, are Agents of S.H.I.E.L.D. and the cancelled Agent Carter, which have been hit-or-miss in quality.
If and when a Star Wars live-action TV show on ABC is officially announced, we'll have all the details here on Fandom.