From a young age, I found myself gravitating towards the superhero genre. In the great Marvel vs. DC debate, I was firmly in the camp who enjoyed them both. While DC undoubtedly played a huge role in my becoming a lifelong fan of all things comic books, Marvel holds an extra special place in my heart. If someone asked me where the origins of my love of superheroes came from, I'd have to say it started with one man who continues to inspire me every day: Mr. Stan Lee!
My First Comic Book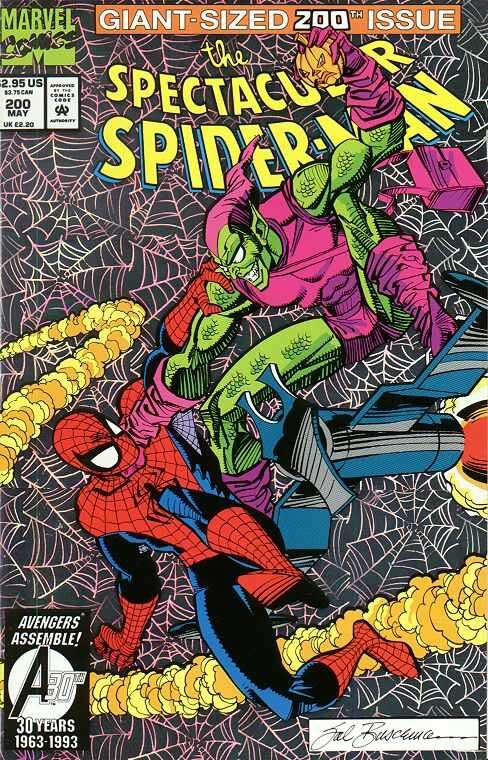 Even before I started reading the comics, I was already a big fan of Marvel as a faithful viewer of the Spider-Man and X-Men animated shows of the 1990s. I was 12 when I received my first comic book. It was Spectacular Spider-Man issue #200, featuring the death of Harry Osbourne (aka the second Green Goblin).
As I read the comic, I became mesmerized by the beautiful artwork, but more importantly, the enthralling storytelling. Here were two people, once best friends, now bitter enemies locked in an unrelenting conflict that didn't reach its end until Harry was on his deathbed. I was hooked and it was at this moment that I'd truly become engrossed in the genre. I became curious about the man who not only co-created Spidey and most of Marvel's characters but who also shaped the company into the industry titan it is today. Stan Lee's story helped me see superheroes – especially the Marvel ones – in a more meaningful light and served as inspiration for my life and dreams.
An Unexpected Success
I recently landed a job as the Planning Technician with the City of Farmers Branch, finally fulfilling my dream of a career in urban planning. I am beyond elated in achieving this career milestone. And, once again, I found myself reflecting on the story behind Spider-Man's creation and how it led Lee to transform Marvel and the entire comic book industry.
Stan Lee's tenure began in 1939 when the company was called Timely Comics (Lee changed the name to Marvel after he was promoted to Editor-in-Chief). In 1961, he began collaborating with a talented group of artists to churn out a plethora of characters, many of whom are now household names. The team created superheroes like Iron Man, Thor, The Incredible Hulk, Black Widow, Doctor Strange, Ant-Man, and The X-Men. And, together with Steve Ditko, Lee would also introduce the first major teenage superhero – Spider-Man.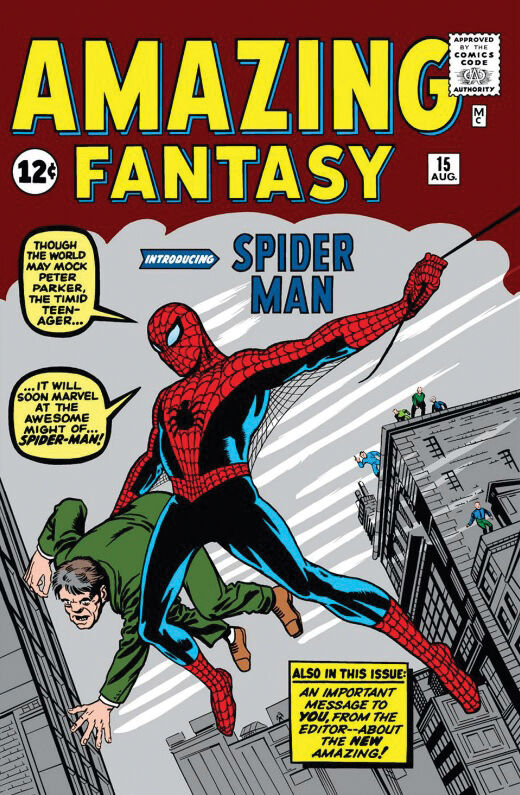 According to an interview Lee gave with Larry King in 2000, observing a fly served as his inspiration for the Web Slinger, thinking to himself that it'd be cool to have a character who could stick to walls. When he pitched the idea, however, his publisher feared that a teenage, arachnid-based hero would turn people off.
Stan decided to move forward with the idea anyway, giving Spidey center stage in Amazing Fantasy #15. Spidey's overnight success paved the way for more characters that would challenge the status quo in comics, like Black Panther, the first African-American hero. His determination to tell the stories he wanted would give his heroes a sense realism that even today has proven difficult to emulate.
Chanelling My Inner Superhero
As I've grown older, my love of superheroes has become deeper than just spending hours in my local comic book shop or going to the theater to catch the latest sequel. I've come to truly appreciate their shared desire to help others. This particularly rings true with the Marvel heroes. Sure, they might have their issues, but this doesn't stop them from getting the job done. I owe, in part, the inspiration for the drive that's led my successes in life to Stan Lee.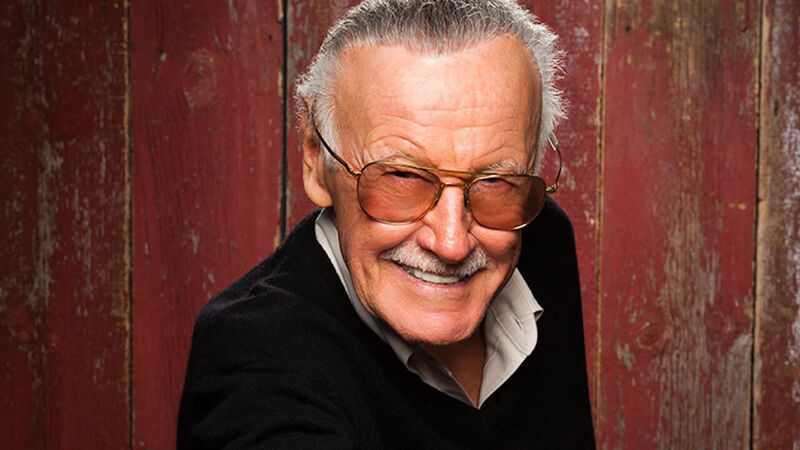 Throughout his life, he's been unabashed about being himself. His down-to-earth personality is instilled in the many characters he helped create over the years, brilliantly illustrating time and again that the most important rule of being a superhero is to be yourself. An important part of being able to help others is accepting your strengths and weaknesses and ultimately realizing that you can do whatever you set your mind to do. Reflecting on this has helped me channel my inner superhero.
What It Means to Be a Superhero
When I got the job at Farmers Branch, I wasn't just happy about having a new job, I was excited that I'd finally have the chance to help people. It's even more heartening because just like my other accomplishments, embracing myself was key. I've come to relate to Marvel's heroes in this way because saving the day for others often requires them to first embrace themselves. Stan Lee has truly inspired me in ways I never would've imagined as a 12-year-old kid reading that comic. He's really given new meaning to what it means to be a superhero.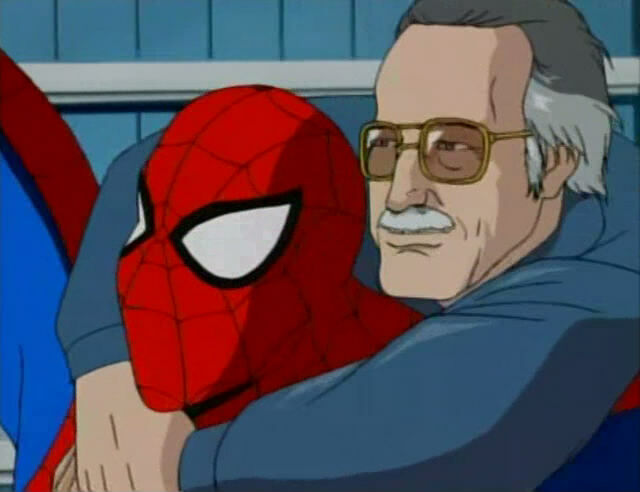 Thank you, Stan Lee, for not only fostering my love of superheroes but for always reminding me that anyone can accomplish what they set out to do in life just as much as anyone. Even a dorky high school kid can be a hero.
Excelsior!