Pig monsters, possessed goth kids, and plenty of other paranormal pests plague the small New Hampshire town of Willard's Mill. And who gets stuck cleaning up all this mess? Sheriff Stan Miller. Well, former sheriff. See, Stan recently had to quit after he beat up an old lady at his wife's funeral. Don't feel bad for her though: that old lady was an evil witch.
The Willard's Mill Curse — Why Stan?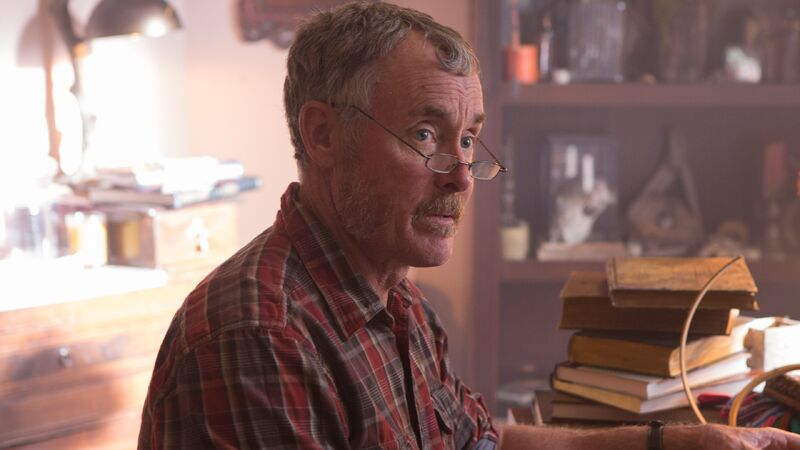 Turns out that there's a curse upon all the sheriffs of Willard's Mill. Back in the 1600s, the wicked constable, Thaddeus Eccles, burned 172 people at the stake for the crime of witchcraft. So, they decided to get even and murder every sheriff who followed him. They all ended up dying tragic deaths, except for Stan.
He was lucky enough to have his wife, Claire, looking out for him on the sly. She became an expert demon killer and protected Stan without him ever knowing the wiser. Now that she's gone, Stan is numero uno on every demon's hit-list.
To survive, he has to team up with the new sheriff in town, Evie Barret, as well as his sweet but unique daughter, Denise, in order to fight off the many monsters that keep poor Stan from just vegging out in front of the TV. They sometimes ask Deputy Leon Drinkwater for help, but he's not really the helpful type.
Spoilers Below for Season 1 of Stan Against Evil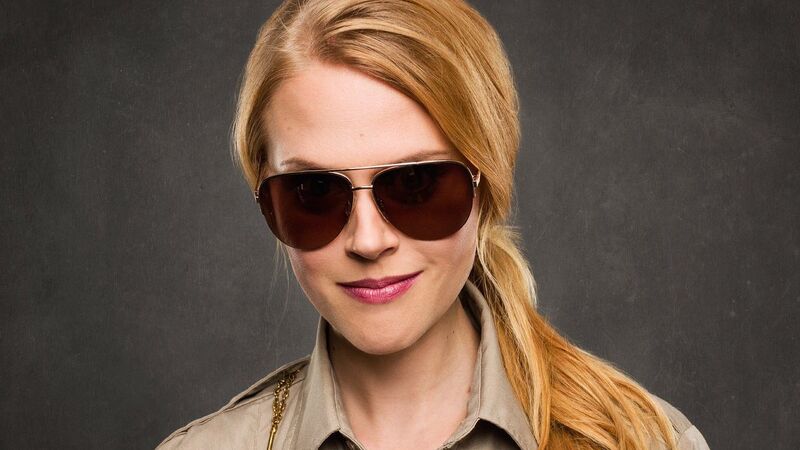 We learn that the only real witch in Willard's Mill was Constable Eccles himself! What a *****! After some Groundhog Day shenanigans, he ends up trapping Evie back in the past and escaping into our time, but Stan recognizes that sumthin' ain't right. Can Stan figure out how to retrieve Evie from the past before she gets roasted like a campfire marshmallow?
Only way to find out is to tune into Stan Against Evil for its second season on IFC starting on November 1. Make sure to bring a shovel and some wet naps. It's gonna be messy.