Production has begun on Spider-Man: Homecoming and the first set photos have popped up online. Tom Holland is suited up and ready for action in the upcoming Sony/Marvel co-production. Take a gander at the Spidey pics below, courtesy of Looper: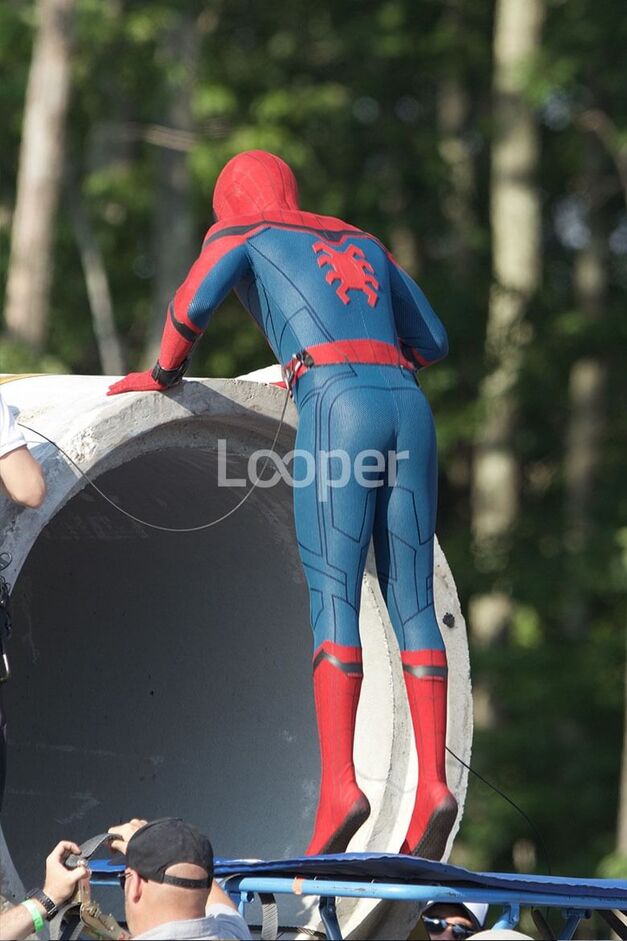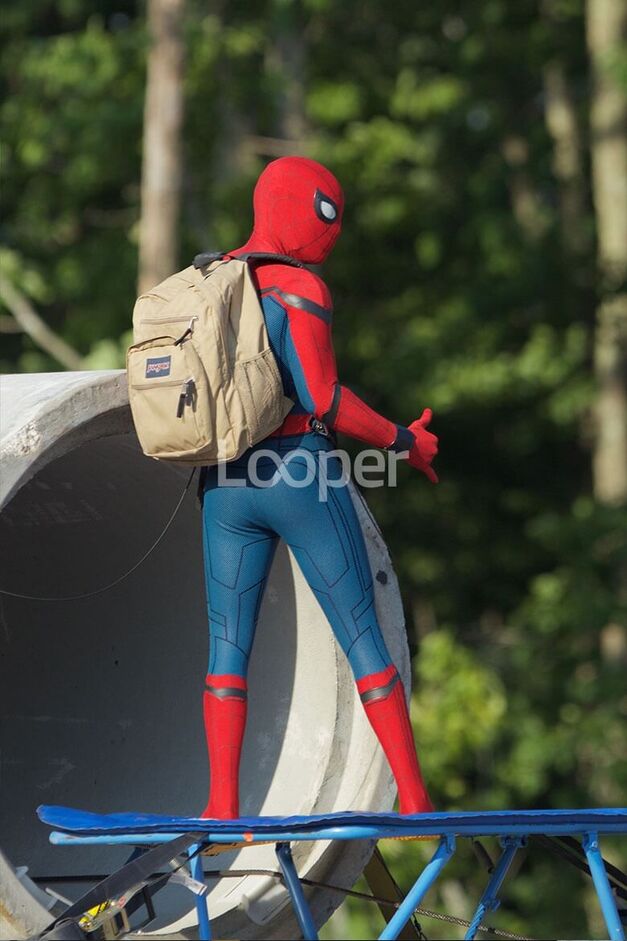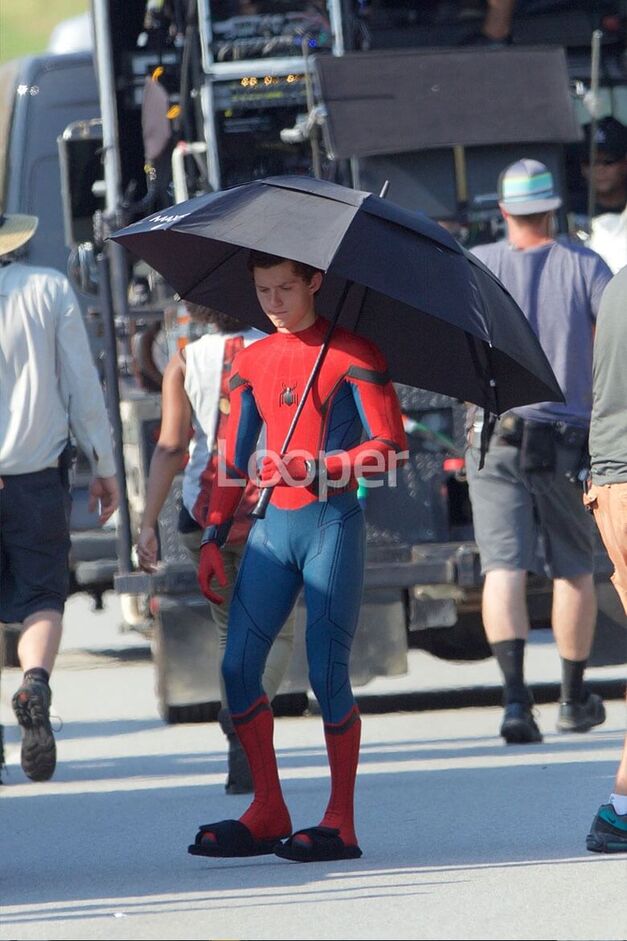 After his appearance in Captain America: Civil War, Spider-Man is destined to be one of the breakout characters of the Marvel Cinematic Universe. With the promise of a Tony Stark appearance and the first Spider-Man movie that focuses on Peter Parker's high school days, Spider-Man: Homecoming is shaping up to be a massive hit. We'll have to wait until July 7 of next year to see if this is true, but these first photos are looking good!
---
Would you like to be part of the Fandom team? Join our Fan Contributor Program and share your voice on Fandom.com!