Ever since the Marvel Studios' Spider-Man reboot was announced, there have been a ton of questions about Spider-Man: Homecoming. Back at San Diego Comic-Con, many of those got answered. Questions like who the villain is and many of the other supporting roles alongside Tom Holland's Spidey, who we first met in Captain America: Civil War. But even after casting Disney Channel star Zendaya in Homecoming, we didn't know who the 19-year-old was playing. Now, The Wrap reports that she's playing Mary Jane Watson, Peter Parker's love interest and one-time wife.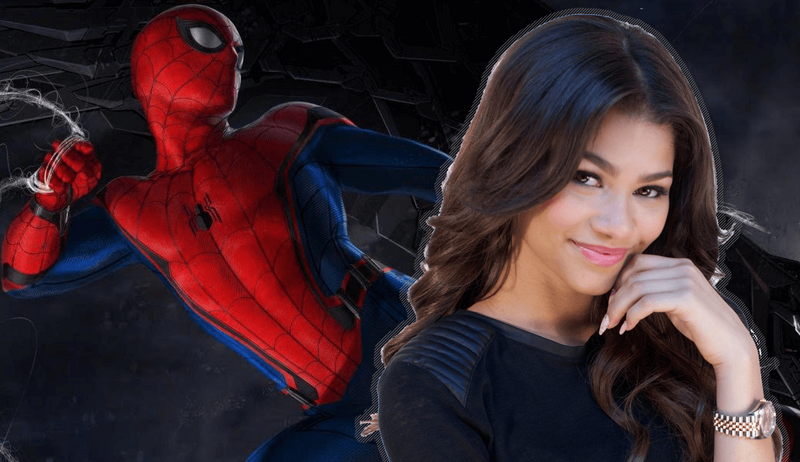 Word first came that Zendaya was cast in the film last year, though it wasn't confirmed at first who she was playing. Her part was later listed as "Michelle," though that could be the usual film subterfuge, like pretending that Ken Watanabe was playing Ra's al Ghul and not Liam Neason. She's definitely the correct age and has the star power to play Tom's love interest in the film.
A Bold Choice
If the reports are true, Zendaya will be the first person of color to play the role of Mary Jane. In the past, the character has been played by Kirsten Dunst, as well as Shailene Woodley (though her scenes were cut out of Amazing Spider-Man 2). Older comic fans might not be familiar with her work on Disney Channel series', but she's a bold choice for the role. Sadly, though, you should probably prepare for the usual loud-yet-small collective of fans who get upset when non-white actors play traditionally white characters.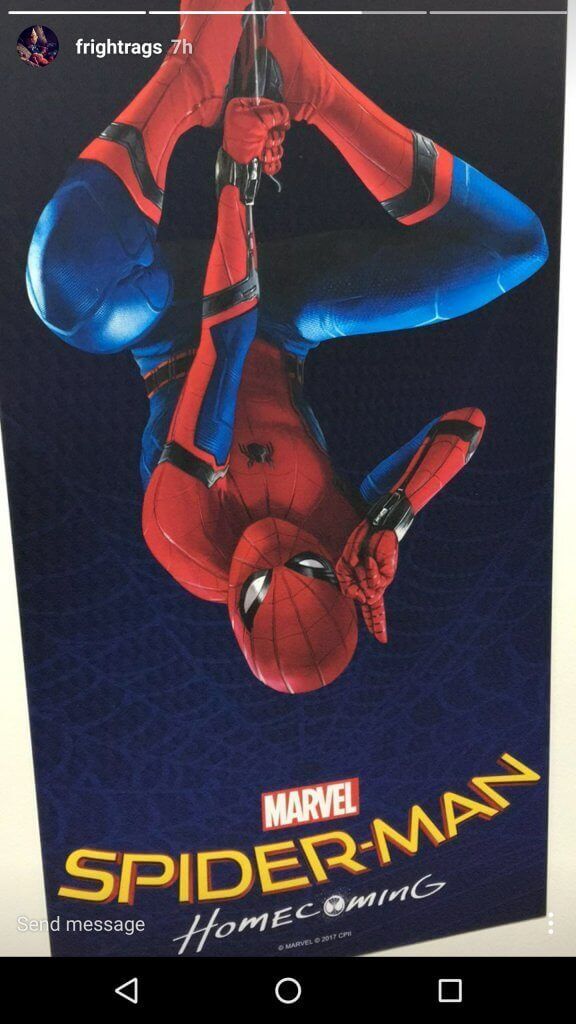 All the early news coming from Spider-Man: Homecoming says that this will be a more grounded Spidey who will be deeply rooted in high school drama. This is not unlike the Ultimate Spider-Man comics that seem to inspire the tone of the new MCU Spidey. Will this film Mary Jane be more like Ultimate's girl-next-door or will she be the more outgoing MJ Spider-fans remember from older stories? Guess we'll all find out when the film is out July 7, 2017.