Everybody knows of at least one game that went horribly wrong or was released full of bugs (the Fallout and Elder Scrolls games are notorious for this) but despite the fact that these disastrous games managed to make it out into the open, dozens of others have failed to make it out of development and onto store shelves. Team division, unfixable errors or politics have dragged potential masterpieces kicking and screaming away from their time in the spotlight. Although a few came close to being completed, here are some games with potential to be hits that never made it to the welcoming embrace of the public.
Gotham By Gaslight
The Dark Knight has been haunting Gotham's criminal underworld for several decades but imagine if he had been around in, say, London in 1888? Joker could be several decades removed from the story but we have our own killer in merry old England: The Leather Apron. You may know him by his more modern name: Jack the Ripper. Based off of the one-shot comic of the same name, Day One Studios was making steady progress on the title but was unable to successfully sell the idea to THQ. The idea of a free-roaming Batman in Victorian England didn't sound like a big seller to them and the project was scrapped. A pseudo-legacy lives on in Lego Batman 3: Beyond Gotham where the player can play with a Victorian-era skin.
Silent Hills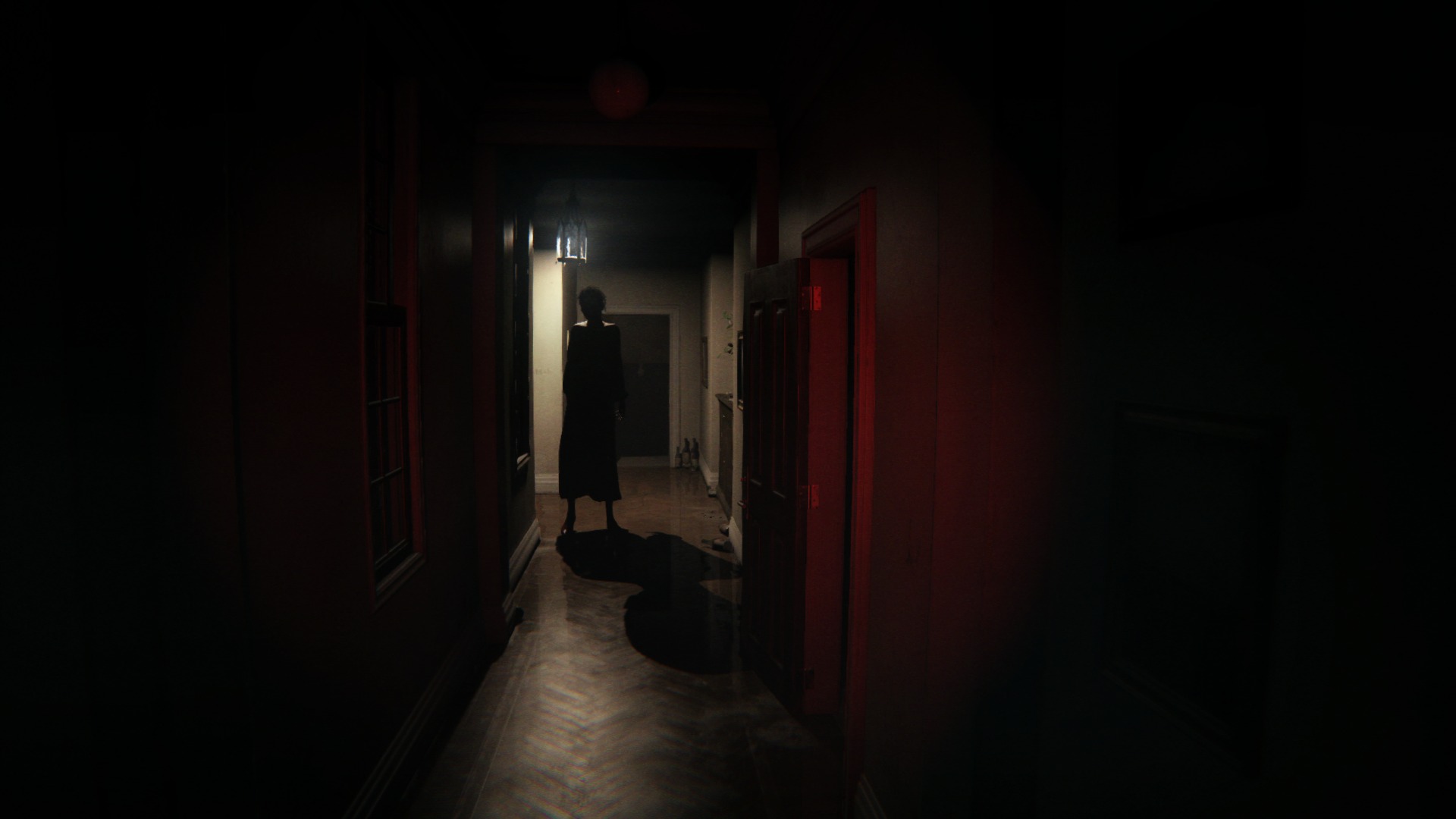 Remember the controversy that surrounded Hideo Kojima's departure from Konami? Fortunately Metal Gear Solid V: The Phantom Pain didn't seem to be affected by the departure. Unfortunately, Silent Hills was. It was planned to be a joint project between Hideo Kojima and Guillermo del Toro starring The Walking Dead's Norman Reedus. Despite the dream team working on the game, Kojima's departure from Konami committed it to a premature grave. The brilliant and terrifying P.T. was a playable demo published on the PlayStation Store which was pulled shortly after the official cancellation. A few lucky souls may still have the demo kept in their PS4 Library's which is the closest we will ever get to experiencing Kojima and del Toro's shared vision.
Highlander
When films or TV try to cross over into games, it doesn't always work. But Highlander looked as good as we could have hoped for. With an Immortal lifespan's worth of experiences, all of history would have been open to exploration. Rome, Pompeii, Wild West, New York City. As an Immortal, the player could have performed all sorts of death-defying stunts without meeting their end. Eidos and Square Enix even consulted with one of the writers from the show to help ensure they didn't butcher the story. For reasons unknown, SE pulled the plug in 2010.
Mega Man Universe
Designed to be released on the Xbox Live Arcade and PlayStation Network, Mega Man Universe would have been a side-scrolling platformer with the ability to create your very own Mega Man game. Imagine last year's Super Mario Maker with Mega Man assets and controls instead. Planned DLC would have included other Capcom properties, including Ryu from Street Fighter and Arthur from Ghosts 'n Goblins as characters. This potential goldmine was cancelled back in 2011.
Star Fox 2
The original Star Fox for the Super Nintendo was massively popular at the time of its release in 1993. Star Fox 2 was going to continue the story and reassemble the original team to fight Emperor Andross and once again save the Lylat System. But the meteoric rise of the Nintendo 64 meant fewer players remained on the SNES, and spelled a quick end to the development of the game. Just a few months ago, a few Japanese prototypes leaked online and ended up being translated. Sadly it will never be made an official Super Nintendo game or Virtual Shop re-release as legal conflicts between the now-defunct Argonaut Software and Nintendo prevent the game from being released.
Star Wars Battlefront III
Star Wars: Battlefront III was apparently "99%" complete when it was cancelled, according to developer Free Radical co-founder Steve Ellis. All that remained was bug fixing, but it was cancelled due to financial reasons. Developed between the middle of 2006 all the way through to early 2008, Battlefront III was supposed to be Free Radical's (now Crytek UK) biggest success story yet but a management change at LucasArts led the publisher to make large financial cuts which effectively sabotaged the game. According to Free Radical's other co-founder, David Doak, "We went from talking to people who were passionate about making games to talking to psychopaths who insisted on having an unpleasant lawyer in the room."
Despite the troubles that plagued it in a previous life, modding team Frontwire Studios is making headway on recreating the game under the title Galaxy in Turmoil. For more information, you can check out their website. May the Force be with them.