Blindspot returns to NBC tonight (Wednesday, September 14), and fans will soon learn A LOT more about the mystery behind Jane Doe.
Jane's real name will be revealed very early in the new season, and that's not all. We'll find out a lot more about her former life and Orion — before Weller and the FBI. Adding faces to the faceless organization, two new series regulars who will be appearing in the second season of the series.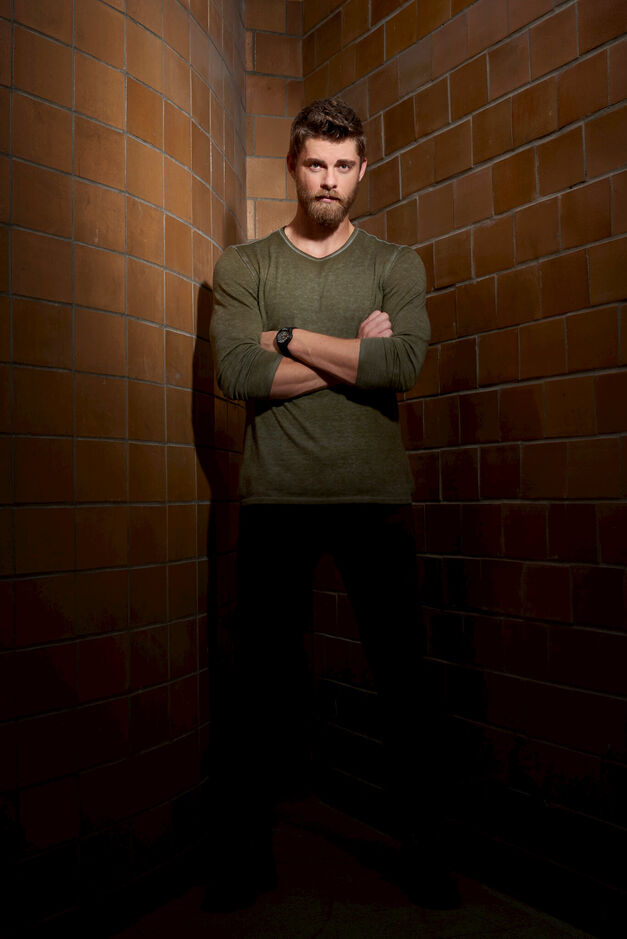 Luke Mitchell, who fans of Marvel's Agents of S.H.I.E.L.D. and The Tomorrow People will instantly recognize, and Michelle Hurd (The Glades, Daredevil, Hawaii Five-O) will be joining Blindspot as series regulars for season two. Mitchell plays Roman and Hurd plays another member of the shadowy organization that sent Jane to the FBI in season one.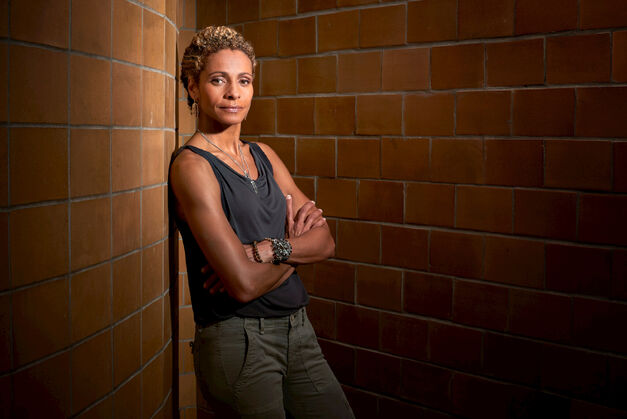 Mitchell and Hurd will be joined on Blindspot by Emmy winner and Golden Globe nominee Archie Panjabi (The Good Wife) who will have a major recurring role as the head of a secret division within the NSA that's been tracking the Jane Doe case from afar.
Blindspot returns for its second season Wednesday, September 14, at 10/9c on NBC, before moving to its new regular day and time period of Wednesdays 8/7c the following week. Created by Martin Gero, the series is executive produced by Gero, Greg Berlanti, Sarah Schechter and Jeff F. King.