For some, Halloween is all about costumes and candy and friendly ghosts and vampires that shimmer in the sunlight. Not us. No, if you prefer the psychological trauma of being terrified out of your wits, then going for an immersive video game experience will definitely do the trick. Whether it's jump-scares you never saw coming, supernatural creatures that live in the shadows, or the torture of surviving among the wreckage of an apocalyptic nightmare, these games are the best way to indulge your dark side this Halloween.
The Last of Us Remastered
The scariest stories are the personal tragedies that transform characters in ways that make us question our own humanity. The Last of Us is set in an apocalyptic world where modern society has crumbled and morality has deteriorated. A fungal virus is turning humans into raging zombie-like creatures and martial law is declared to control the survivors. Players lead the story of Joel who is tasked with protecting a young girl. She might be able to save humanity… if it's still worth saving.
Until Dawn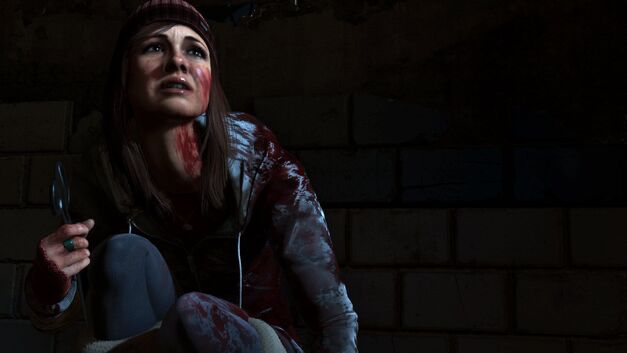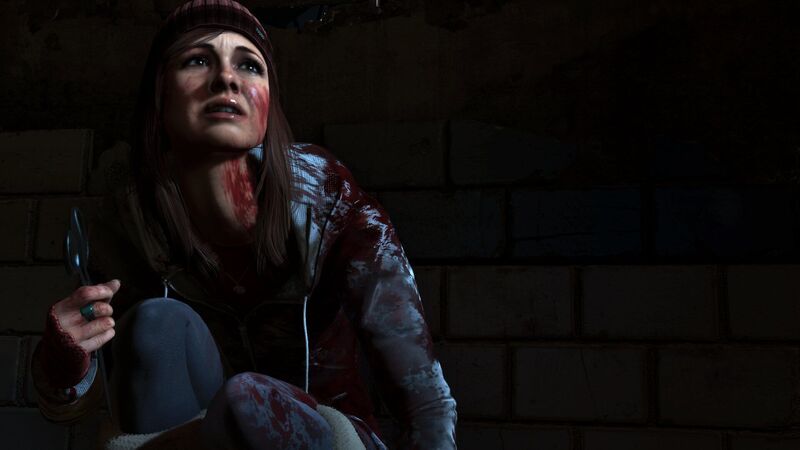 Who doesn't love a good old fashioned slasher story? Well, Until Dawn ensures that the player's actions and choices ultimately decides the fate of the player's character as well as that of their character's friends. A killer stalks your group of eight during a stay in a remote snowy mountain getaway. Play as each of the characters, evade your slasher, and try to stay alive.
Bloodborne
Bloodborne will challenge you, confuse you, and maybe even cause a fair amount of anguish and despair. Set out on a bleak adventure, making your way through an ancient dark world cursed with a disease that has changed inhabitants to all manner of horrific monsters. Questing as The Hunter in Yharnam, players learn to battle and stay alive as they uncover the city's secrets.
Resident Evil HD Remaster
Go back to the beginning with the remastered HD version of the game that launched the long-running Resident Evil franchise. Play as one of two members of a Special Forces team investigating some bizarre and horrific occurrences at a remote manor outside Raccoon City. Unlock doors and solve puzzles while evading attacks from zombies, undead dogs, and other transformed creatures.
Bioshock Collection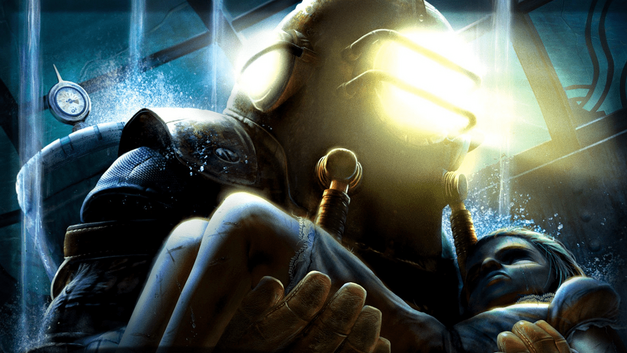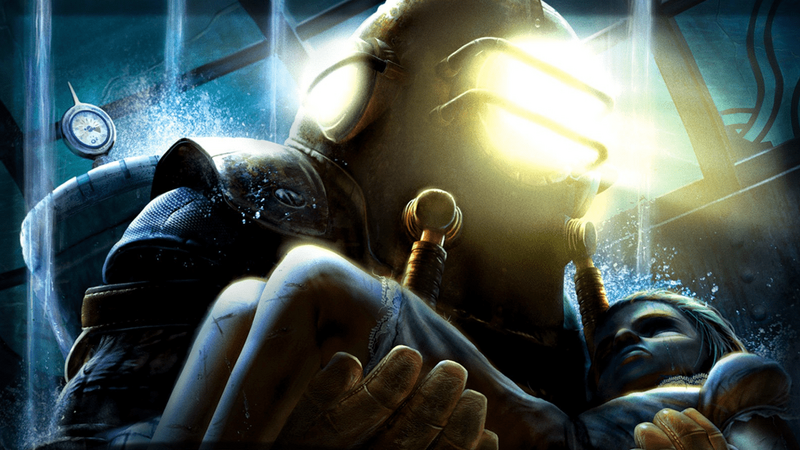 The remastered Bioshock: The Collection includes all three games in the series. The original game's creepy atmosphere and disturbing visuals are the perfect way to get into the Halloween spirit. In Bioshock, discover and explore the story of a man who re-imagined a "perfect" society in the bowels of an underwater city. With an array of guns and injected powers, players fight off raging attackers in masks and massive Big Brothers to uncover the mystery of how this city has fallen.
DOOM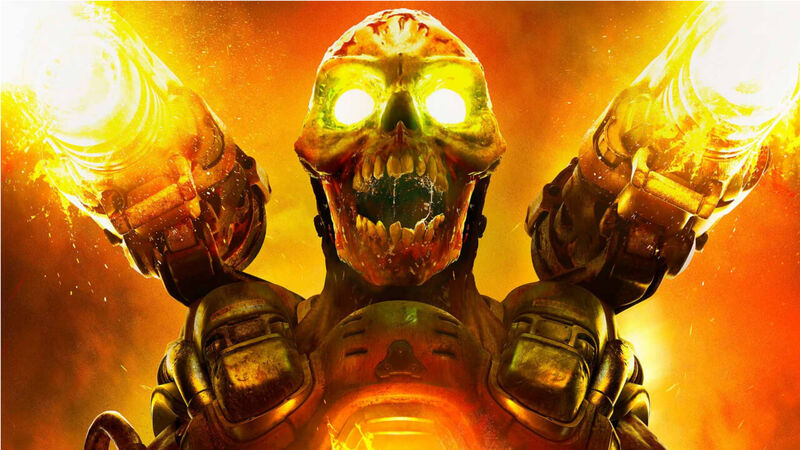 In this fast-paced survival sci-fi/horror jaunt, wake up on slab within a Mars research facility infested by Hellspawn, grab a gun, and start mowing down blood-thirsty monsters. Uncover the source of the invasion and bludgeon it to a pulp. What more do you need to know about such a gorefest?
Amnesia — The Dark Descent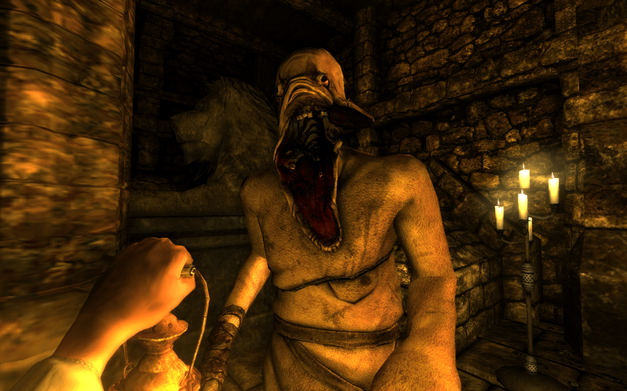 In the first-person action adventure Amnesia — The Dark Descent, play as a character that has no memory of who he is or why he's there. With no access to weapons, players must use their wits and puzzle-solving abilities to progress through the halls of a dark Prussian castle. If your sanity levels in the game aren't maintained, hallucinations will appear. These could cause auditory responses that draw the attention of nearby creatures.
7 Days to Die
Following a third World War, you play as a survivor in a zombie-infested county in Arizona. 7 Days to Die is part FPS, part survival horror, part tower defense, and part RPG. In the game, you explore an open world, loot, combat, and try to survive.
Telltale Games' The Walking Dead: Michonne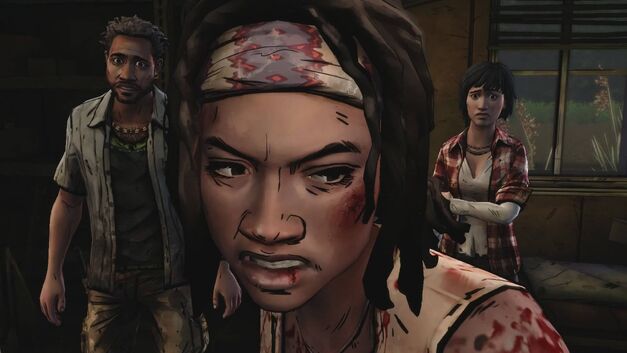 Telling a great story is the key focus of Telltale games, and the decisions players make determine their ends. The latest installment of Telltale's The Walking Dead game series follows this same formula. Players traverse the personal journey of one of the franchise's favorite characters, Michonne.
ZombiU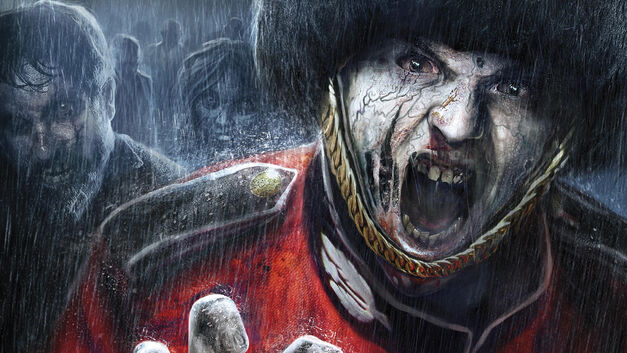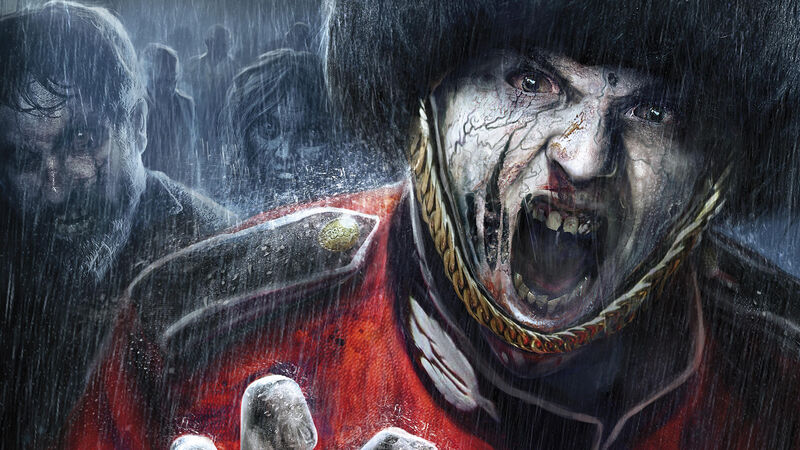 A first-person survival horror game for the Wii U, ZombiU places players in London during a zombie apocalypse. When murdered by a single zombie bite, players take the role of a different random survivor. They need to kill their original character to regain their inventory.
Dead Space: Extraction 
Dead Space: Extraction is a prequel to the original Dead Space. This rail shooter takes place on a mining colony in space during a deadly virus outbreak. Reveal the horrific events leading up to titular character Isaac Clark's mission to investigate the USG Ishimura.
Five Nights at Freddy's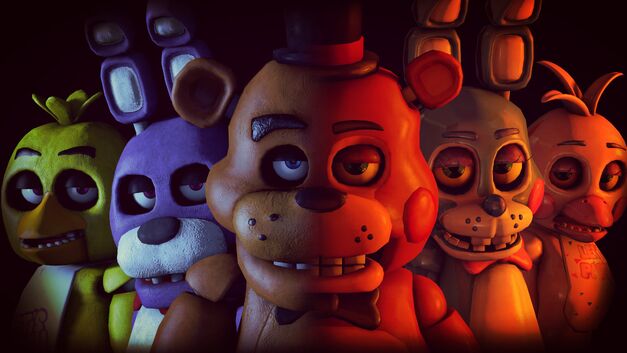 This indie hit restricts players within a single security room of a children's pizzeria for five nights. Play as a security guard on the midnight shift. You must try to fend off animatronic characters that roam the halls at night. Players must try to conserve power between electronic doors, cameras, and using your flashlight.
Limbo
This gorgeously drawn black-and-white side-scroller follows a young boy on his journey through an unforgiving land of shapes and shadows. The simplicity of the game provides a mysteriously dark setting worth exploring to its end.
Plague Inc.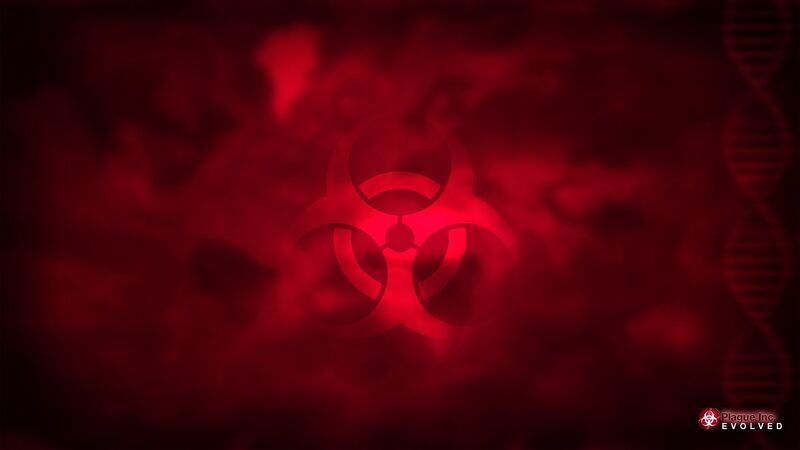 In this strategy game, build on blocks of a disease to create a plague. The goal is to infect and kill everyone in the world. Your success rate as the disease spreads enables points to use towards mutations and stronger side effects.
Into the Dead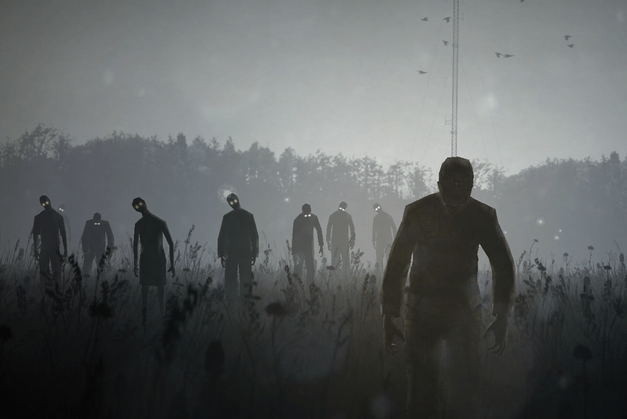 Into the Dead is a first-person perspective of infinite running through a landscape full of zombies in every direction. A festive Halloween must-play for mobile gamers who enjoy the endless run genre.
Diablo III  
Although Diablo III is a traditional hack and slash game, the most recent installment of the franchise still entertains. This action RPG has demons, fallen angels, and many quests throughout its extensive story to conquer the Lord of Terror yet again.