RuPaul's Drag Race: All Stars has revealed — I'm sorry, RuVealed — most of the cast for its third season. There are some big fan favorites in the cast, but which of them has the best chance at taking the crown?
Here's our rundown of the RuVealed queens and their chances of winning.
Aja (Season 9)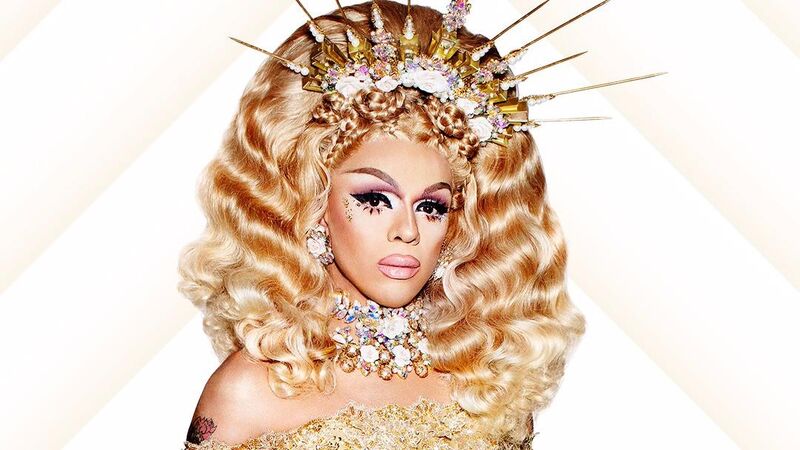 Aja was the ninth queen eliminated in season nine. She came in with a lot of popularity but wasn't quite able to breakthrough in a big way. Her aesthetic definitely has its fans, but is it enough to stand out amongst a cast full of incredible talent?
Will she win?: I wouldn't count on it. In fact, it's possible she could be the first one to go home.
BenDeLaCreme (Season 6)
BenDeLaCreme is a huge fan favorite. Her peppy attitude and colorful ensembles endeared her to fans. She even walked away with the award for Miss Congeniality in season six. With a few years to polish her approach, has she evolved her style enough to rise to the top?
Will she win?: She's got a good chance of making it to the Top 3, but there is some heavy competition in her way to the crown. A strong "maybe."
Milk (Season 6)
Milk is one of the "weird" queens like Sharon Needles or Sasha Velour. She is aggressively out there but that's part of her appeal. She's had an incredible career post-Drag Race. Could that professional experience give her an edge on the competition?
Will she win?: She's definitely a contender for Top 3. It all depends if she gets thrown the wrong challenge one week. But, Milk has a real shot at the crown.
Shangela (Season 2 & 3)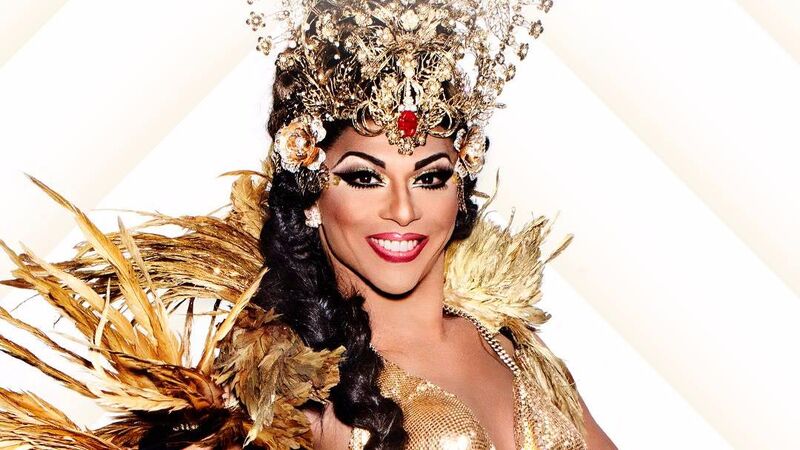 Shangela is one of the classic Drag Race queens. She was eliminated in season two on the first episode, but she returned in season three and got into the Top 6. Shangela has had a lot of time to perfect her style and talents. This could be a big help to her.
Will she win?: Shangela is a bit of a wildcard. She's had a lot of time to hone her talents. I can see her making it far, but winning the title? She's got a lot of stiff competitors to beat.
Thorgy Thor (Season 8)
Thorgy Thor is a multifaceted queen. She's got an eclectic style, a goofy attitude, and real artistic talent at her disposal. But, can all of that culminate into something that the judges will fall in love with every week?
Will she win?: Thorgy is undeniably talented but she's almost too much of a good thing. She's also prone to perfectionism and that could cost her the crown. My money is on, "No."
Trixie Mattel (Season 7)
Trixie Mattel is one of the most beloved queens in all of Drag Race herstory. She's funny, vibrant, and ridiculously gifted. The only thing that stopped her winning in season seven was her lack of self-confidence. Now that she's coming back in full force, she is a serious threat to all the other queens.
Will she win?: Out of all the queens, I think Trixie has the best shot at winning. She's got all the tools for victory. All she needs to do is commit 100%. If she does, the crown is hers to lose.
Kennedy Davenport (Season 7)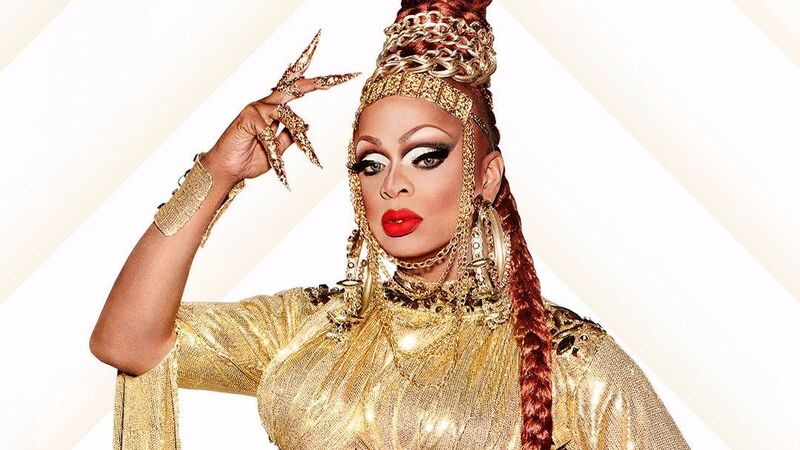 Kennedy Davenport very nearly made it into the Top 3 in season seven. She's a solid competitor in this race, but will she be able to rise to the occasion against such an impressive roster?
Will she win?: Kennedy definitely has a shot, but like a lot of other strong entrants, she's going to have a lot of intense competition to overcome. I don't think she's going to be able to do it.
Chi Chi DeVayne (Season 8)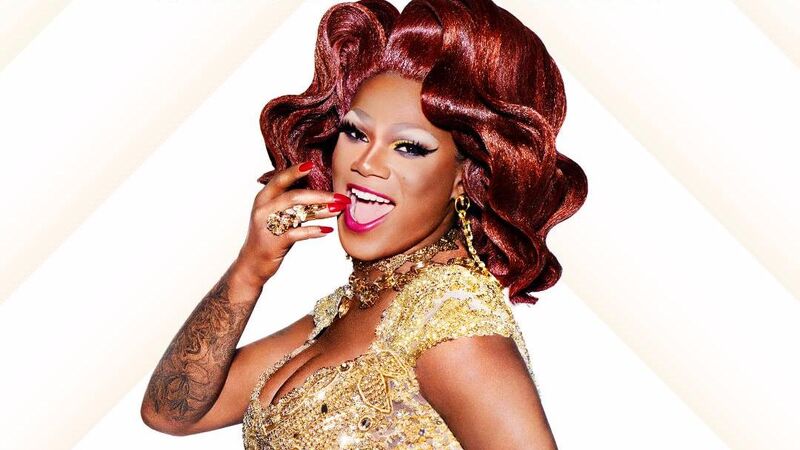 Chi Chi DeVayne became known for her cheaper looks, but she was still able to parlay her talents and style into fourth place. With plenty of time to improve herself, she could be a powerful addition to the cast.
Will she win?: Chi Chi could definitely win. Her charisma, uniqueness, nerve, and talent is overflowing. Besides Trixie, I think she has the best chance at the prize.
Morgan McMichaels (Season 2)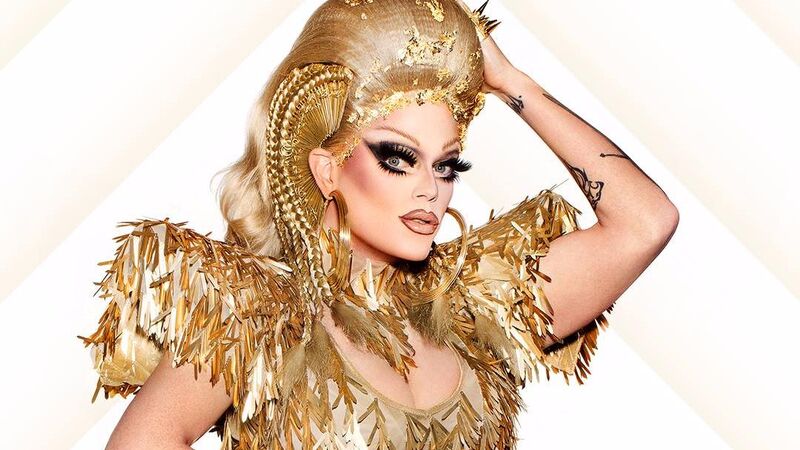 We haven't seen Morgan McMichaels for a long time. She is a fierce talent but is she too old school for the new era of drag? Or does she have some tricks up her sleeve that we aren't expecting?
Will she win?: Like Shangela, Morgan is such a random variable. It's possible she is going to be in the game for a long time, but as far as winning? She needs to bring something truly unexpected to the table. Otherwise, I can't see her wearing the crown.
We still have one RuVeal left. Which queen do you want to see return? And who do you think will win season three of RuPaul's Drag Race: All Stars? Let us know @getfandom!