The UK's most popular television programme has the perfect showstopper in the proving drawer. Richard Ayoade, best known for his turn as Moss on The IT Crowd, is rumored to be the frontrunner as a new host of The Great British Bake Off. Last month's news that Mel Giedroyc and Sue Perkins would not follow the show from BBCOne to Chanel 4 left fans feeling a bit under-proved and overworked.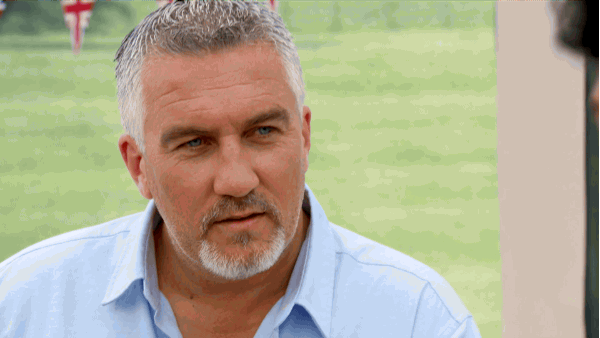 If anything could reduce the sting of Mel and Sue's departure, though, it would be Richard Ayoade. He already hosts several other programs on Channel 4. It's not farfetched that showrunners would tap him for the responsibility. With his quirky sense of humor, affable demeanor, and geek-chic appeal, he is a perfect candidate to replace the beloved hosts. It's a safe bet that the show's trademark puns will still be tart (and the innuendoes fresh as baked buns).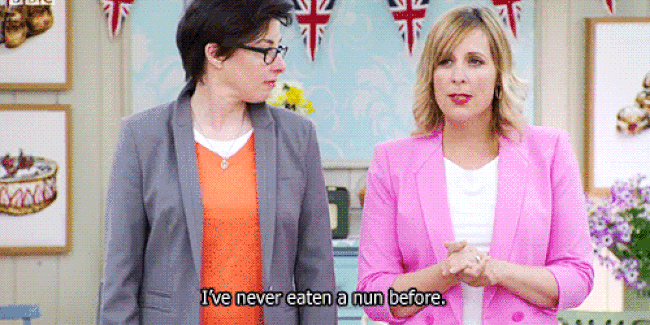 There are Other Openings in the Tent
The real question, of course, is who will replace Mary Berry? The Queen of Cakes decided not to stay with the show after it moves. It will be hard to replace a woman with more than 70 published books. Someone who is a Commander of the British Empire for her contributions to the culinary arts. If the hosts are the piping on the cake, Mary Berry was the sponge that kept the whole thing together.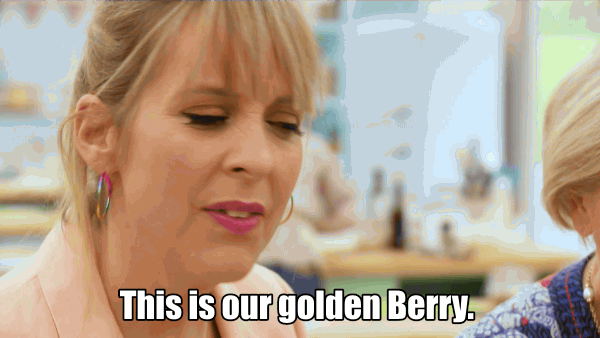 So who will join Paul Hollywood in the tent next season? No word on that yet, but there are plenty of candidates with cake-ing credentials. An intriguing possibility would be bringing a past winner back as a judge. The most obvious candidate is Nadiya Hussain, winner of Season 6 (Season 3 in the US). In addition to her victory on GBBO, she starred in the unbelievably charming Chronicles of Nadiya. She is a delight to watch on television. She has a sharp wit and her facial expression game is strong.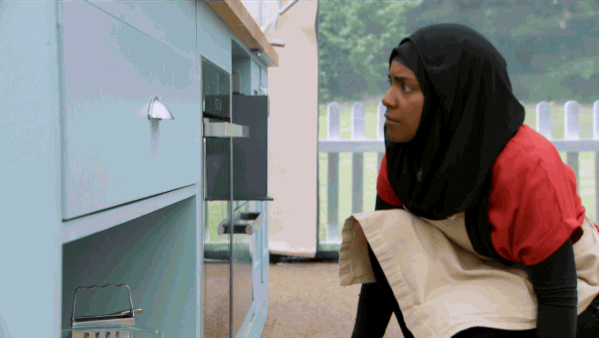 No matter who fills the empty slots in the roster, GBBO promises to remain a compelling saga of dueling amateur bakers. If you haven't found a place in your heart for this wonderful cooking competition, it might not be working quite right. Have you tried turning it off and back on again?