Yesterday we heard the news that Rian Johnson — director of the forthcoming Last Jedi — would be going on to oversee a brand-new trilogy in the Star Wars universe. According to the statement, Johnson will "introduce new characters from a corner of the galaxy that Star Wars lore has never before explored."
At this point, we know that he'll definitely direct the first film, which would put him neck-and-neck with JJ Abrams in terms of Stars Wars films directed (JJ is about to shoot Episode IX). And if he directs all three, he will have helmed as many SW movies as George Lucas himself.
So how did Rian Johnson become the most powerful man in a galaxy far, far, away? The answer is simple — by writing and directing these incredibly diverse, accomplished, and entertaining features…
Brick (2006)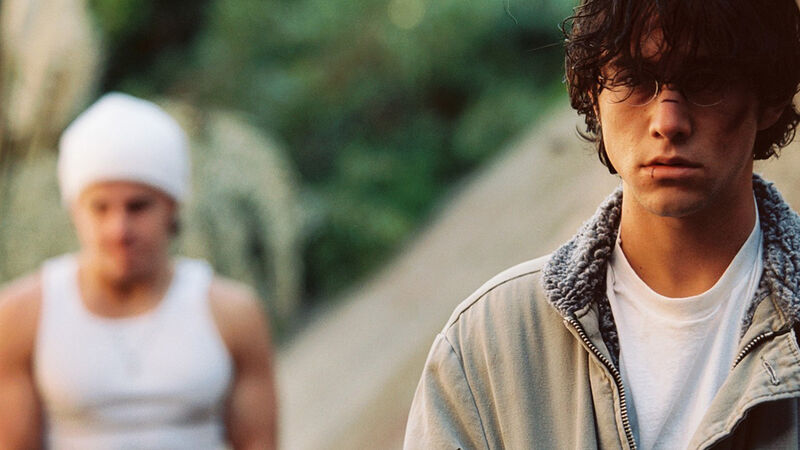 Inspired by the hardboiled detective novels of Dashiell Hamett, Johnson wrote the first draft of Brick when he was just 24, though it took him a further six years to get the movie funded and shot. And that's largely because it's a pretty outlandish approach to the genre, taking old-fashioned film noir archetypes, dialogue and plotting, and placing them in a contemporary High School setting. But it works, the film visually arresting, gripping from start to finish, and featuring a star-making turn from Joseph Gordon-Levitt as a troubled teen searching for his ex-girlfriend. It caused a stir at the 2006 Sundance Film Festival, garnered critical acclaim, and became a sizeable indie hit, grossing nearly $4m from a budget of less than $500k.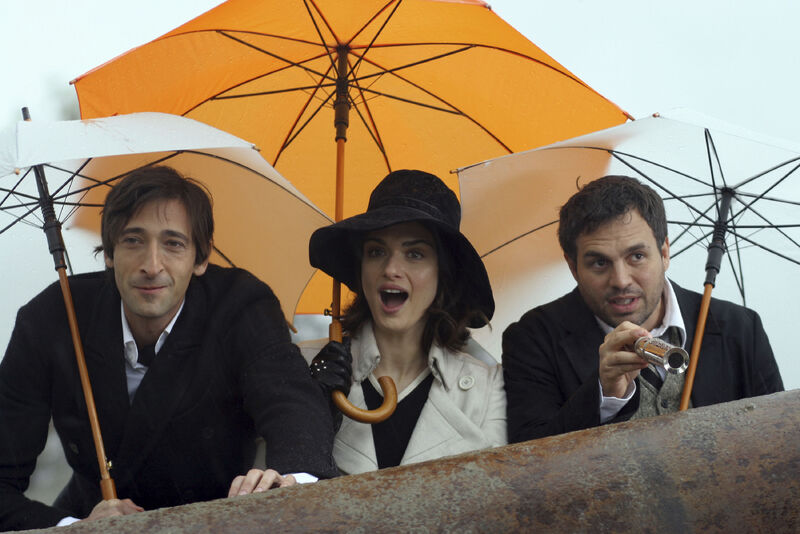 The Brothers Bloom stars Adrien Brody and Mark Ruffalo as a pair of con artist brothers who get together for one last score — to swindle a rich, beautiful and eccentric heiress out of $2.5m. And their plot takes them around the world, with Brothers Bloom a sumptuous feast for the eyes as the siblings travel from Montenegro to Greece and Prague, then finally Mexico. The film was something of a disappointment at the box office, with audiences failing to respond to a con movie that was less a thriller and more a whimsical fairytale. But Rachel Weisz is fantastic as the mark in question, while the complex plot rewards those paying attention.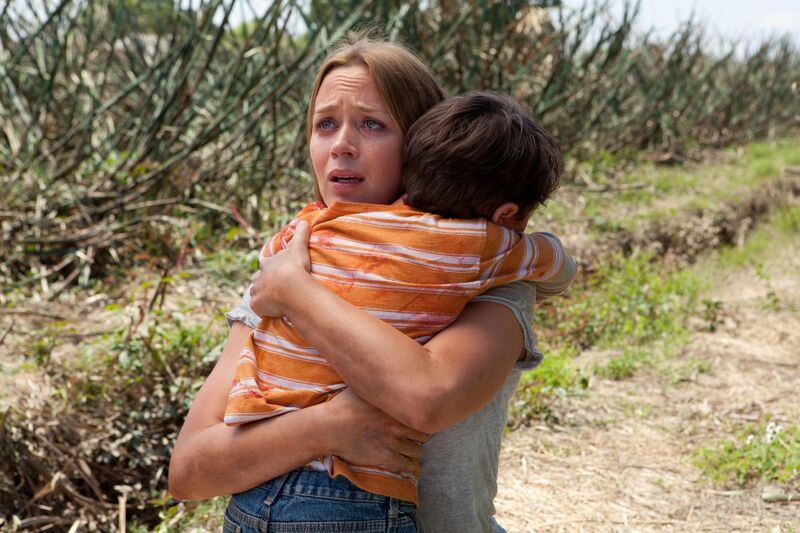 Looper is Rian Johnson's biggest and best film to date, and being a sci-fi action flick, probably the project that ultimately landed him the Star Wars gig. It's also a drama and a thriller, with some romance thrown in for good measure. And while we won't spoil the left-turn it takes in the final third, the film ends up going unexpected places that are really quite emotional and profound. Set in the future — when time travel exists but is illegal and only available on the black market — Joseph Gordon-Levitt plays a hitman whose life is turned upside-down when his future self is sent back for assassination. Inventive, thought-provoking, and filled with both chills and thrills, it was the perfect audition for his next celluloid undertaking.
Star Wars The Last Jedi (2017)
The Last Jedi isn't out yet, but the trailers have been terrific, featuring just the right balance of action and drama. And Johnson must be doing something right if he's being given the keys to the next trilogy in the Star Wars universe, thereby making him the man charged with the task of filling George Lucas's sizeable shoes. And we can't wait to see what he has planned.