Red Sonja, the She-Devil with a Sword, is getting her own action-packed and narrative-driven game. The character is being brought to life by F84 Games, Dynamite Entertainment, and Red Sonja, LLC.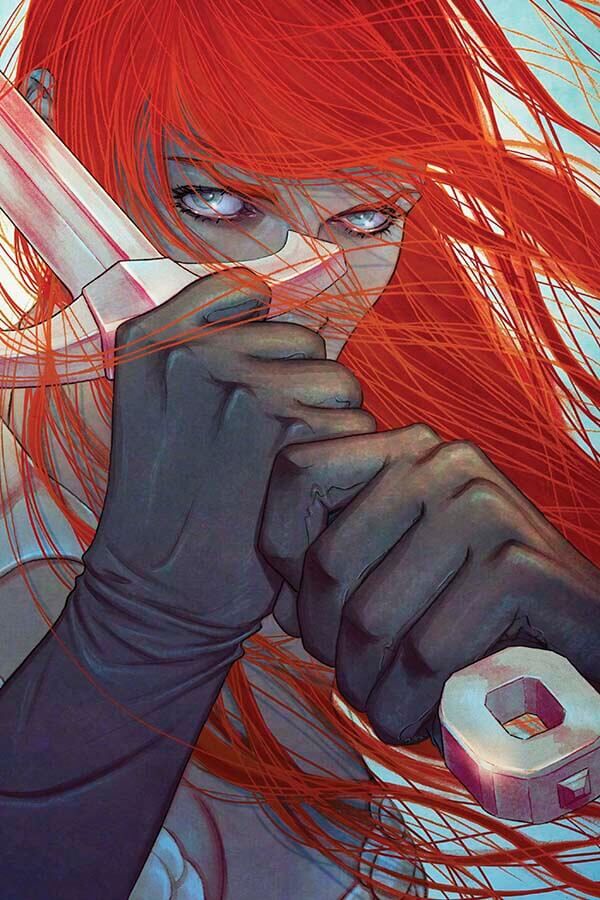 The multi-format Red Sonja video game will be ready for release this upcoming winter. It will be based on the comic book published by Dynamite Entertainment. The project's plotlines, characters, and world creation will be led by Gail Simone. Simone said, "We plan on making this a bloody, sexy, funny good time, full of brutal swordplay, cackling villains, and horrendous monsters, all seen through Sonja's trademark wit. I cannot wait."
Neither can we, Gail.