Nintendo kicked off the second day of their E3 2016 Treehouse event with a Q&A session about Pokemon Go, their upcoming augmented reality Pokemon catching simulator that scatters digital Pokemon throughout the real world. The panel revealed that the game will be available for download in late July.
They revealed quite a bit of information about Pokemon Go – here are the most notable bits!
It's all about geography!
You have to explore beyond your own neighborhood to catch 'em all. For example, rock types are more likely to be found near canyons or caves, while water types like to stay near bodies of water. This is meant to encourage players to explore.
April Fools
Pokemon Go began as an April Fools joke Nintendo developed in partnership with Google, called the Google Maps Pokemon Challenge. As you can tell by the above video, they've really nailed the concept.
Kanto Pokemon First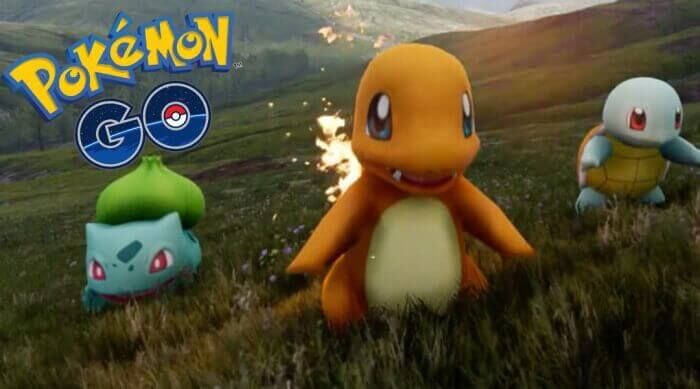 The panel revealed that only Pokemon from the Kanto region will be represented when the game releases, though they plan to include more down the line. Just like in the core games, certain Pokemon are rarer than others.
Bullseye
Unlike in the core games, where all you have to do is press a button, you have direct control over how you throw the Pokeball in Pokemon Go. The arc and velocity of your toss is instrumental in determining whether or not you catch a Pokemon during an encouter.
Pokemon Go Plus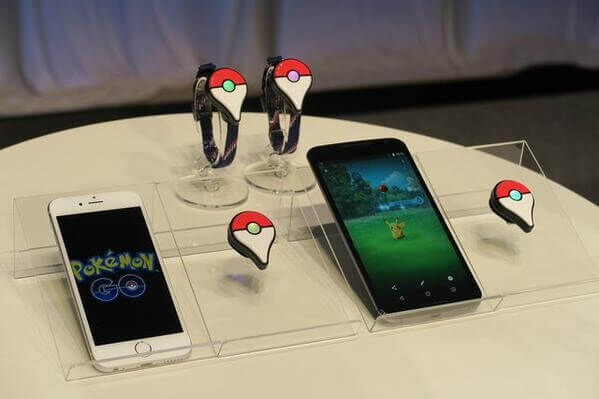 Pokemon Go Plus is a wearable watch that allows you to play the game without having to stare at your phone. The pendant vibrates and lights up when a Pokemon appears, and players can press a button to catch the Pokemon rather than having to do it manually on your phone. This will also release sometime in the end of July, retailing for $34.99.
Future Connectivity
It will connect with Pokemon Sun and Moon, but they did not specify how, claiming they'd prefer players to focus on catching Pokemon in the real world for now.