The fifth film in the Pirates of the Caribbean franchise, Pirates of the Caribbean: Dead Men Tell No Tales, is sailing into theaters next summer, presently set for a May 26, 2017 release.
Johnny Depp reprises his role as Captain Jack Sparrow thrust into an all-new adventure. The story begins, rumor has it, with Jack down on his luck traded and the winds of ill-fortune blowing even more strongly as deadly ghost pirates led by his old nemesis, the terrifying Captain Salazar (played by Javier Bardem), escape from the Devil's Triangle, determined to kill every pirate at sea. Captain Jack's only hope of survival lies in seeking out the legendary Trident of Poseidon, a powerful artifact that bestows upon its possessor total control over the seas.
Maze Runner actress Kaya Scodelario is the female lead, Carina Smyth. And Orlando Bloom reprises his role as Will Turner, but without the company of Keira Knightley's Elizabeth Swann.
The cast list includes old franchise favorites like Geoffrey Rush (Barbossa), Kevin McNally (Gibbs), Stephen Graham (Scrum), and Martin Klebba (Marty).
There's also a Deadline report from earlier this year which has Beatles legend Paul McCartney joining the cast for an extra special set-piece scene.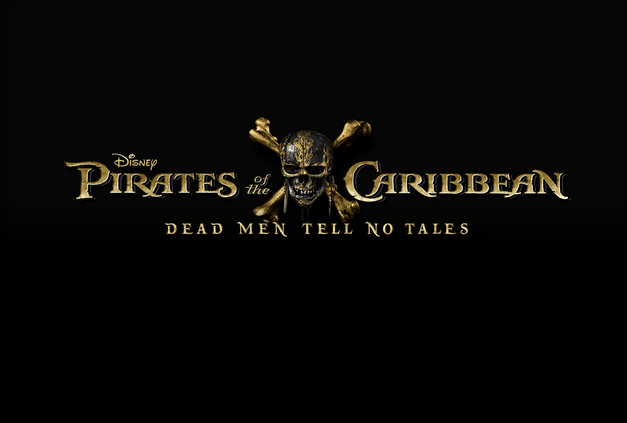 At the helm, for producer Jerry Bruckheimer, are Norwegian directing duo Joachim Rønning and Espen Sandberg, the pair behind the award-winning 2012 historical drama, Kon-Tiki.
Franchise veteran writers Ted Elliott and Terry Rossio are not involved. Instead, Jeff Nathanson, writer of the Rush Hour sequels and Catch Me If You Can, penned the script.
PIRATES 5 ODDS AND ENDS:
Pirates of the Carribean: Dead Men Tell No Tales was shot on location in Australia, the largest production to ever shoot in the country.
Hans Zimmer protégé, Geoff Zanelli, takes over as the main composer on the film.
Two new ships are rumored to appear: the Silent Mary, and Dying Gull.
For more visit pirates.wikia.com.
---
Would you like to be part of the Fandom team? Join our Fan Contributor Program and share your voice on Fandom.com!