Last May, Halloween director John Carpenter announced that he would return to the franchise that made him a master of horror. The veteran filmmaker revealed that a new Halloween film would happen with Blumhouse, the studio behind The Purge, Insidious, and Split. At a press event, Carpenter announced that he would consult on this new Halloween, and receive credit as an executive producer. Since then, both Carpenter and Blumhouse have kept quiet about Halloween — until today, that is.
Earlier today, John Carpenter announced on his official Facebook page that the new Halloween had found its director and writers! And I'm betting you've heard of them! David Gordon Green and Danny McBride have worked together on Eastbound & Down, Vice Principals, Your Highness, Pineapple Express, and more. Green and McBride will write the screenplay for this new Halloween, and Green will be in the director's chair. Carpenter will continue to consult on the project.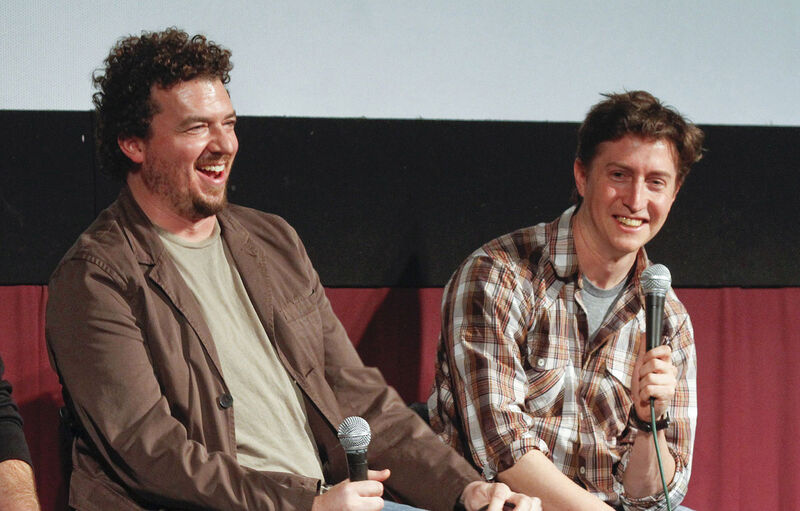 If you're familiar with their work, Green and McBride might seem like odd choices for this slasher franchise. Green is a damn good director, but we know him for his raunchy comedies and indie dramas. McBride might be one of the funniest actors in America, but he's not known for his work in horror. Both Green and McBride love horror movies, but a love of horror isn't enough to make a good Halloween movie (sorry, Rob Zombie). But even though they might be unconventional choices, this news has me surfing a wave of hope. Here's why.
David Gordon Green has been trying to make a horror movie for years. He was attached to a remake of Dario Argento's opus Suspiria for quite a while. Green knows his stuff, he's got good taste, and he's a directorial chameleon. He also works with Danny McBride like peanut butter works with jelly. And though McBride is a comedian, he told Blumhouse that he and Green plan to make a "dark and vicious" movie.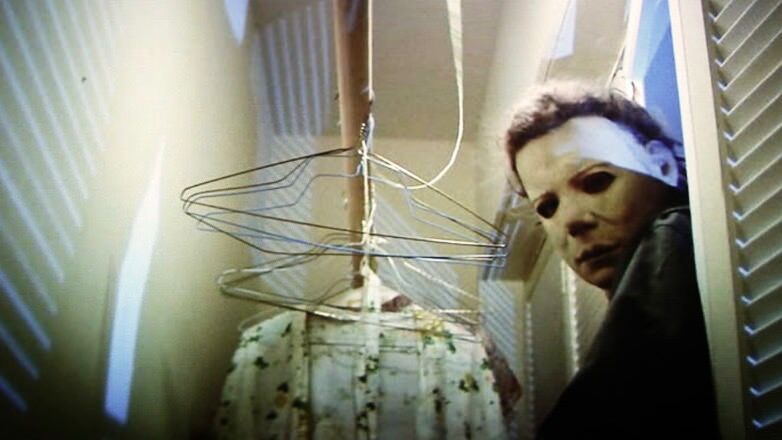 But what really revs my engine is John Carpenter's enthusiasm for it. "They blew me away," Carpenter wrote on Facebook. If this new direction for the slasher franchise can make him perk up, then something marvelous could happen here. Carpenter is even considering composing the score for the film, which would please horror fans like me to no end.
This currently untitled Halloween movie will arrive in theaters on October 19, 2018.