Orphan Black Season 5, the anticipated final season of the BBCA drama, is coming this June. But your first real look is already here in the form of a brand new Season 5 trailer. The extended preview focuses on the close bond shared by Sarah, Alison, Cosima, and Helena, but after watching it we can't help but wonder: Will the members of the Clone Club survive Orphan Black Season 5?
The clone sisterhood has been through it all. From assassinations, detrimental illnesses, monitors and accidental murders to suburban drug fronts, kidnappings, male clones and biological warfare – there isn't anything this lot hasn't experienced.
Through it all, they've remained united in their love and mission to keep each other safe at all costs. They've sacrificed their families, the loves of their lives, and any true sense of normalcy, all for the chance to free themselves from forces much bigger than any one of them. This season, they must all fight for the family they've chosen, for a new future and ultimately, for freedom.
After everything they've been through, could one or more members of the Clone Club die in Orphan Black Season 5? Executive Producer Graeme Manson has already hinted that Sarah and Helena are put through hell this season, but from what we've seen in the trailer each of the clones will be putting their lives equally on the line.
Here's the official Season 5 synopsis:
Sarah, reluctantly return home from her Icelandic hideout to track down an elusive and mysterious ally tied to the clone who started it all — Beth Childs. Sarah will follow Beth's footsteps into a dangerous relationship with a potent new enemy, heading in a horrifying new direction. Under constant pressure to protect the sisterhood and keep everyone safe, Sarah's old habits begin to resurface. As the close-knit sisters are pulled in disparate directions, Sarah finds herself estranged from the loving relationships that changed her for the better.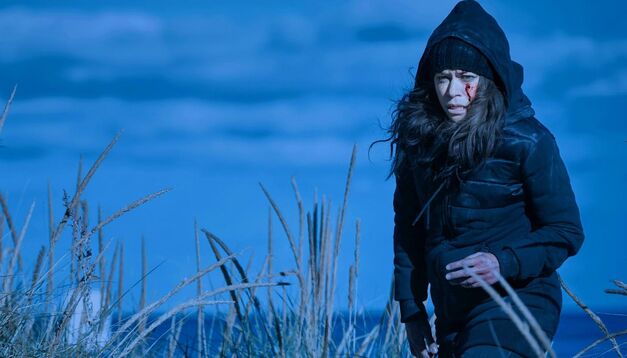 Could Sarah also follow in Beth's footsteps by sacrificing her life for the cause? We hope Sarah, Alison, Cosima, and Helena all make it out of Season 5 alive, as we've grown to love all of them over the course of the series. That said, it seems like Sarah and Helena are at the top of the list of possible Clone Club casualties.
Orphan Black premieres Saturday, June 10 at 10/9c on BBC America.
---
Would you like to be part of the Fandom team? Join our Fan Contributor Program and share your voice on Fandom.com!