Netflix is adding a new TV series this week, and it's like nothing you've seen before. From filmmaking duo Brit Marling and Zal Batmanglij (Sound of My Voice, The East) comes The OA. Set over eight episodes, The OA is a thriller that focuses on a missing blind young woman, Prairie Johnson (Marling). Prairie returns home after seven years with her sight somehow restored.
Check out the trailer here:
A High-Concept Series
Like many of Marling and Batmanglij's previous projects, The OA has a high-concept story. The centerpiece of the series is the mystery of how Prairie regained her sight. No one knows how Prairie restored her vision. Perhaps the most haunting line from the trailer is when Prairie says, "The biggest mistake I made was believing that if I cast a beautiful net, I'd catch only beautiful things."
According to the Netflix description for the thriller series, "some hail her a miracle, others a dangerous mystery". Prairie won't even talk to her parents or the FBI about what happened during the seven years she was away. The open question is whether the return of her sight is an act of science, paranormal activity, or something else entirely.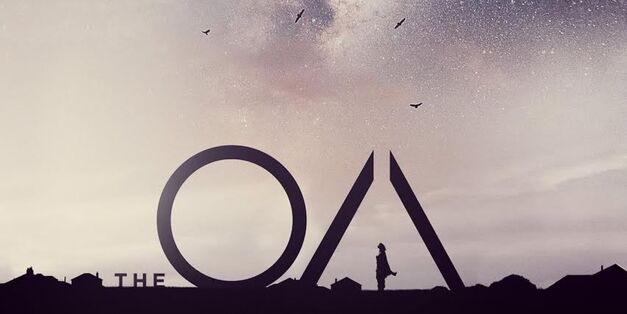 In addition to Marling's starring role, The OA has a well-rounded cast with some incredible talent coming from actors such as Jason Isaacs, Phyllis Smith, and Alice Krige, among other veterans and newcomers. Marling and Batmanglij serve as executive producers alongside Brad Pitt and his Plan B team, which won the 2014 Oscar for Best Picture for 12 Years a Slave. With a strong production team to back it up, The OA looks like it'll be worth watching this holiday season.
You won't have to wait long to find out what happened during Prairie's missing seven years. All eight episodes of The OA arrive on Netflix this Friday, Dec 16.