Sideshow will be revealing a number of first time in public collectibles for attendees.  New additions to the company's museum quality Premium Format™ Figure line will be a highlight of the booth experience.
Making its debut from Sideshow's Marvel collection:
From the DC line:
No show would be complete without Star Wars being front and center and Sideshow's NYCC presence is no different.  Not only will guests have the chance to see a number of statues and figures in person for the first time, but they have the chance to enter to win a life-size Darth Vader bust!
Rogue One: A Star Wars Story brings us: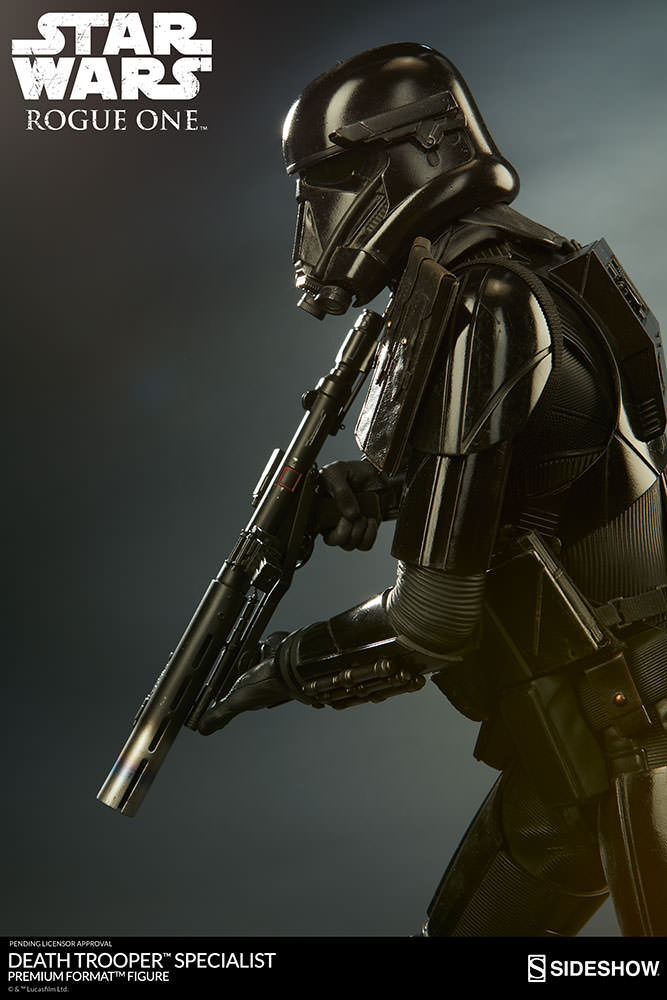 While from The Force Awakens, Sideshow will have:
Sideshow's own Court of the Dead will also have a presence at NYCC as attendees will have the opportunity to play the demo of Underworld Rising, the brand's first video game!  Just launched on Kickstarter, Underworld Rising has players questing through a fantastic reality and discovering what it is to fight for their afterlife as a member of Death's Court of the Dead.
Follow all the NYCC action on Fandom Oct. 6-9.