DreamWorks Animation's deal with Netflix brought us The Adventures of Puss in Boots, Dragons: Race to the Edge, and more — all perfectly acceptable examples of kids' programming. Now, the deal is expanding, and the two new shows announced today should raise some eyebrows among their respective fandoms.
You read that headline right — Voltron is coming back. The new series will be a reimagining of the classic anime adaptation, and will hit Netflix sometime this year. The classic Voltron: Defender of the Universe was ostensibly a re-edit and re-dub of two animes, so it'll be great for the Voltron fandom to get something made from scratch after the hasty cancellation of Nickelodeon's 2011 sequel series.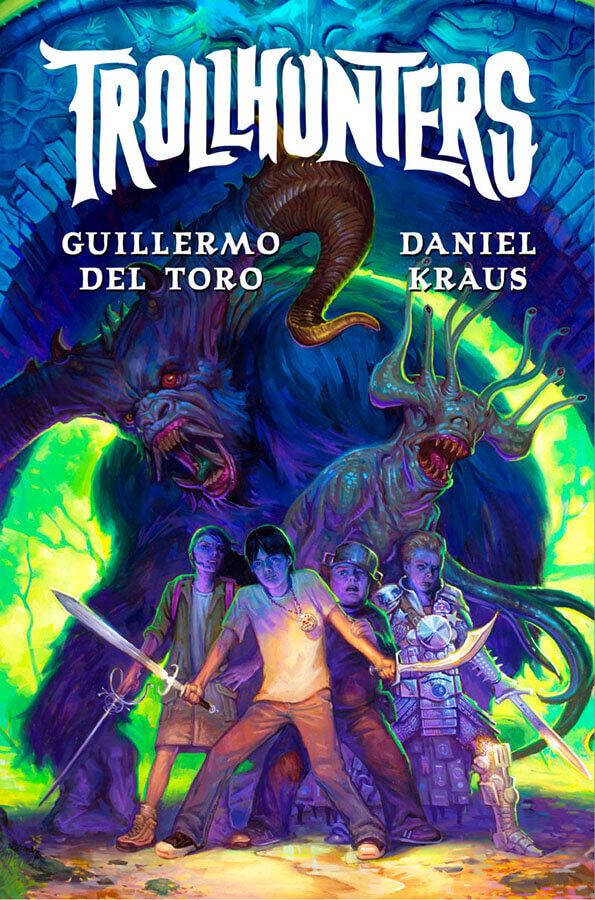 Also announced today is Trollhunters, an original series created by Guillermo del Toro. The Pacific Rim director has been developing the series with Dreamworks Animation since 2010, so it's wonderful to see it finally happening. The show will be based on the YA Novel by del Toro and Daniel Kraus, about a pair of best friends who uncover a "startling discovery beneath their hometown." In usual del Toro fashion, the show will draw inspiration from fairy tales and feature our heroes dealing with mythical creatures.
Both Voltron and Trollhunters will arrive sometime this year on Netflix.