The New Mutants, the eleventh installment in the X-Men film series, debuted a teaser trailer Friday.
The clip has a definite horror vibe, and shows young mutants in a controlled facility coming to terms with their powers.
"Did you know baby rattlesnakes are more dangerous than adult ones?" Alice Braga's Dr. Cecilia Reyes asks while drawing blood from one of the patients. "They haven't learned how to control how much venom they secrete."
It's a hormonal haunted house movie in which things clearly go south for both the gifted youngsters and the staff. Dr. Reyes (herself a mutant in the comic books) is later seen stunned and bloodied.
The film is written and directed by Josh Boone, who helmed the wildly popular adaptation of The Fault In Our Stars.
The New Mutants features a group of teenaged mutants trapped in a secret facility trying to free themselves. The story of imprisoned young mutants has been a common one in the X-Men films, notably X-Men Origins: Wolverine and Logan.
However, this new film includes mutants largely unseen in other films, save for Sunspot (who appeared as one of the future X-Men in X-Men: Days of Future Past). In that film, the solar-powered mutant was played by Adam Canto. In New Mutants, Henry Zaga steps into the role.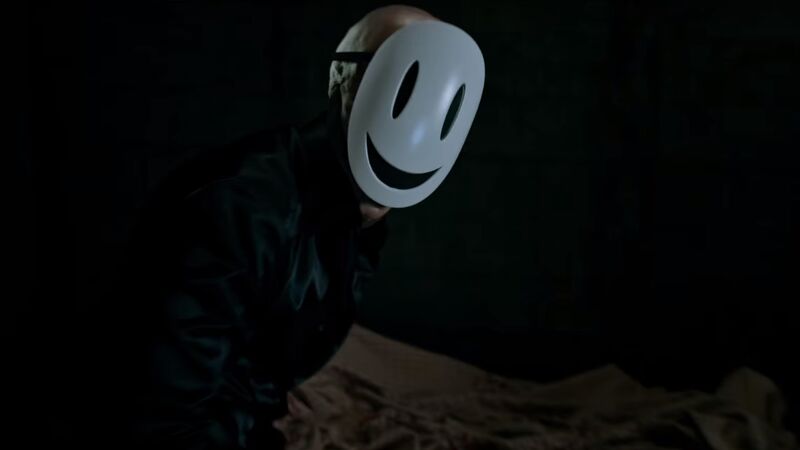 Rounding out the roster is the teleporting Magik (Anna Taylor-Joy), the illusion-wielding Mirage (Blu Hunt), the self-propelling Cannonball (Charlie Heaton), and shapeshifting wolf Wolfsbane (played appropriately by Maisie Williams of Game of Thrones fame).
The New Mutants comes out in April 13, 2018.