Outcast premieres tonight, Friday the 3rd of June on Cinemax. For those unfamiliar, Outcast is based on Robert Kirkman's exorcism comic published by Image Comics. If you've never read the comic, here is a character guide on the main characters.
Kyle once had a great life with his mother, but one day, she suddenly changed.  Kyle put his mother in a coma and was placed in foster care under Megan Holt's parents. Later in his life, he married a woman named Allison, and the two had a daughter. Kyle's life began going in the right direction. Everyone was left confused when his wife and daughter were found battered. Kyle was forced to leave his wife and live a life of solitude in his hometown.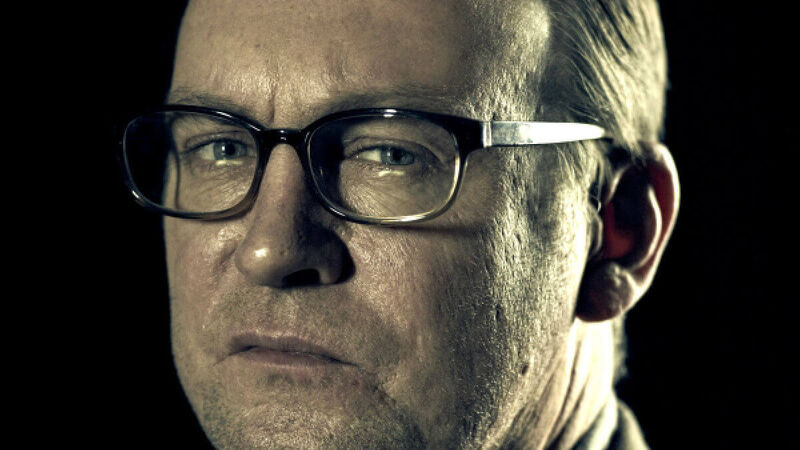 Reverend Anderson is a local preacher in the town of Rome. Anderson grew obsessed with demonic possession since an incident with Kyle Barnes. He grew obsessed to the point where his mother and son left him.  After Kyle returned to Rome, Anderson and Kyle went on a mission to help those possessed and help Kyle find his answers.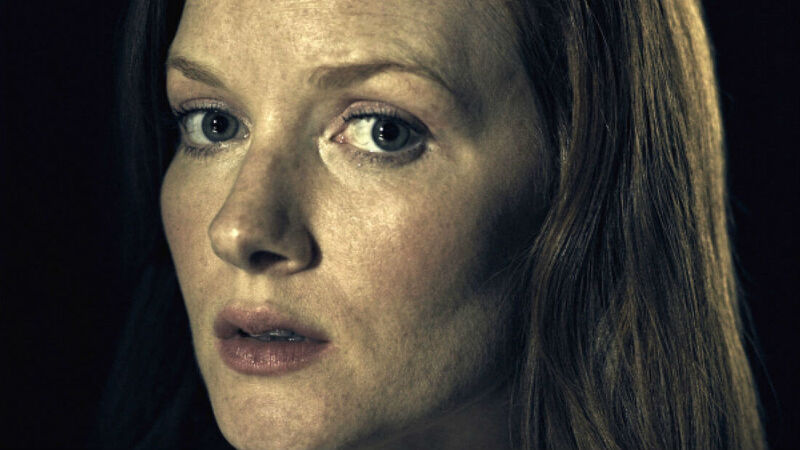 Megan is Kyle's adoptive sister. Megan first met Kyle when he was placed under her parents' foster care.  Megan grew to care and love for Kyle and eventually, her parents adopted him.  Later in life, after Kyle's "mistake", Megan made it her goal to get Kyle's life back on track. Despite her persistence, Megan is always shut down.
Mark is the wife of Megan and a police officer in the town of Rome, West Virginia.  Mark and Megan couldn't disagree more about Kyle.  While Megan believed Kyle just made a mistake, Mark lost all trust in Kyle.  After believing Kyle battered his wife and daughter, Mark believes Kyle is at the point of no return.
Allison is the estranged wife of Kyle. After the incident which left her battered and her relationship torn apart, Allison lives in Charleston with her daughter, Amber. Despite believing Kyle became abusive, Allison still loves Kyle but keeps her feelings bottled up.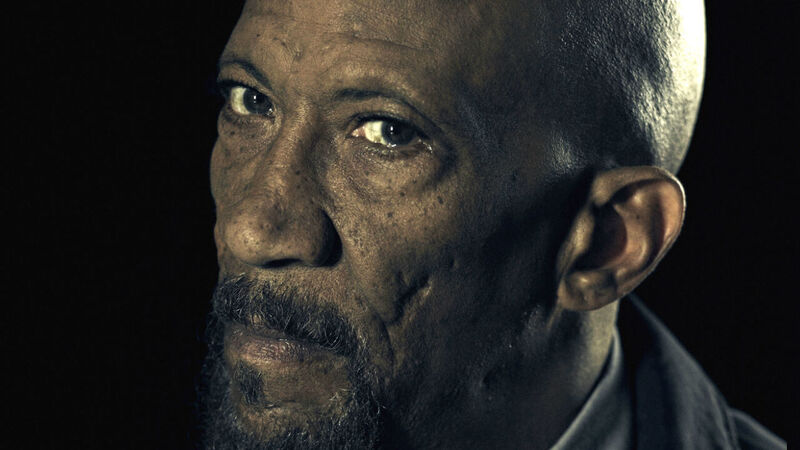 Giles is the local chief of police in the town of Rome.  Giles and Anderson often play poker with the fire chief.  During this time, Anderson often preaches to him on demonic possession.  While he may not feel strongly about demonic possession, Giles doesn't necessarily believe the Reverend is crazy for his beliefs.
For more information on Outcast, check out the Outcast Wiki, home to articles regarding both the comics and the television series.