It's been years since Ultimate Marvel Vs. Capcom 3 brought together the heroes of the Marvel Universe and the stars of Capcom games. Fans of both companies (and fighting games in general) should all be euphoric that a new successor has finally been revealed. In 2017, gamers will get to experience new over-the-top fun by battling the Marvel Vs. Capcom: Infinite roster all over PlayStation 4 and Xbox One.
But who exactly will you fight as? Only a small amount of the Marvel Vs. Capcom: Infinite roster has been shown so far, and we've got them all listed here. And stay tuned, because as more characters are revealed over time, we'll be updating this article with each new Marvel Vs. Capcom: Infinite roster addition. So, let's begin by taken a closer look at the Capcom side.
Mega Man X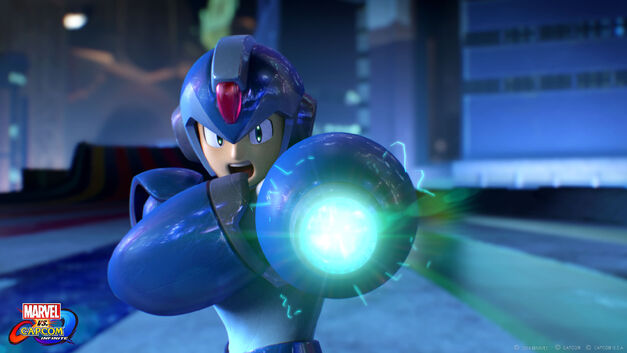 Fans distressed by the lack of Mega Man in the last MVC will be happy to see this hero front and center. Mega Man X is the more aggro, futuristic hero of the franchise who first appeared on the SNES. In the years since this fierce version of the Blue Bomber has been celebrated as one of the best iterations of the mascot to date. While he hasn't starred in a game in some time, perhaps his appearance in the Marvel Vs. Capcom: Infinite roster means new solo adventures are in his future.
Ryu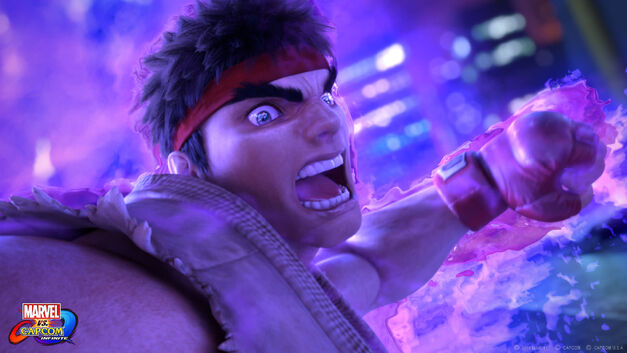 When you think of classic fighting games, your mind probably first goes to Ryu from Street Fighter. The master of the Hadouken fireball, Ryu has appeared in so many games, both core Street Fighter tournaments and crossover games like Marvel Vs. Capcom: Infinite. Will this iteration of Ryu be as maxed out and powerful as he was in previous MVC titles? If he's holding an Infinity Stone, then the answer is yes.
Morrigan
The mascot of the Darksiders series, at this point Morrigan has appeared in more crossovers than the series that originated her. The femme fatale is a master of martial arts and magic. She puts both skills to good use on the Marvel Vs. Capcom: Infinite roster, with no small amount of sex appeal. Hopefully this time Morrigan invited along some of her Darksiders pals because fighting game fanatics have been clamoring for them for some time.
Iron Man
The first Marvel character introduced for the Marvel Vs. Capcom: Infinite roster was, fittingly, Iron Man. Though he's by no means the first Marvel hero, Tony Stark is arguably the most popular worldwide, and he was the first in the Marvel Cinematic Universe. The man covered in metal is as shiny and badass as ever in Marvel Vs. Capcom: Infinite, even pulling off some of his best moves from past MVC games.
Captain Marvel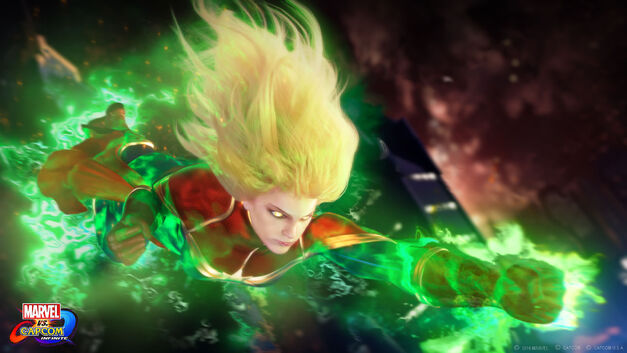 The second Marvel hero shown isn't as famous worldwide yet, but it's only a matter of time. She went by many names, but Carol Danvers has been a hit as Captain Marvel for the past few years. Soon to be played by Oscar Winner Brie Larson, Captain Marvel is one of the strongest characters in the Marvel Universe, usually acting as both leader and powerhouse on teams like the Avengers and Alpha Flight. Her appearance on the Marvel Vs. Capcom: Infinite roster marks Captain Marvel's fighting game debut, and it's long overdue.
Captain America
Like you didn't expect the First Avenger to be on the Marvel Vs. Capcom: Infinite roster? Steve Rogers has been a Marvel hero since punching Hitler was first popular, and he hasn't slowed down since. That goes double for Captain America's appearances in the Marvel Vs. Capcom games, where he's been a fan favorite for years. Based on the first gameplay, it looks like he'll be the same Cap we know and love, though how will he act when empowered by Infinity Stones?
Ultron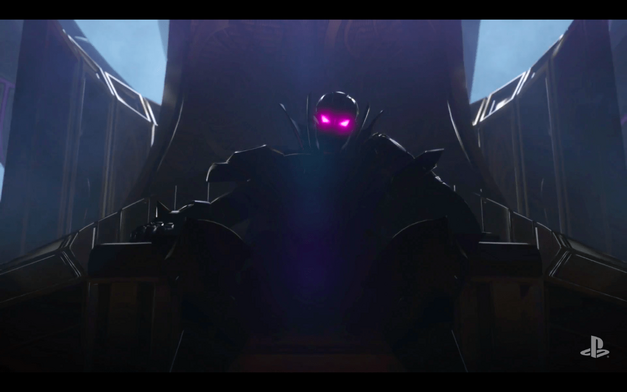 Admittedly, this member of the Marvel Vs. Capcom: Infinite roster is more of a guess, but seriously, who else could that be teased at the end of the first trailer? The eyes, the shiny head, sitting on a spacey thrown? That's got to be Ultron, the killer robot, and Avengers archenemy. Not only that but based on the setting and the cosmic title, I'm getting a feeling this is Ultron from the Annihilation: Conquest miniseries of the mid-'00s. Prove me wrong, Capcom!
Those are all the characters we know for now, but stay tuned as more fighters get confirmed on the way to its 2017 release!
---
Would you like to be part of the Fandom team? Join our Fan Contributor Program and share your voice on Fandom.com!