Mario and his Mushroom Kingdom pals have played so many sports over the decades. We've seen multiple Mario games dedicated to golf, soccer, baseball, and tennis over the years. But next spring, Nintendo is putting all those sports into the same package (along with, oddly, horse racing), all on the 3DS. On this morning's Nintendo Direct we got our first look at Mario Sports Superstars.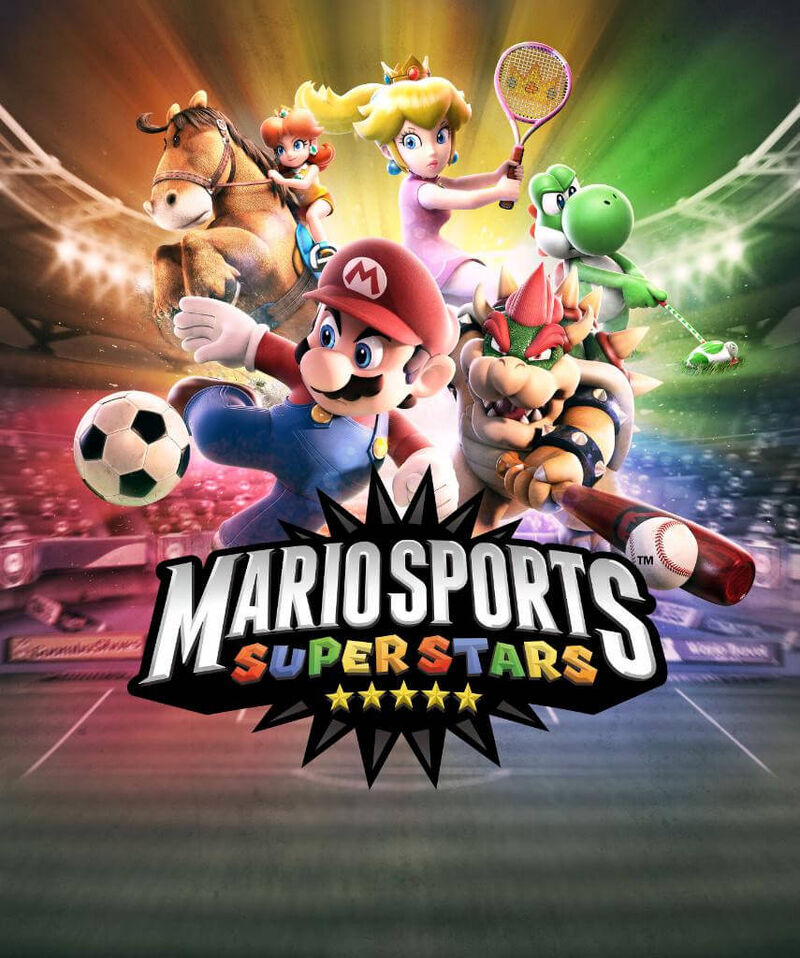 Mario is Truly a Versatile Athlete
Mario Sports Superstars iterations of tennis and golf look somewhat similar to the dedicated games we saw for both athletic pastimes on the 3DS. Meanwhile, activities like soccer, horse racing, and baseball have yet to be Mario-fied on the 3DS, so you wonder just what they'll offer for the first time on the portable.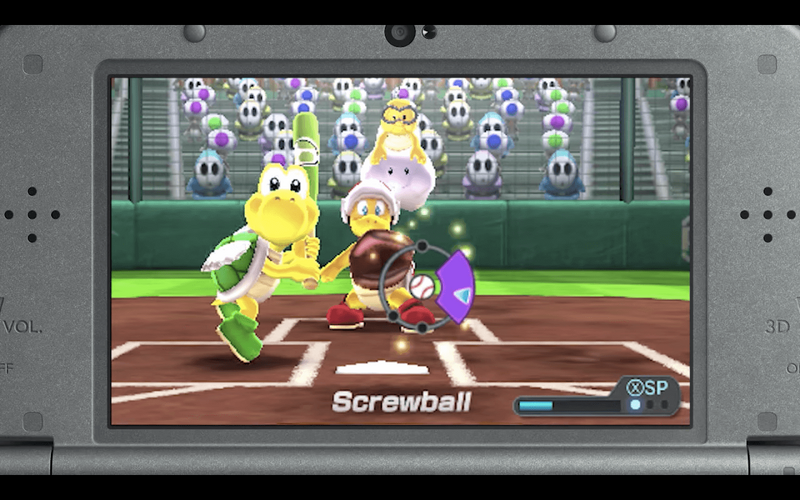 Nintendo made it very clear in the reveal that this is no minigame collection or simplified approach to these sports either. Mario Sports Superstars soccer is the professional 11-on-11 action you'd expect from any version of non-American football. And the same surprising density seems to be true for the baseball action as well, with different pitches and fielding choices, as you might recall from previous Mario baseball games.
Oddest of all has to be Mario Sports Superstars' inclusion of horse racing as the fifth sport. Unlike the rest, horse racing has never had its own dedicated Mario spin-off. And in the US market, dedicated horse racing games don't have nearly the appeal they do in Japan. But the horse racing footage in the reveal was certainly a refreshing inclusion after seeing multiple sports we already know Mario competes in.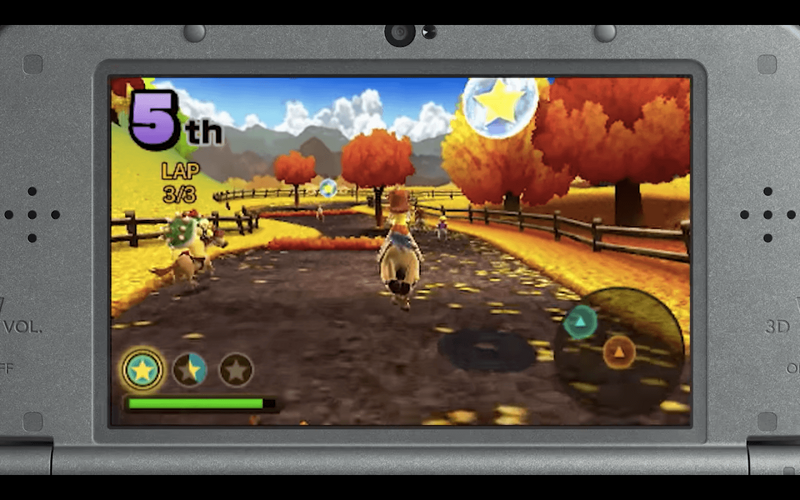 Mario Sports Superstars will include single player tournaments for all five sports, as well as local and online multiplayer for all of them. While it sounds a bit stripped down on the solo play side of things, the prospect of playing so many different sports online in the same package is intriguing. You'll be able to see Mario's diverse sports abilities when Mario Sports Superstars comes to 3DS next spring in 2017.