For those who want to watch dramas and simply can't find the time, webdramas are exactly what you need. Webdramas are miniseries that are only available online. They have really short episodes, lasting from 10 to 30 minutes. If you simply want a bite-size drama to watch during the weekend, here's a list of webdramas worth a binge this winter.
Splash Splash Love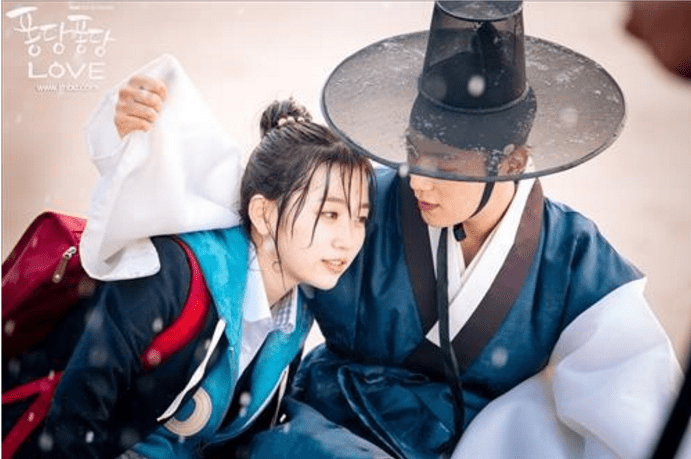 With only two episodes that are one hour each, Splash Splash Love is an adorable historical miniseries. It stars Kim Seul Gi and Yoon Doo JoonDan Bi (Seul Gi), is a high school student with a special ability to transport herself to wherever she wants on rainy days. On one such rainy day, she falls into a puddle and gets up in the Joseon era. It's a cute and funny webdrama, that's sure to leave you wanting more.
She Is 200 Years Old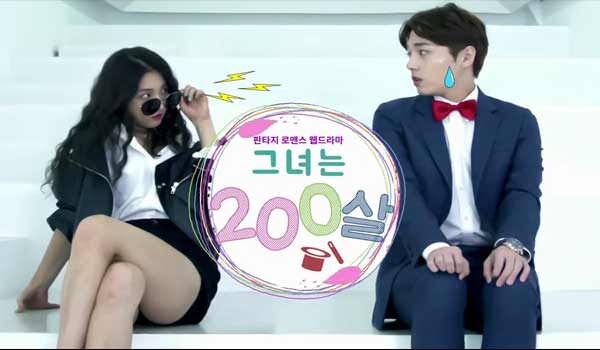 The main lead here is in fact, a 200-year-old woman, Min Se Yeon, who is immortal. She has always managed to conceal this fact until she meets Jung Hoon, a social worker who accidentally finds out. Can their love prove to be strong enough to challenge time? It's a rather cliché, yet sweet webdrama with 5 episodes that are 10 minutes each. It stars Nam Ji Hyun and Ji Eun Sung.
One Sunny Day
If you haven't already watched this because of So Ji Sub or Kim Ji Won, then you must do so immediately. This miniseries revolves around Kim Ji Ho who goes to Jeju island on a work project and keeps on running into a girl. It's the perfect romantic and happy webdrama that's bound to put you in a good mood, with only 10 episodes that are 14 minutes each.
Detective Sweet
For fans of detective shows, this is the perfect miniseries to binge on this winter. Su Tang (Chen Xiao Ping), an autistic girl, gets into a car accident and gets incredible observation skills. She gets caught up in a mysterious case and helps the police solve it. With only 10 episodes, this webdrama is sure to get you all worked up trying to figure out what happens before Su Tang does!