Kicking off San Diego Comic Con 2017, 20th Century Fox has just released a brand new trailer for Kingsman: The Golden Circle!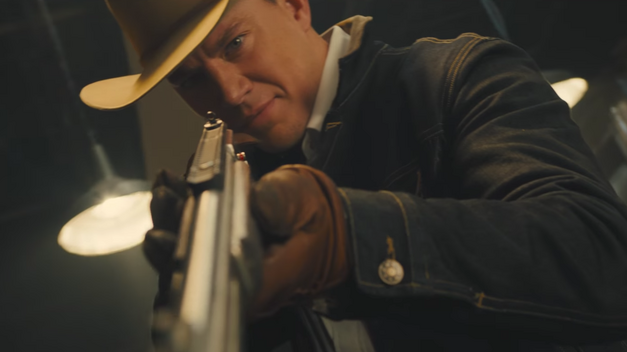 In the anticipated sequel to 2014's Kingsman: The Secret Service, our heroes face a new challenge. When their headquarters are destroyed and the world is held hostage, their journey leads them to the discovery of an allied spy organization in the US called Statesman. These two elite secret organizations band together to defeat a ruthless common enemy, in order to save the world, something that's becoming a bit of a habit for Eggsy.
Taron Egerton, Colin Firth, Halle Berry, Channing Tatum, Jeff Bridges and Pedro Pascal will be joined by screenwriter Jane Goldman and Kingsman co-creator Dave Gibbons for the Kingsman: The Golden Circle panel in Hall H on Thursday morning.
Kingsman: The Golden Circle hits theaters everywhere on September 22, 2017.

Brian Linder is Sr. Entertainment Editor at FANDOM. He's been on the fan-media scene since dial-up. Arriving at FANDOM from IGN, Brian was a founding editor at early Star Wars fansite TheForce.net and co-creator of the movie site, FilmForce, acquired in 2006. He's into space operas and superheroes.