With its release just a couple of months away, Jack Reacher: Never Go Back is getting a big push. The second film in the Jack Reacher series, Never Go Back has released a new poster and TV ad for the public.
Tom Cruise returns as the title character. Following the success of the first film, Paramount hopes to score big again and are banking on their top-billed megastar to carry them, as seen in the recently released poster:
The new film loses director and Usual Suspects writer Christopher McQuarrie and replaces him with Richard Wenk (The Equalizer) and Edward Zwick (The Siege). Zwick, who has worked with Cruise before on The Last Samurai, will also direct the film.
Lee Childs created the character of Jack Reacher in a series of books and short stories. The Jack Reacher of the novels bears major differences to Cruise. Most glaringly, Reacher is 6'5″ and well over 250lbs. Cruise stands a mere 5'7″ and doesn't even push 200 lbs.
The first movie, however, does not miss a beat as Cruise adequately kicks butt and portrays the quiet moxie that the Reacher of the novels exudes. If the new spot is any indication, he will be continuing along the same path:
Joining Cruise as the female lead Susan Turner in Never Go Back is Cobie Smulders (How I Met Your Mother). This is her first major headlining role following several appearances in Marvel's Avengers and Captain America films. They are joined by Holt McCallany (Run All Night) and Patrick Heusinger (Black Swan), both of whom play antagonist roles.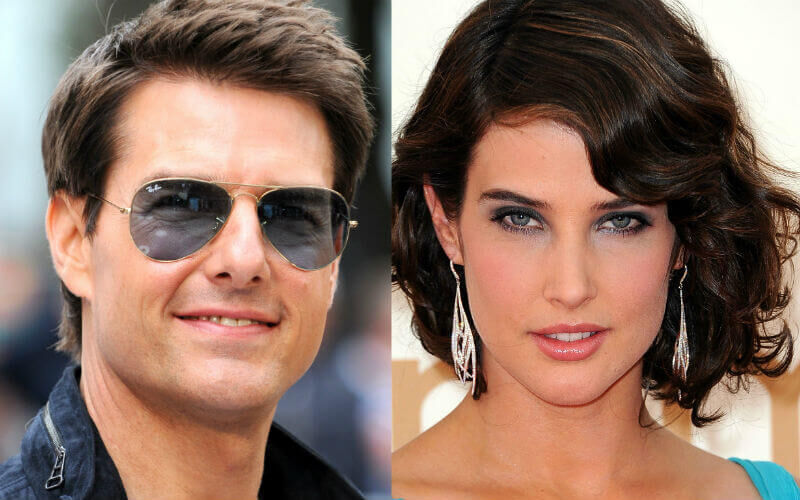 Cruise is currently busy as he finishes production on the remake of The Mummy (still happening) and American Made. He is also in pre-production on Mission Impossible 6 as well as the planning stage for Top Gun 2 and the sci-fi flick Luna Park.
Jack Reacher: Never Go Back crashes into a theater near you October 21st.