Happy 2018! Award season is officially upon us! The first award ceremony of the year is the Golden Globe Awards, which is celebrating its 75th anniversary this year. Seth Meyers is hosting the show, which takes place this Sunday, January 7th, at 8PM EST.
With all the cable cutting, streaming and social media platforms out there, let's take a look at how you can watch the show at home and keep up with all the Red Carpet pre-shows.
Live on NBC
The show is hosted by NBC and will air across the United States at the same time — no time delay here. The awards ceremony begins at 8PM on the East Coast, 7PM in the Central Time Zone, 6PM in Mountain Time and 5PM on the West Coast.
You can watch the show live on TV or live on the NBC app, via your cable provider log in. If you have Hulu Live, you can also watch the Golden Globes via the NBC channel.
Red Carpet Streaming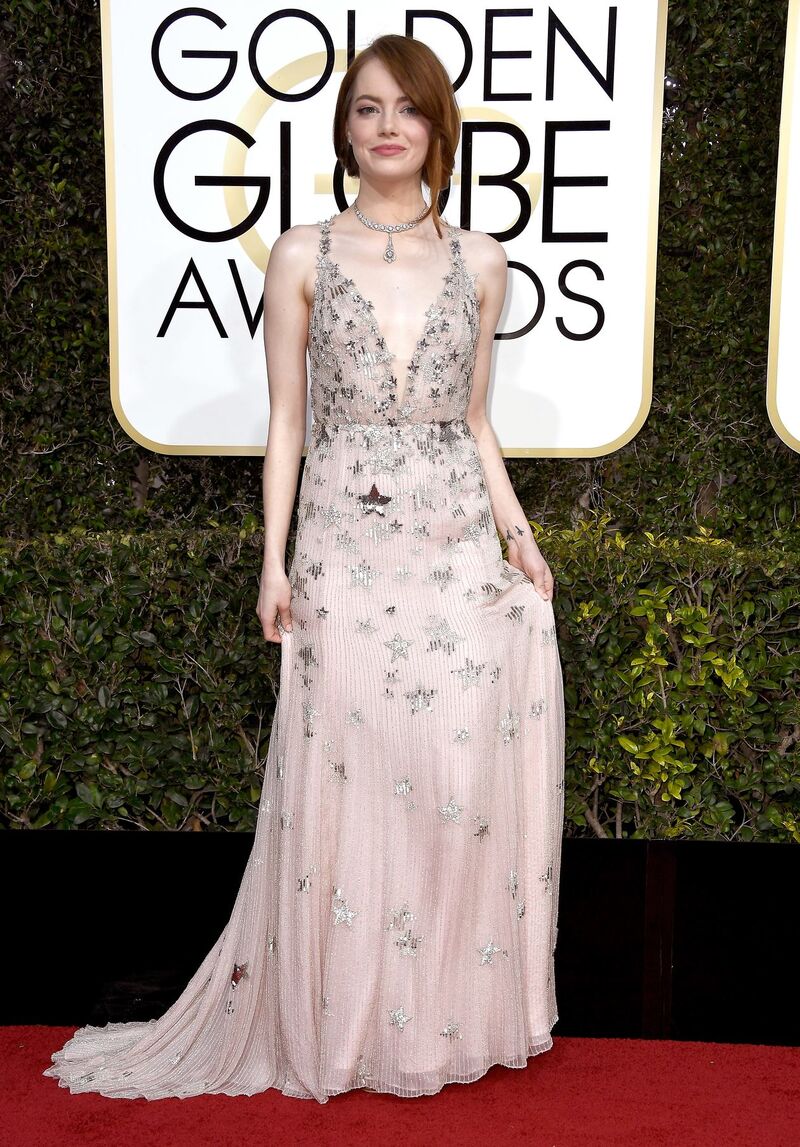 As fashionable events go, the Golden Globes are right up there with the Academy Awards and the MET Gala. NBC will be airing a pre-show special at 7PM EST/4PM PST called the "2018 Golden Globe Arrivals Special."
Facebook has secured the rights to air their own exclusive Red Carpet arrival show. This will stream through the Official Golden Globes Facebook page. The live Red Carpet show will stream for two hours before the Golden Globe Awards kick off, at 6PM EST and 3PM PST.
E! will also broadcast their annual Golden Globes coverage, beginning at 4PM EST, 1PM PST. Their coverage kicks off with a 2-hour "Countdown" show, then 2-hours live from the Red Carpet. E! is also bringing back their "Live 360" experience, which will be available on the E! News app.
Ceremony streaming
The ceremony itself will be lived streamed this year at http://www.nbc.com/live or via the NBC mobile app to pay TV subscribers.
Streaming services, including DirecTV Now, Fubo TV, Hulu Live TV, Sling TV, Sony PlayStation Vue and YouTube TV, will also carry the show.
The 75th Annual Golden Globe Awards air this Sunday, January 7.