At Gamescom 2016, Bandai Namco Games officially unveiled a publishing partnership with Polish developer The Farm 51 for the upcoming thriller/action game, Get Even. The game's origins trace back to early 2014, with a cryptic trailer that promised an emphasis on photo-realism and a blend between single-player and multiplayer elements. Check out the newest trailer below…
The game's visual style features high-quality environmental scans using "Throskan" technology developed by Better Reality, another Polish developer. The technology allows the developers to scan 3D real-world objects and environments to recreate them in the virtual game world. As impressive as that tech is, details had been scarce on the game until this year's Gamescom. Get Even's updated trailer provides more questions than it does answers, along with a formal release window of 2017.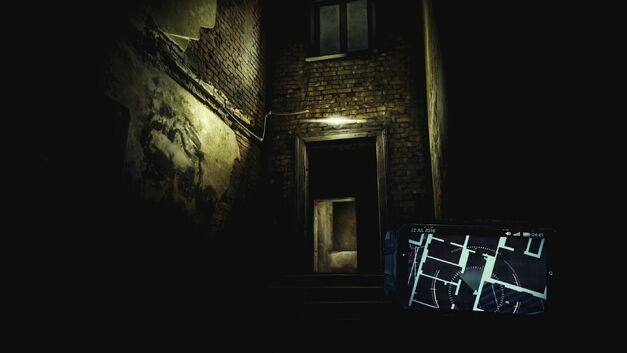 What we do know about Get Even is that it's a psychological first-person shooter with investigative elements. Protagonist Cole Black (Ed. note: Seriously, that's his name?) awakens in an abandoned mental asylum with only a single memory — the mission of rescuing a teenage girl with a bomb strapped to her chest. With the lines of reality and the fragments of his mind blurring constantly, Black must traverse across a nightmarish world to uncover the truth of who he is, and who this teenage girl might be. The game features some traditional first-person shooter gunplay but also has an emphasis on environmental exploration.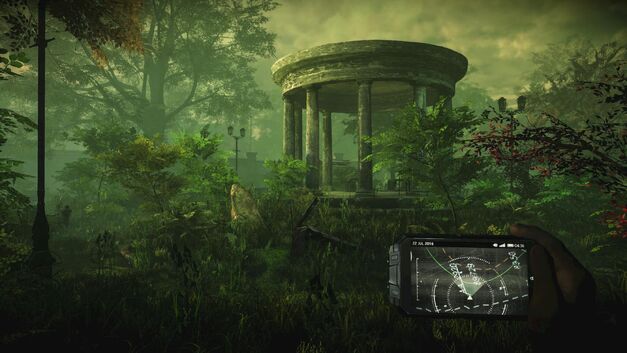 Get Even is slated for a release in 2017 for PlayStation 4, Xbox One, and PC.