On the oddly sweltering night of Tuesday 19 July, down an unusually quiet, cobbled London street, the muggle world disappeared.
Or at least it did if you didn't count our "muggle wear" dress code.
It was here that I was lucky enough to be invited on the Pottermore Journey. With the release of the eighth story (AKA Harry Potter and the Cursed Child) only a couple of weeks away, Pottermore transformed a little London house into something magical.
Harry Potter and The Cursed Child (not to mention Fantastic Beasts and Where to Find Them later in the year) is sure to bring on a wave of wide-eyed new fans, young and old, and I certainly envy them getting that first taste of magic. However, during that Tuesday evening, the name of the game was nostalgia.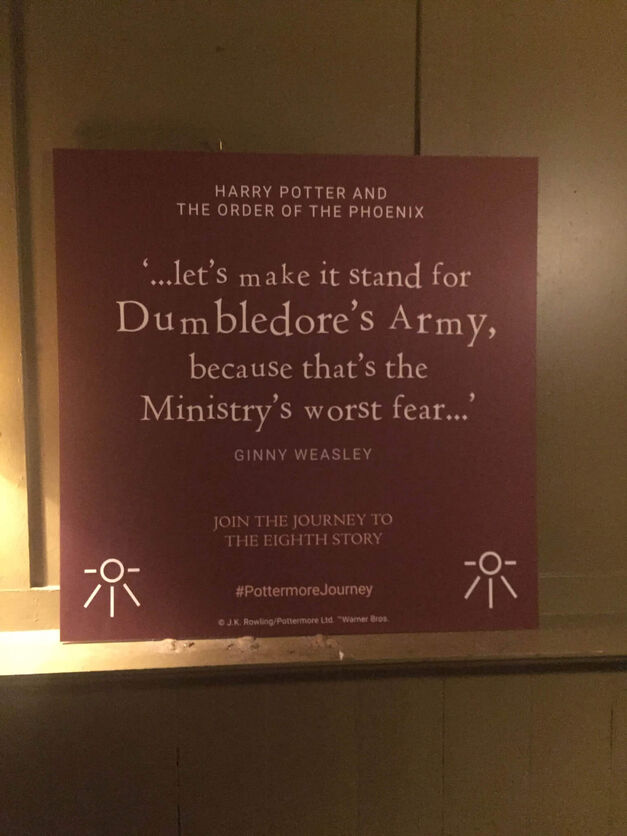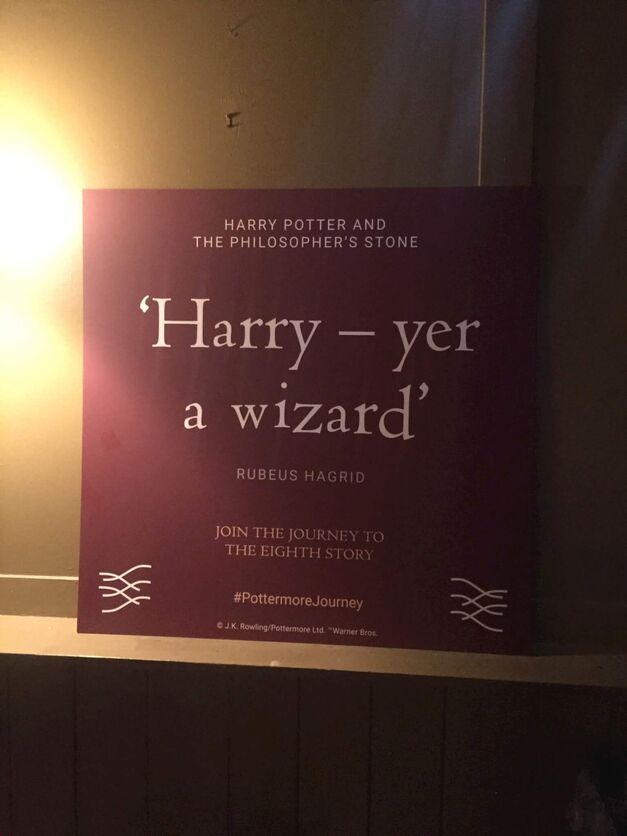 The evening started with rounds of brilliantly named cocktails. I was a particular fan of the Tom Collins Creevey, the Voldemortini, and the Moscow Yule Ball. Between snacking on Pumpkin Pastry Puffs and stocking up on as many sweets as we could carry (reminiscent of your very first visit to Honeydukes), we explored room after room of memories. I couldn't help but think any of those rooms might as well have been plucked straight from The Leaky Cauldron.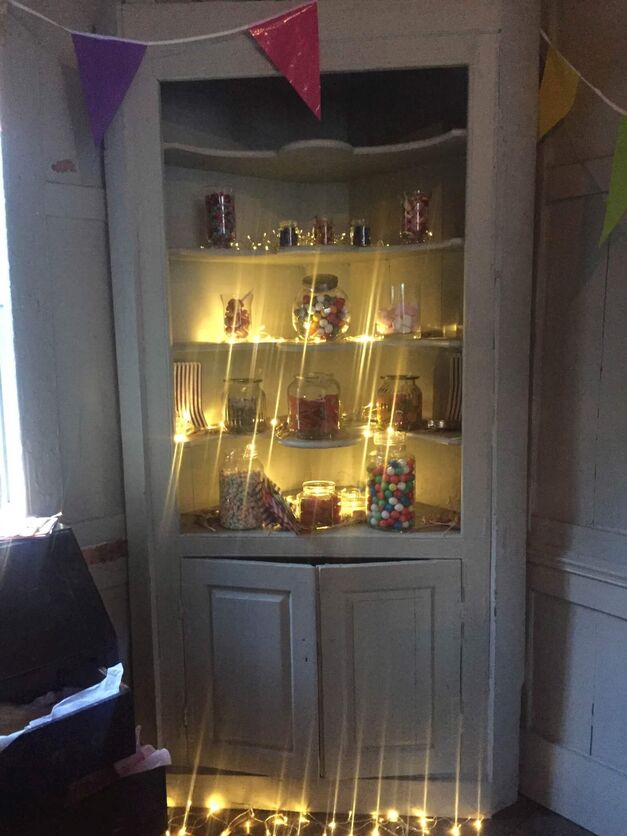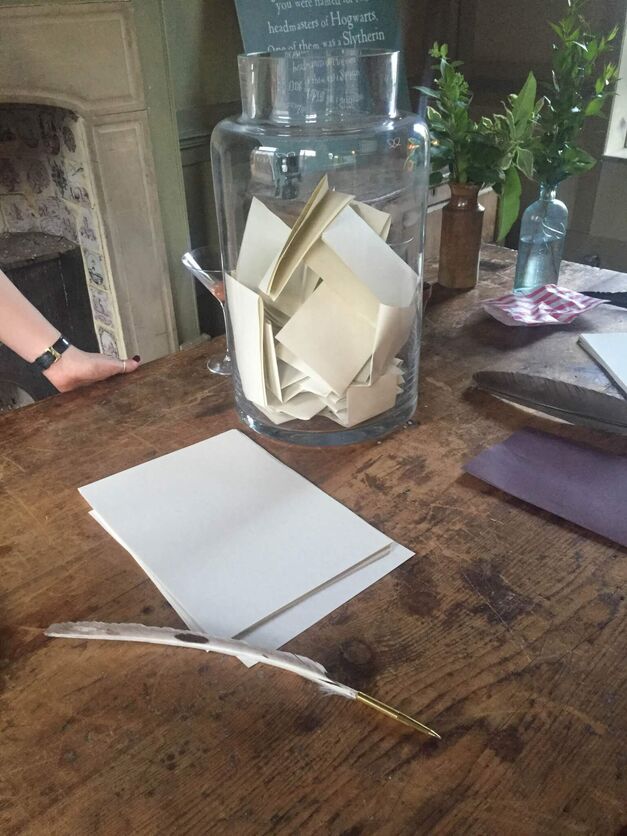 In the Reading Room, tablets on every surface let you jump right into your favourite moments from all seven books. In each room, huge quote cards covered the walls and a quick scan on your phone pulled you headfirst into the detailed depths of the Pottermore site.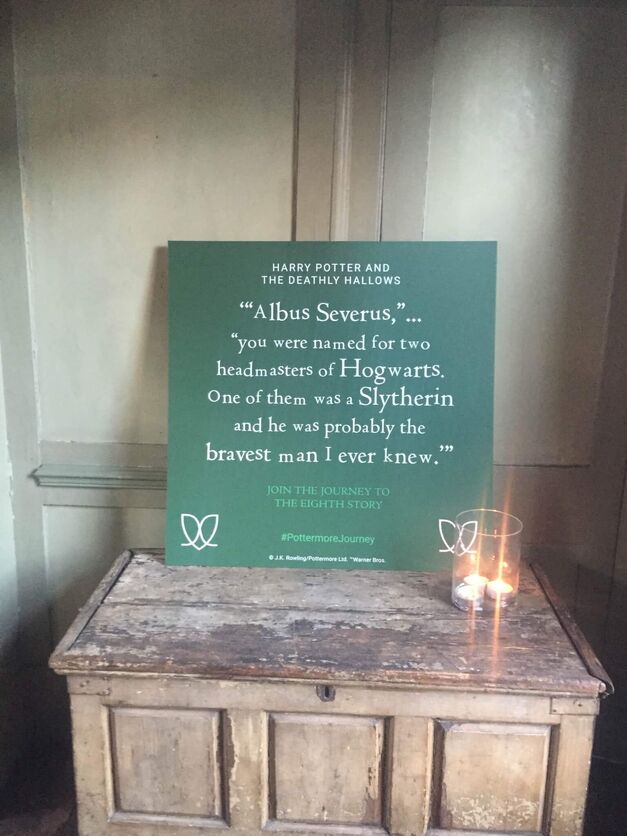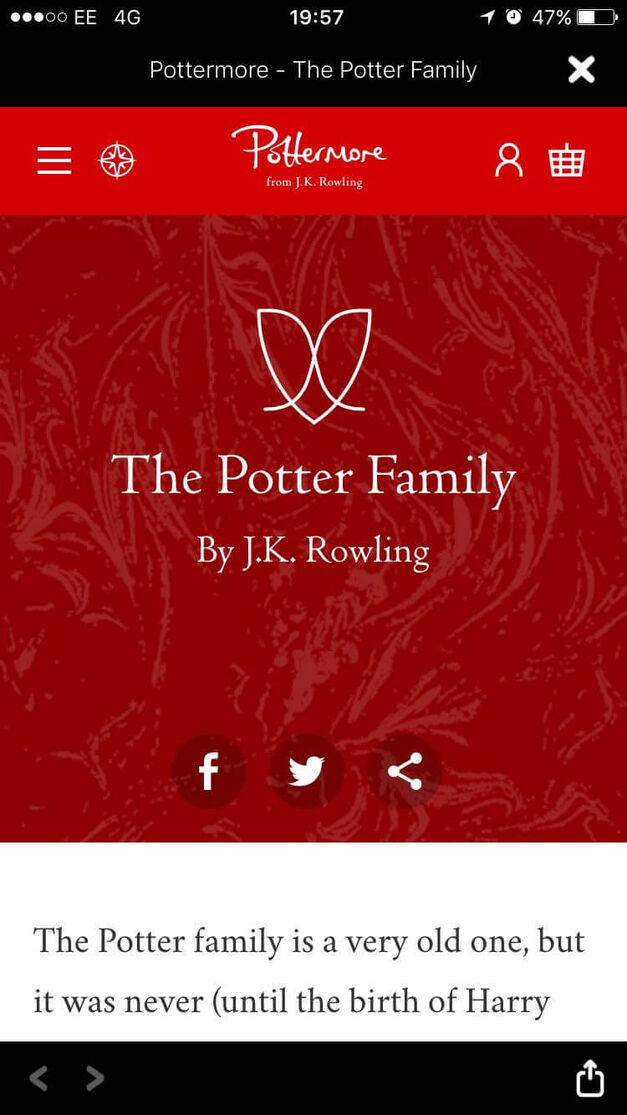 The most intriguing room, however, did not have any of the flashy and thematic attractions of the others. The 19 Years Later room simply had a jar, paper, quills, and a question:
How Will You Feel In 19 Days?
19 days was the then-number of days until the publication of the Harry Potter and The Cursed Child script. This room was my favourite because they didn't ask how excited would I be, who would be my favourite, or how I'd celebrate, but instead simply, how would I feel?
I have been a Potterhead since the day my grandmother handed me Harry Potter and the Philosopher's Stone, some random book none of us had ever heard of, but she thought it sounded like my sort of thing. Reading every book and watching every film over and over was a source of pride for me growing up (and still is). Yet, I can admit when Harry Potter and the Cursed Child was announced, I was apprehensive. This wasn't the Harry Potter I knew and loved. I'd made my peace with the end of Harry Potter. I'd had years to come to terms with the fact that seven books and eight movies were all I would get…and now a two-part play? With grown-up Harry? What in Merlin's beard was this?
And then I remembered my Harry Potter journey. I remembered the almost overwhelming excitement of queuing for the seventh book at midnight and reading through the 4am eye-burning until I was done. I remembered seeing the Deathly Hallows Part 2 at the IMAX. Twice. In one day. I remembered hours spent reading the back stories of characters I simply wasn't finished hearing about yet.
The beauty of the Harry Potter journey has always been uncovering more and more of it. So what was I thinking? Closure? Seven books and eight films? No, I'm nowhere near ready to go back to the muggle world.
I don't know how I will feel in 19 days when Harry Potter and the Cursed Child is published, but I know I will be ready to dive straight back into the world I love.
So c'mon JK, next project: The Marauders Era – the TV show.