Disney plans to give Aladdin a live-action update and have tapped British director Guy Ritchie to take the helm. No word on whether hyper-cut montages will be used to portray moments of magic.
Aladdin tells the story of a young man who discovers a magical genie. The genie grants him three wishes, which he uses to try and win the heart of a beautiful princess — but you know this already.
The film spawned multiple straight-to-video sequels, a Broadway musical, a short-run animated series, and perhaps the best Sega Genesis movie tie-in game that has ever existed. The film won Oscars for both Best Song and Best Original Score. It also furthered the star power of Robin Williams, who is synonymous with the role of Genie (no love lost to Dan Castellaneta, who filled in for Williams in The Return of Jafar). It did not further the star power of Scott Weinger, aka DJ's boyfriend on Full House.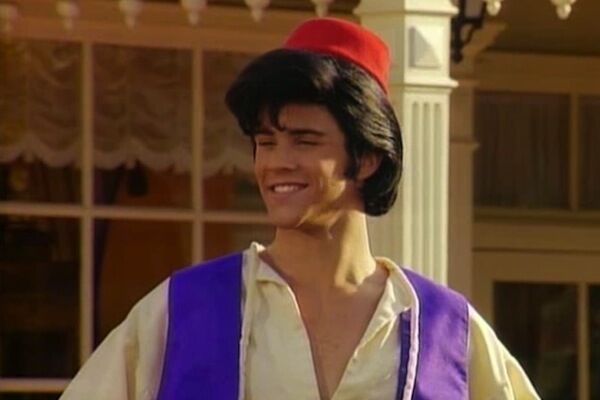 After a successful collaboration with Ritchie on the Sherlock Holmes franchise, producer Dan Lin hopes to present an atypical version of Aladdin for the big screen under Lin Pictures, with Jonathan Eirich serving as executive producer.
The script by John August (Big Fish, Go), is reported to maintain much of the film's original music while catering to Ritchie's non-linear storytelling style. This isn't August's first rodeo in the world of musicals. The Academy Award-winning writer previously adapted Big Fish into a Broadway musical.
Ritchie, who found fame making hyperkinetic crime pictures has grown to become one of the more reliable studio filmmakers. With 2015's The Man From U.N.C.L.E. showcasing his ability to work successfully within an established universe.
So how will Ritchie handle the iconic Genie character in a world without Robin Williams? Fingers crossed for Vinnie Jones. Or Mark Strong. Or Jason Statham!