The nominations for the 75th Golden Globes were announced Monday, offering one of the most diverse kickoffs to award season in recent memory. Likewise 2017 has been an amazing year for the films we love the most as fans. But for fans who were hoping that some of the amazing genre films and the people who made them would finally be getting some top tier recognition, bad news. Let's break down some of the biggest snubs (and the mostly pleasant surprises) for this year's Golden Globes.
SURPRISE: World Wars, Not Star Wars
Let's clear this one up right away, where is Star Wars: The Last Jedi? With the revival of Star Wars as a property fans can be proud of again, each year sees new chatter about Star Wars being appreciated again come awards season. But in this case, The Last Jedi wasn't snubbed so much as it was ineligible. The cutoff date for screenings to be eligible for the Golden Globes is December 4th, and Disney is only just now starting to show their film to critics. So we'll have to wait for other awards shows to see where Star Wars stacks.
SNUB: No Superheroes in Sight
2017 was the year that comic book films started to get serious. Logan was hailed as a more thoughtful, nuanced take on the genre, bolstered by a performance from Hugh Jackman that felt more like Clint Eastwood with claws than a super hero. While Jackman's performance in Logan went unappreciated he did score a nomination for The Greatest Showman where he plays a singing dancing PT Barnum. It's pretty much the exact opposite of his Wolverine role (but that versatility is a huge part of the reason we love Jackman).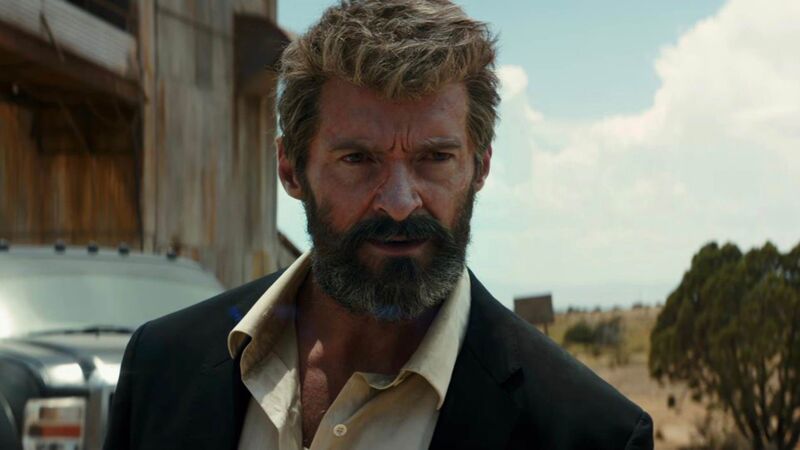 SURPRISE: "Disaster" Films Are Back
James Franco's directorial debut in The Disaster Artist, a film about the worst movie ever made, had us excited, but it's a bit surprising to see that the praise is universal. Franco's portrayal of Tommy Wiseau is so spot on that it's really impressive. It takes some serious acting chops to perfectly portray someone so unfathomably terrible at the craft. We loved him in it, and so did the Hollywood Foreign Press Association.
SNUB: Wondering Women
Despite the fact that so many of the films nominated this year are stories about women, a few notable female directors have been snubbed from the list. While it seemed a long shot that Patty Jenkins would be nominated for her work on Wonder Woman, it's still a feat worth acknowledging, especially since she's so far the only director to make a positively received DC comics film in the last five years.
But if we're talking about female directors getting snubbed, where is Greta Gerwig on this list, Hollywood Foreign Press? Lady Bird seems to be all over the Golden Globes but Gerwig is completely left out.
SNUB: Get Outta Here
Speaking of directors getting snubbed, it's awesome to see Get Out up there for best uh… musical or comedy (sure, ok), but we're bummed Jordan Peele isn't getting the recognition he deserves as a director. Frankly there isn't a single film on the list up there that feels as currently relevant or as bitingly accurate as Get Out. And aside from Guillermo del Toro, the other four director nominees are white men making films about white people, which makes Get Out's snub stand out all that much more. Let's hope this isn't a prelude to another #OscarsSoWhite year. That said, we're psyched to see Daniel Kaluuya getting a nom for his performance as protagonist Chris in the film.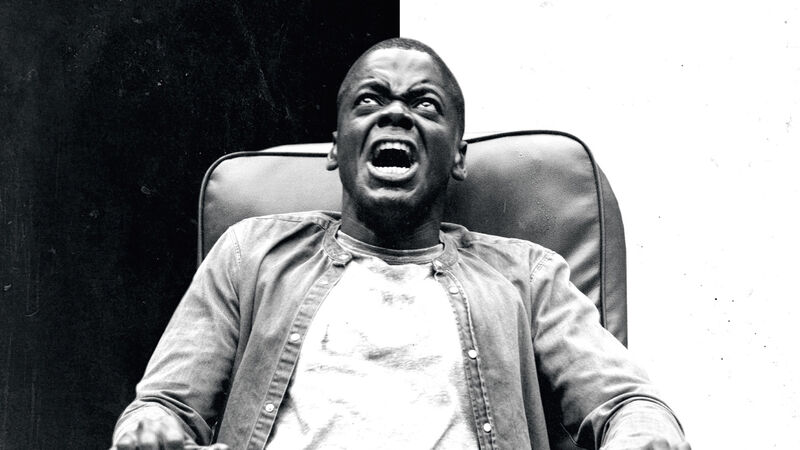 SURPRISE: Margot Robbie Proves She's More than Harley Quinn
We love Margot Robbie, who doesn't? While for many of us, Robbie is best known for her portrayal of the chaotic and cackling Harley Quinn in Suicide Squad, she's proving that she's not only got some serious acting chops, but some big ambitions. Robbie's nomination for portraying the titular ice skating saboteur Tonya Harding in I, Tonya, puts her in a class with Jennifer Lawrence, balancing blockbuster superhero films with indie award darlings.
The 75th Annual Golden Globes air Sunday, January 7, 2018. You can follow FANDOM on Twitter and Facebook for live coverage during the show, as well as news and features about everything you're a fan of.