Now that the first trailer for the four-part Netflix Gilmore Girls reunion has dropped, it's time for some serious speculating. Netflix teased fans with a knowing nod and wink in a photo recently posted on the show's Instagram account. The image, shot in Lorelai's kitchen, showed a cup of coffee, a plate of Pop-Tarts and an apple in the middle, proving it's possible (read: likely) someone's up the duff. But who is it?
Whether it's Rory or not, here we rank the likelihood of who she may or may not be dating or married to when Gilmore Girls: A Year in the Life re-launches in November.
Dean
Likelihood: Low
Hunky, small-town, all-American boy, Dean, played by Supernatural star Jared Padalecki, is slated to return to Stars Hollow. However, the likelihood that he's going to be hooking back up with Rory is slim. Sure, he was her first boyfriend, her first love, and her first roll in the hay, but by the end of their second attempt at a relationship, it was pretty clear they weren't going to continue any further. These are people from different worlds, and the bridge just doesn't quite span far enough across for it to work between them. Perhaps he patches things up with Lindsay. She seemed dull enough for them to be well suited, but only if she can get past Dean's cheatin' ways.
Jess
Likelihood: In your dreams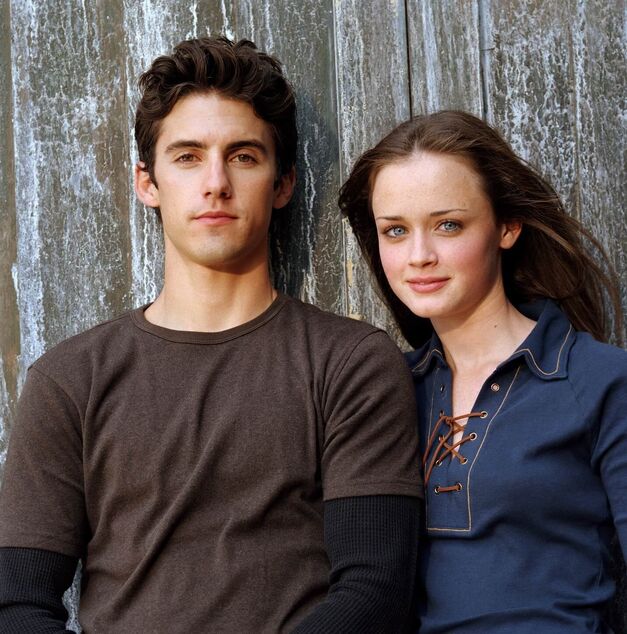 Oh, Jess Mariano. The bad boy punk rock New Yorker with the ever-present chip on his shoulder, oh how we wish Rory would drop that whole nice-y nice innocent thing and run away with you. Unless things dramatically change in Rory's life for season eight, we're going to bet on Jess not being her other half. It's possible he has merely impregnated her – and what gorgeous babies they would be too – but it seems somewhat unlikely. As always, we suspect he'll be causing some serious trouble for Rory, that candle most likely still burning for our small-town smarty-pants goody-goody, but he and Rory as an item doesn't seem realistically possible.
Of all the characters in Gilmore Girls, what Jess has been up to in the interim seems the most interesting. But, whatever that might be, we doubt it'll have Rory attached. Sigh.
Logan
Likelihood: Possible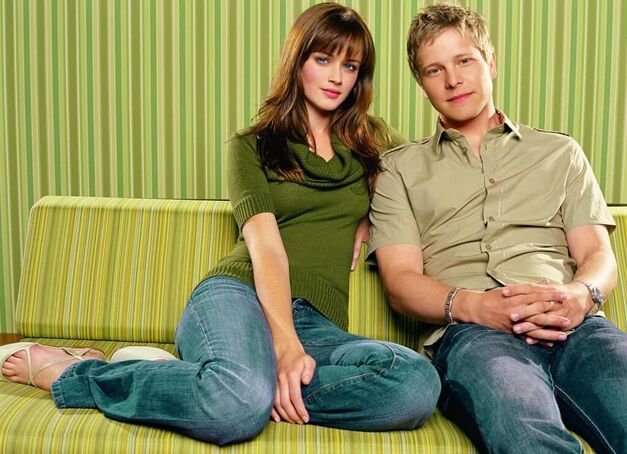 Logan Huntzberger is within the realm of possibilities of being Rory's boyfriend (or husband?) in Gilmore Girls: A Year in the Life, but it's hard to tell with this one. By the end of season seven, Rory had made a fairly solid decision to follow her dreams and not be some rich dude's arm candy. But season seven was made sans Amy Sherman-Palladino, who has never been all that happy with the way the show finished. So, can we disregard Logan's importance altogether?
Given the cast list of those returning, his is the name that stands out more than any of the others. All other characters are either Stars Hollow locals, Gilmores, or close friends. They all have a reason to return. Why is Logan here? There could be a Yale reunion, or he could decide he still has feelings for Rory and Facebook-stalks/tracks her down, but there's little reason for him to be returning if not to vie for Rory's affection.
Someone new
Likelihood: Somewhat possible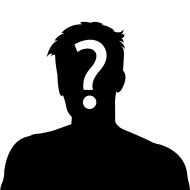 Outside the regular Gilmore Girls cast, so far no other names have been released as having prominent roles. It's still early days, and more cast will still be announced in the coming weeks and months, so it's not outside the realm of possibility just yet.
Rory could have a partner of some kind but may be just a name with no actor playing the role. He (or she?) could be referred to as staying home looking after the kids, or some other contrivance to keep them away. This seems less likely an option, but not impossible.
Should someone new play the role of Rory's better half, they're going to have a lot of catching up to do, so good luck to them!
Nobody
Likelihood: Moderately possible
Rory is known for enjoying her solitary time, so perhaps she will be single and ready to mingle in the new series. By the end of season seven, Rory had made the decision to follow her career, so her return in Gilmore Girls: A Year in the Life sans boyfriend is a real possibility.
In some ways, this would be the most satisfying outcome. In the years that passed, Rory has focused on her passion and has not allowed relationships to get in her way. As a kid growing up admiring Hilary Clinton, this is the kind of feminism Rory could be on board for.
Being single would also be something of a throwback to Lorelai's doomed singledom. However, there's something about this scenario that seems unlikely, even potentially controversial given the show's penchant for sap and moderate conventionality.
Kirk
Likelihood: Yeah, right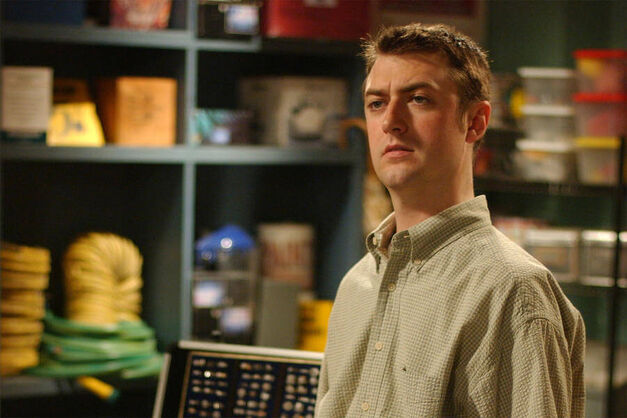 Only kidding! Although, Kirk has had every other job in Stars Hollow, why couldn't he be Rory's love interest? Wow, wouldn't that be a twist no one saw coming?!
In case you missed the Gilmore Girls: A Year in the Life trailer, check out our reaction to it here.