George Romero is king of the zombies. He kicked the horror sub-genre off with Night of the Living Dead in 1968, then made it his own via Dawn of the Dead (1978), Day of the Dead (1985), Land of the Dead (2005), Diary of the Dead (2007) and Survival of the Dead (2009).
And while the quality of those films might have varied, they were always about something, the writer-director smuggling smart political and social subtext into his films while his competitors just went for the easy scares.
The last few years it's been all quiet on the Romero front however, with big-budget zombie projects like The Walking Dead and World War Z taking centre stage. But now the 77-year-old is ready to strike back, heading to Montreal's Fantasia Film Festival later this month to raise funds for his seventh zombie movie – Road of the Dead.
Road of the Dead Synopsis
Speaking to IndieWire, Romero called the film "Fast and the Furious with zombies at the wheel", while the official synopsis makes the movie sound like a cross between Death Race and Mad Max: Fury Road…
"In the darkest days of the zombie apocalypse, the last safe place on earth is anything but, as a mad despot uses the spectacle of high-octane carnage to keep control of his populace."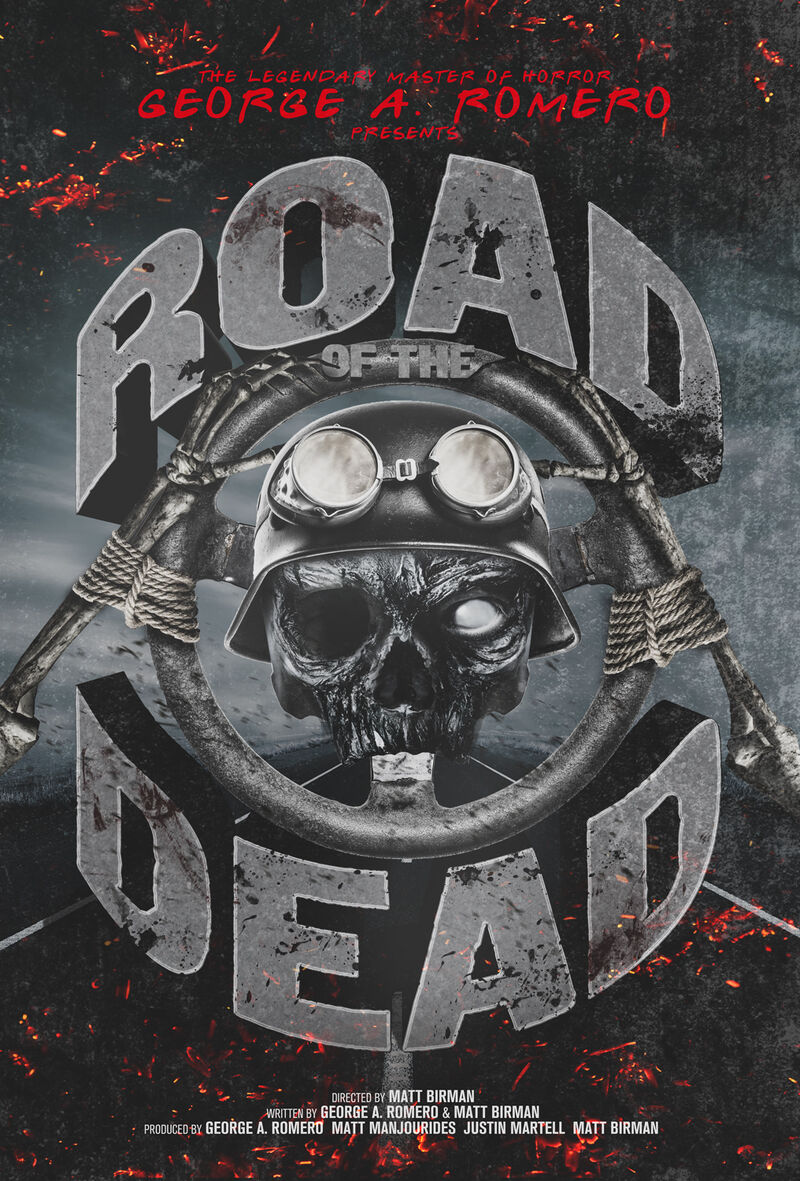 George Romero Not Directing Road of the Dead
Romero won't helm however, marking the first time he's vacated the director's chair for one of his zombie movies. Instead Matt Birman – second unit director on Land, Diary and Survival – will oversee proceedings.
But he won't be far away, with George producing, co-scripting, and doubtless ensuring Road has lots to say about what's going on in the world today.
So here's hoping Romero secures that financing, and we get a new Dead movie sooner rather than later.