The nominations for the British Academy Game Awards – aka the Game BAFTAs – are in and the two games with the most nominations are Uncharted 4 and Inside, with eight and seven nods respectively.
Uncharted 4 has been nominated for Artistic Achievement, Audio Achievement, Best Game, Music and Narrative. Actors Emily Rose, Nolan North and Troy Baker have all been nominated in the Best Performer category for their roles as Elena Fisher, Nathan Drake and Sam Drake.
As for Inside, it's also in the running for Artistic Achievement, Audio Achievement, Best Game, Music and Narrative, but is also nominated for the Game Design and Original Property gongs.
After those two, Firewatch has six nominations and then Overwatch, Overcooked, The Last Guardian and The Witness all have four each.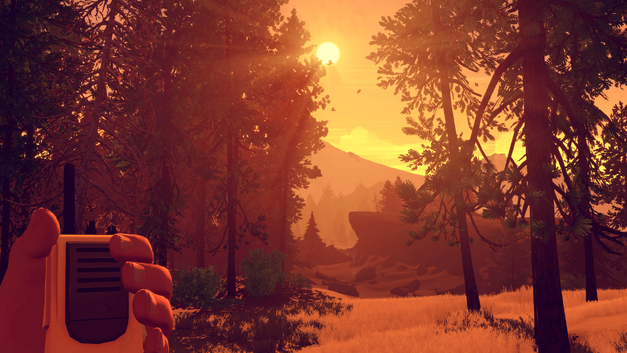 The Game BAFTAs ceremony will take place on April 6, but the full list of nominees is below:
AMD eSports Audience Award
Clash Royale
Counter-Strike: Global Offensive
Dota 2
League of Legends
Overwatch
Street Fighter V
Artistic Achievement
ABZU
Dishonored 2
Inside
The Last Guardian
Uncharted 4
Unravel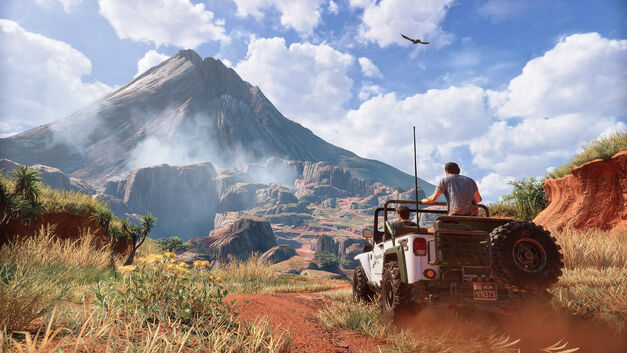 Audio Achievement
Battlefield 1
DOOM
Inside
The Last Guardian
Rez Infinite
Uncharted 4
Best Game
Firewatch
Inside
Overwatch
Stardew Valley
Titanfall 2
Uncharted 4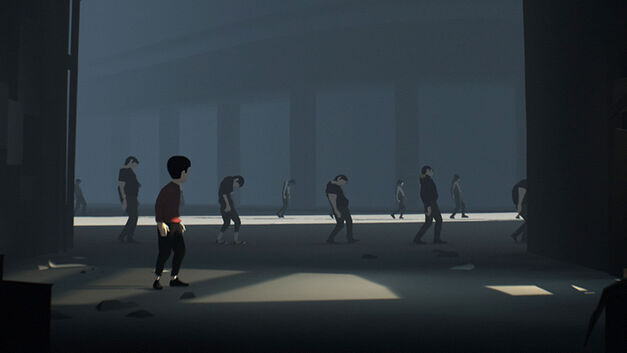 British Game
Batman: Arkham VR
Forza Horizon 3
No Man's Sky
Overcooked
Planet Coaster
Virginia
Debut Game
Firewatch
Overcooked
Oxenfree
That Dragon, Cancer
The Witness
Virginia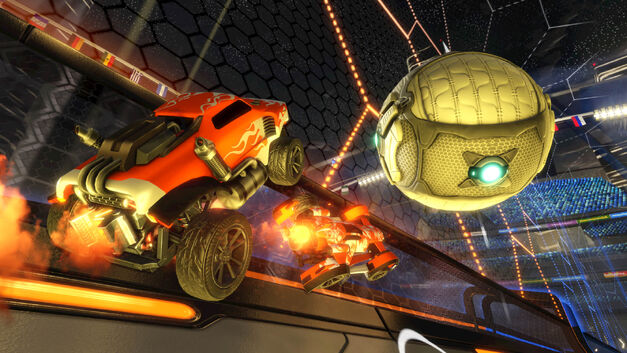 Evolving Game
Destiny: Rise of Iron
Elite Dangerous: Horizons
EVE Online
Final Fantasy XIV: Online
Hitman
Rocket League
Family Game
LEGO Star Wars: The Force Awakens
Overcooked
The Playroom VR
Pokémon Go
Ratchet & Clank
Toca Hair Salon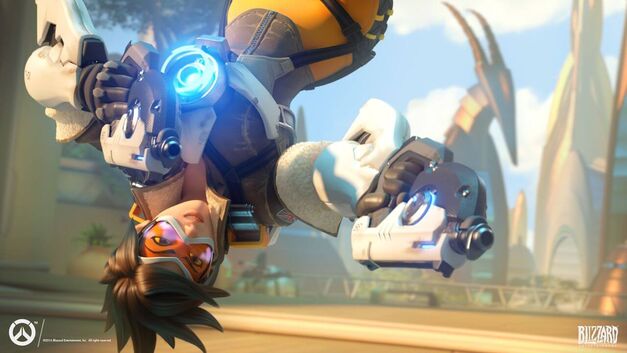 Game Design
Battlefield 1
Dishonored 2
Inside 
Overwatch
Titanfall 2
The Witness
Game Innovation
Batman: Arkham VR
Firewatch
Pokémon Go
That Dragon, Cancer
Unseen Diplomacy
The Witness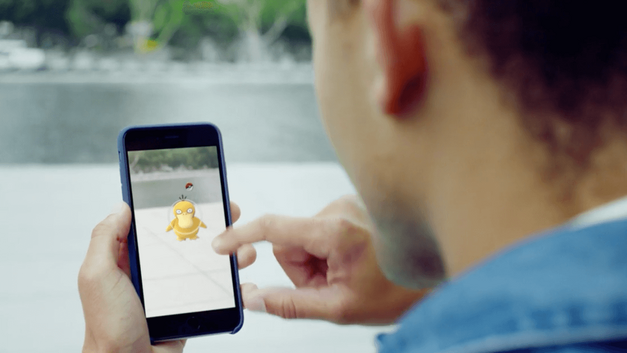 Mobile 
The Banner Saga 2
Dawn of Titans
Deus Ex Go
Pokémon Go
Pokémon Sun and Pokémon Moon
Reigns
Multiplayer
Battlefield 1
Forza Horizon 3
Overcooked
Overwatch
Titanfall 2
Tom Clancy's The Division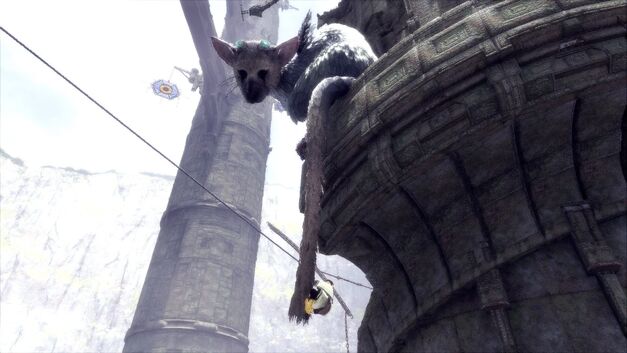 Music
Abzu
DOOM
Inside
The Last Guardian
Uncharted 4
Virginia
Narrative
Dishonored 2
Firewatch
Inside
Mafia 3
Oxenfree
Uncharted 4
Original Property
Firewatch
Inside
The Last Guardian
Overwatch
Unravel
The Witness
Performer
Alex Hernadez – Mafia 3 (Lincoln Clay)
Cissy Jones – Firewatch (Delilah)
Emily Rose – Uncharted 4 (Elena Fisher)
Navid Negahban – 1979 Revolution: Black Friday ('Hajj Agha')
Nolan North – Uncharted 4 (Nathan Drake)
Troy Baker – Uncharted 4 (Sam Drake)
Sam is the UK Gaming Editor at Fandom. She's been addicted to games since she first got her paws on a GameBoy and hasn't looked back.